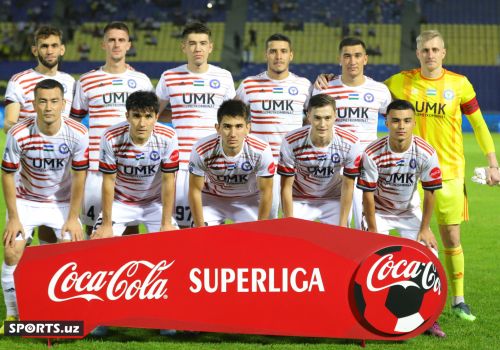 Metallurg starts preparing for the second round on July 12
The players of the Bekabad Metallurg, who missed the match of the 8th round against the Turon team two days ago, were granted a short-term vacation. The Montenegrin coaches of the team also left for ten days at home. The coaching staff, as well as the players, will gather on July 12 at their residence in Bekabad.
The work at the club is in full swing, the players are going to rest. The club's management and selectors are busy strengthening the team for the second round. In turn, the rest of the club's systems also continue to work according to plan.
The press service of Metallurg.
Follow SPORTS.uz on Instagram