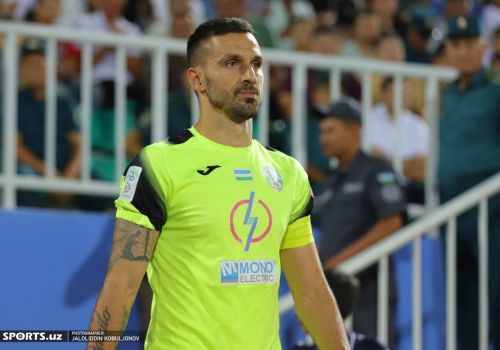 Milan Mitrovic: I don't want to apologize to anyone
You know that the incident that took place in Fergana caused wide discussions in the football world for several hours. Therefore, we contacted the player of Sogdiana. He says that the story actually turned out to be completely different.
You are saying that you are angry that they took away the water that was sacred to you. What was this water that made you so nervous?
- This is the holy water I brought from the church. It means a lot to me. I asked for a long time where they kept this water because of my irritation. And they behaved as if they did not know anything. Nobody gave them the right to steal this water.
You are a professional football player. This is not the first time that such a situation has happened in your career. How well do you think your aggressive approach was justified?
- Yes, I am a professional football player. I have always behaved like this on the field, but in this case I do not consider myself guilty. Now, everyone keeps repeating that I am guilty. No one is trying to study the situation or understand its essence. "People" who encourage children to steal someone's things are actually guilty.
This incident caused negative emotions in the world of football. What do you think is the right way to treat 10-year-old children aggressively?
- I did not fight them. I did not insult. I just asked them to find my water. The only person who pissed me off in that episode was the "man" behind the gate. I know for sure that it was he who encouraged the children to steal my water.
If one of these children was your child, how would you react as a father to this situation?
- First of all, I teach my children not to steal. If he does that, I will surely punish him for what he did. He cannot take someone's things without permission!
Milan Uzbek football fans have always respected you. Aren't you afraid of losing that love and attention?
- People who know the real truth know that I am right. I have never expressed a strong opinion about lovers. However, most of them insult me ​​and always try to put pressure on me. I am a professional player. I believe that the truth will come out one day.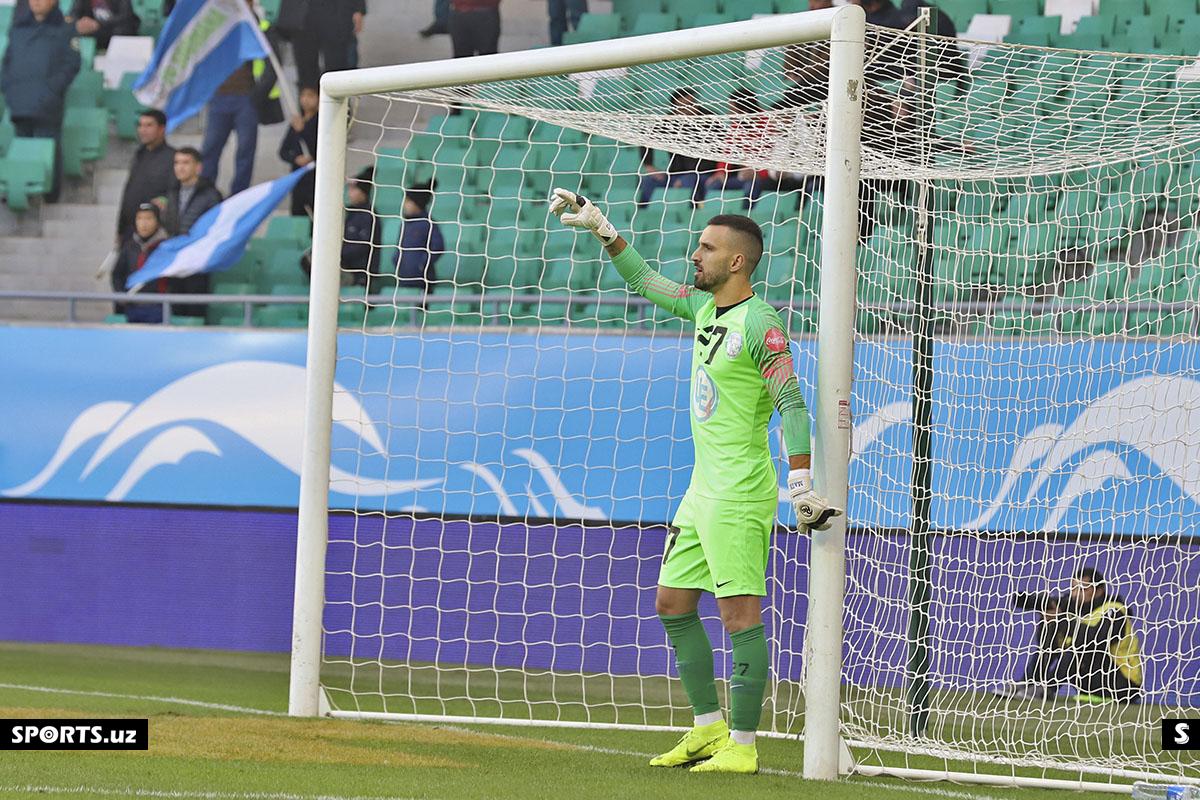 Based on the current situation, what would you say to the fans?
- As you can see, it's not my fault. To me, holy water is literally holy. Those who used children to steal this water from me should be banned from football forever.
Okay, it's done. Maybe it is necessary to talk to the boys about that episode, to apologize if necessary?! How do you feel about this?
- I was not rude to children. I just asked them to give me my water. I don't want to apologize to anyone. The person who encouraged the children to steal someone's belongings should apologize. Let him confess his guilt not to me, but to other people who threaten me without knowing the truth.
Watch SPORTS.uz on YouTube