 Mohammed Qasim will officiate in Asian Qualifiers match between Uzbekistan and Qatar
FIFA has recently announced the referees of the match between Uzbekistan and Qatar in the final Qualification Round for 2018 World Cup Russia.
Iraqis Mohammed Muayyad Ali and Vothik Obaid al-Suaydi will assist their compatriot Mohammed Qasim Sarrai in lines. The fourth official is Zoid Tamer Mohammed who also from the Republic of Iraq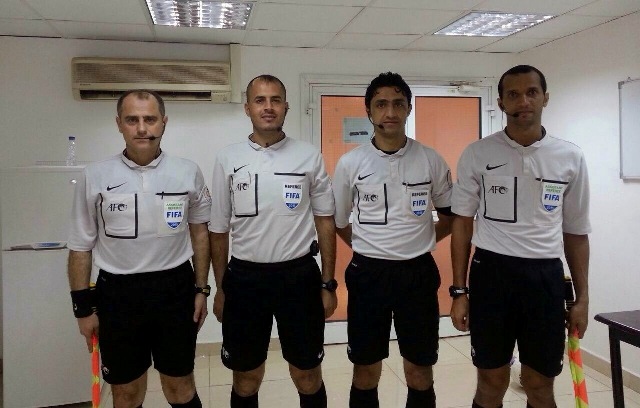 The inspector of the referees is Ya'qub Mohammed Rodzali from Malaysia. Indian Prince Rufus will work as the match commissioner in this match will take place at Bunyodkor stadium on March 28.
Uzbek side will resume their participation in Asian Qualifiers with a match against Syria in Malaysia on March 23. Uzbekistan national team is staying on top three in Group A standings by gathering 9 points behind Korean Republic (10 points) and Iran (11 points) after the first phase of the final Qualification Round.
Follow SPORTS.uz on Instagram