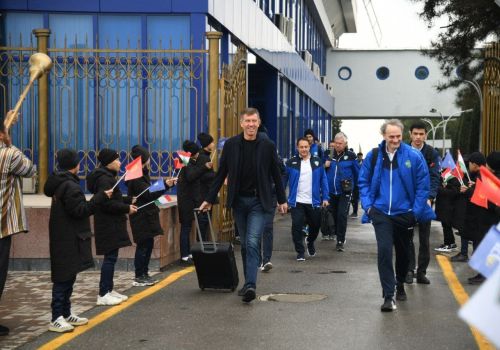 «Navruz Cup-2022». The national teams of Uzbekistan, Uganda and Kyrgyzstan also met in Namangan
As previously reported, the international football tournament "Navruz Cup-2022" will be held in Namangan.
The next days of FIFA will be the "Navruz Cup-2022" tournament in Namangan. 4 national teams will take part in the competition.
Earlier, the Tajik national football team arrived in Namangan. Yesterday, the next participants of the international football tournament were met at Namangan International Airport - members of the national teams of Uganda, Kyrgyzstan and Uzbekistan, the organizers of the tournament. The national teams have started training since yesterday.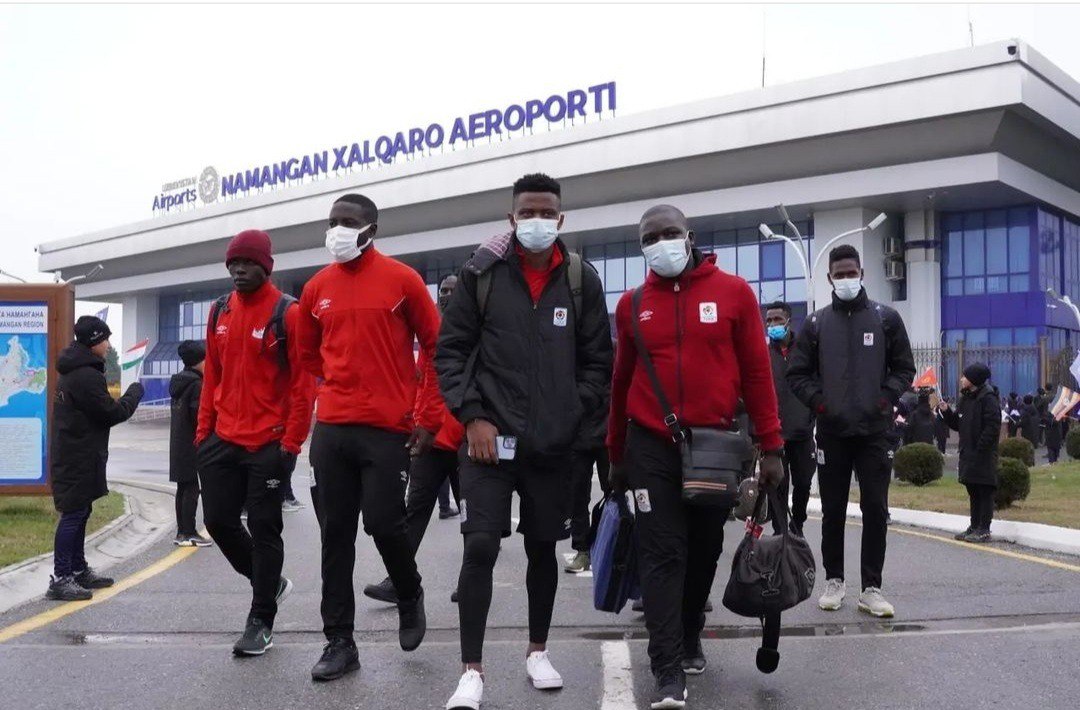 Deputy Governor of the region Botirjon Nuritdinov took part in the welcoming ceremony of the participants of the international tournament "Navruz Cup-2022".
Watch SPORTS.uz on YouTube