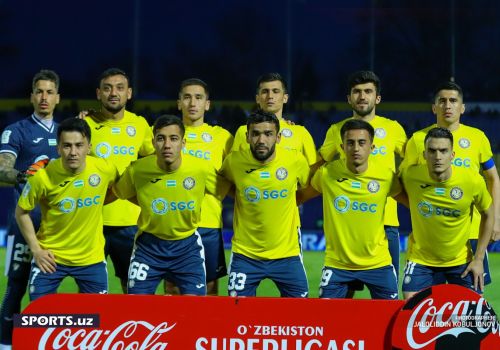 "No one called us about this issue" - Alisher Shogulomov reacted to rumors that he is taking over the management of FC Surkhon
Recently, various rumors have been circulating around the FC Surkhon. Khamid Aktamov started working in this club in the middle of last season. They have already started preparing for the new season. However, there are reports that the leadership of the club has changed again and the club has been transferred to the Shogulomovs.
It is known that the team FC Oktepa would belong to the Shogulomovs. Currently, this club has been dissolved and the Oktepa academy has been founded.
Regarding the above situation, Sports.uz journalist contacted Alisher Shogulomov. Is it true that Shogulomov, who works as the owner of the Oktepa academy, really took over the management of the FC Surkhon club? In this regard, he said:
"I found out about this information on the Internet. I saw this message on my phone at night and I was surprised. I looked for the person who wrote it. This information has nothing to do with us. No one called us about this issue. We did not talk to anyone. Maybe because they invited our coach from the academy to FC Surkhon, they went to such a thought. But this is 100 percent false. If there is an offer, we will consider it. You know, we love football.
As far as I know, only Sergey Tokov who worked for us is moving to FC Surkhon. He worked as a coach at our academy".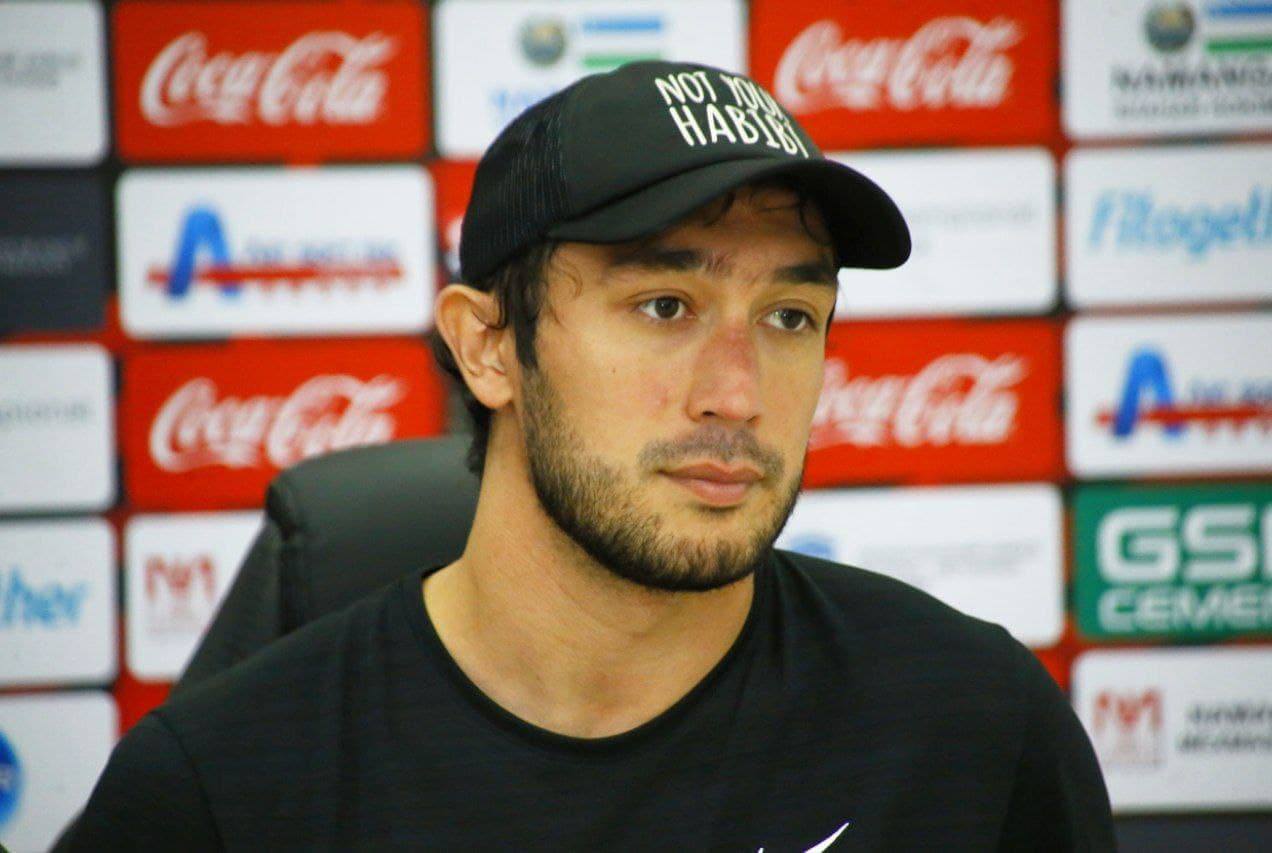 As you can see, this information was rejected by Alisher. But would he really accept such an offer?
"We closed our club because no one supported us. I think that private clubs should be given some privileges. We are committed to the development of the academy. We have set ourselves the task of benefiting our football by training our trainees for our national teams of different ages," replied Shogulomov.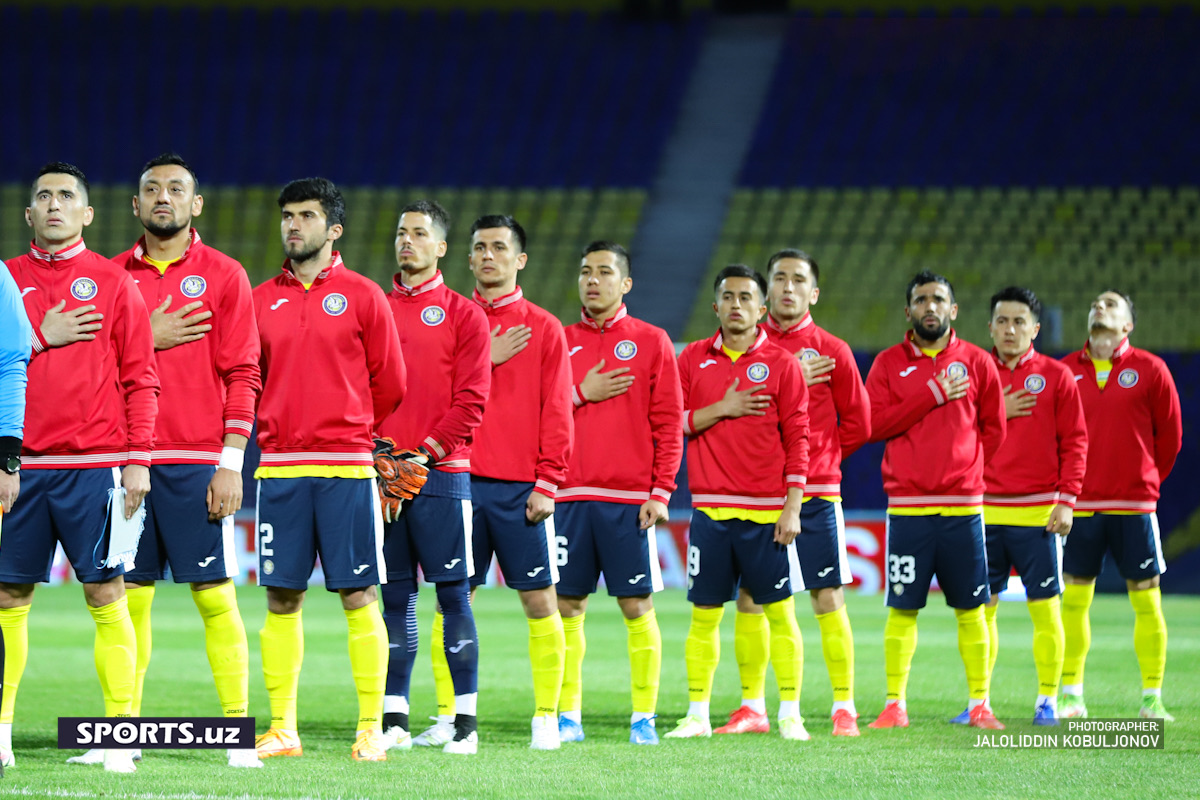 Since the main focus is on the Oktepa football academy, we naturally asked him about the current work process. In this regard, Alisher gave the following information:
"There are more than 250 children in our academy. 80 of them live in the base. We have agents, they look for talents. About 20 coaches work. Our football system is a little different from others. I will introduce our training procedures to those who come to our academy. Among our boys, there are also those who are called up to the youth national team. This is our work for one year. During this period, about 14 players were recruited to the national teams. Our project is long-term. If we are lucky, in 2-3 years our boys will be on the big field.
Our experts in our academy are good. In addition to Sergey Tokov, there are Stanislav Gudryashov, Nurali Nuraliev and a number of other high-level specialists. Tokov and Kudryashov produced players like Ibrahimkhalil Yuldashev and Khojimat Erkinov. They are playing in the Russian Premier League. Another 12 of those trained under these coaches are now playing in FC Olympic. I want to say that the work done by the specialists of our academy is visible," says Alisher Shogulomov.
Watch SPORTS.uz on YouTube