Officially! Uzbek boxer will fight for the WBC world championship title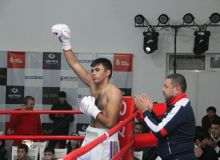 He continues his undefeated pace.
Ravshan Makhammatjanov (10-0.7 KO), who is fighting in super middleweight category of professional boxing (69, 853 kg), will fight for the WBC Youth world super welterweight belt. He will face Ukrainian Volodymyr Hordiienko(8-1, 3 KO). The fight was officially ordered by WBC. The match will take place on September 4 in Moscow at the boxing night organized by Shamo Boxing Promotions. This was reported to us by the boxing club "Oktepa" and the coach of young boxer Zufar Suleymanov.
"The date and place of this battle have been officially announced. On September 4, a very responsible fight awaits us in Moscow. Of course, we will try to prepare for this as much as possible. We will start sparrings and training after the quarantine situation has eased a bit. In sparring, we work with prominent boxers in Uzbekistan. We have already talked to them about it. I think we will bring this title to our country with the support of the fans, "said coach Zufar Suleymanov.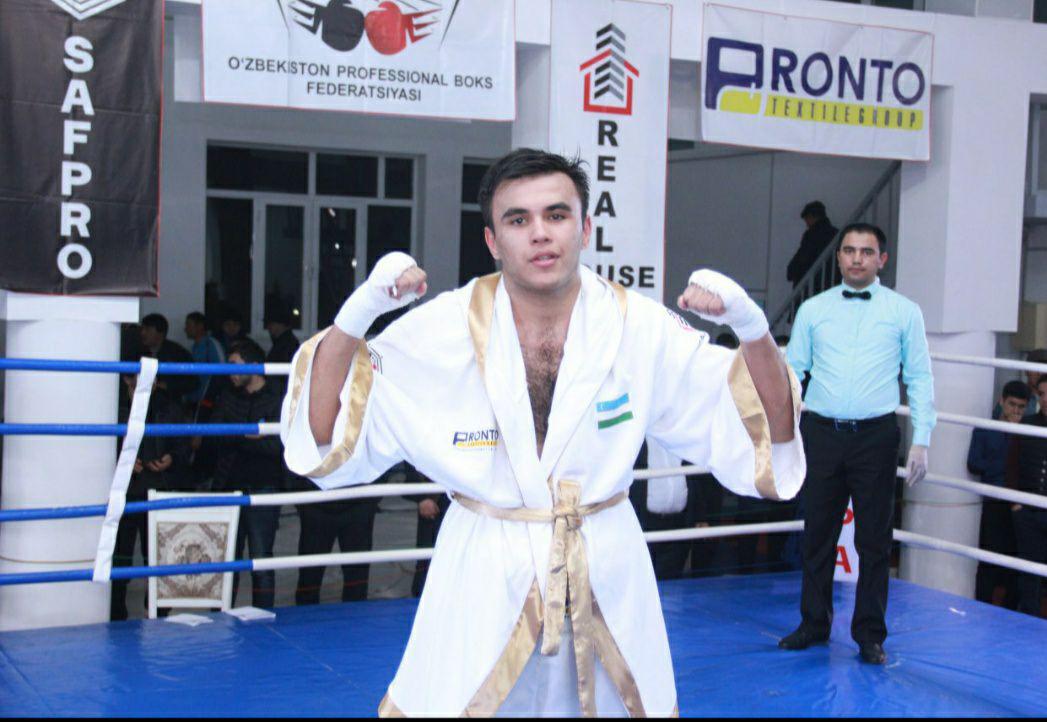 Found mistake? Select it and send us (Ctrl + Enter)