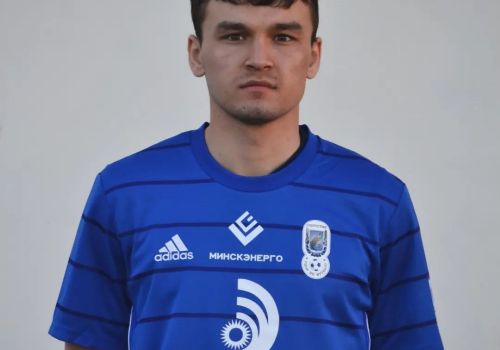 Officially! The number of our legionnaires has increased!
Bunyodkor-2 player Abbosbek Zhumakulov will continue his career at Energetik-BSU, which plays in the Belarusian Premier League. This is reported on the official website of the club.
"After Bobir Abdikholikov, Shokhrukhbek Abdurakhmanov and Abdukodir Husanov from Uzbekistan, a fourth player joined us! His name is Abbosbek Zhumakulov.
The 22-year-old midfielder was born on June 1, 1999 in Kashkadarya region. Before that, he played football in Uzbekistan.
In the 2020 season, Abbosbek played 6 games for Bukhara. Then he moved to Bunyodkor-2.
The player is on loan from Bunyodkor-2 until the end of the year. He will move to a new club at number 16. "Welcome to Energetik-BGU, Abbosbek!" says the club's official website.
Join to SPORTS.uz channel on Telegram