 Oliy League. FC Almalyk held to a goalless draw by FC Kizilkum
FC Almalyk have endured a frustrating afternoon as they were held to a 0-0 draw by FC Kizilkim in Saturday's Oliy League clash in front of the home crowd.
Both sides came closest to making a breakthrough, creating an opening for themselves before the final whistle, but there was no goal witnessed when the points were shared at OKMK Sports Complex.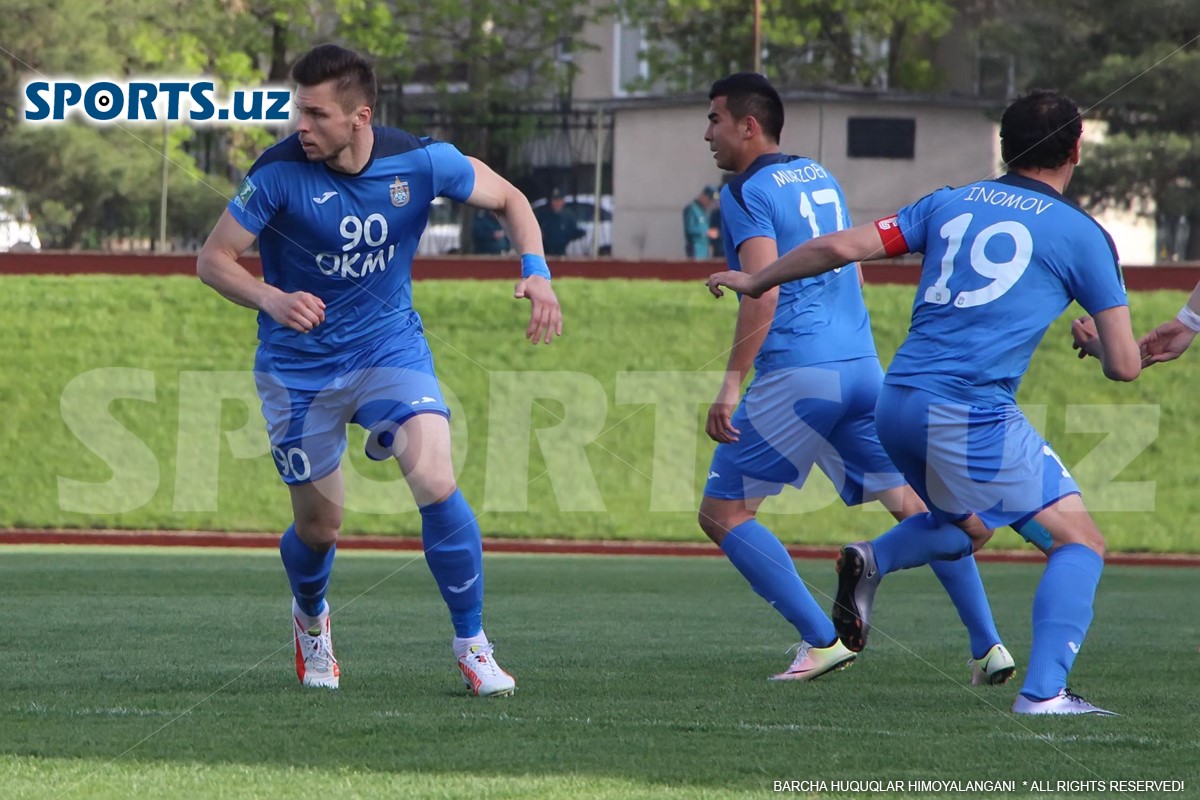 Uzbekistan Oliy League | Matchday Seven
FC Almalyk 0:0 FC Kizilkum
Follow SPORTS.uz on Instagram