 Oliy League. FC Neftchi earned their first ever victory in the season
Said Abdujabborov scored a late winner for FC Neftchi who achieved their first ever victory in this season when they already finished six matches without winning result.
Outsiders of League table, Andrey Fyodorov's side came back with a good posture from Jizzakh Central Stadium, earning a 1-0 victory against FC Sogdiyona.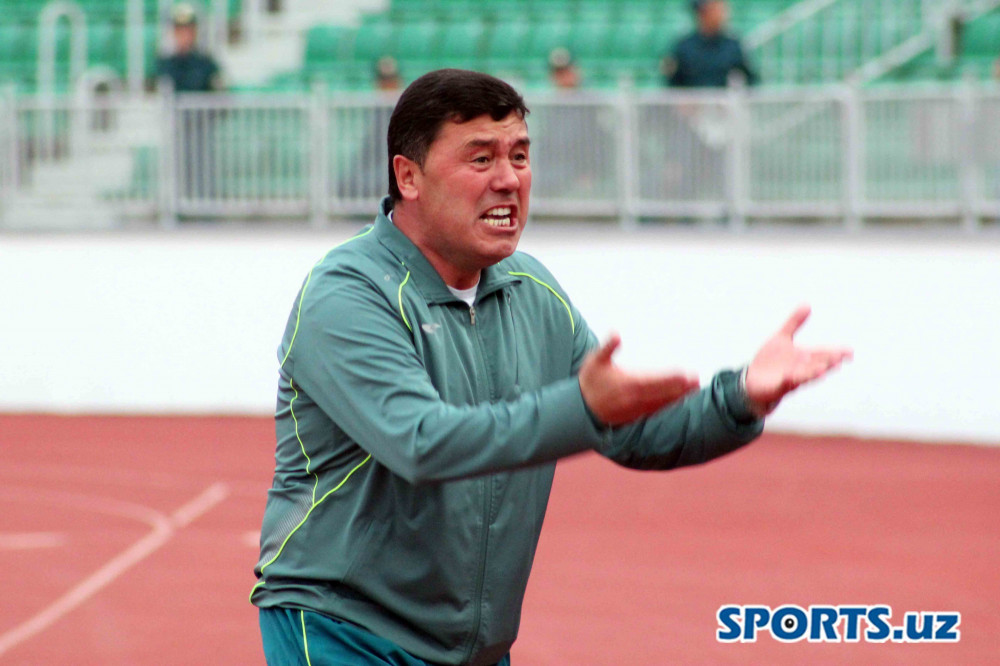 Uzbekistan Oliy League | Matchday Seven
FC Sogdiyona 0:1 FC Neftchi
Goal: Said Abdujabborov 90
Watch SPORTS.uz on YouTube