 Oliy League. FC Shurtan v FC Pakhtakor | Match Preview
Tashkent-based FC Pakhtakor will travel to Guzar in the sixth matchday of Uzbekistan Oliy League. The hosts FC Shurtan will try to prove their decisive victory over FC Lokomotiv in this matchday where both sides don't have any suspensions in their squad.
So far, FC Pakhatkor met FC Shurtan in twenty-two matches as they managed to win eighteen of them when two draws were recorded. FC Shurtan succeeded in only two matches. Tashkent side scored 60 goals and conceded 17 goals.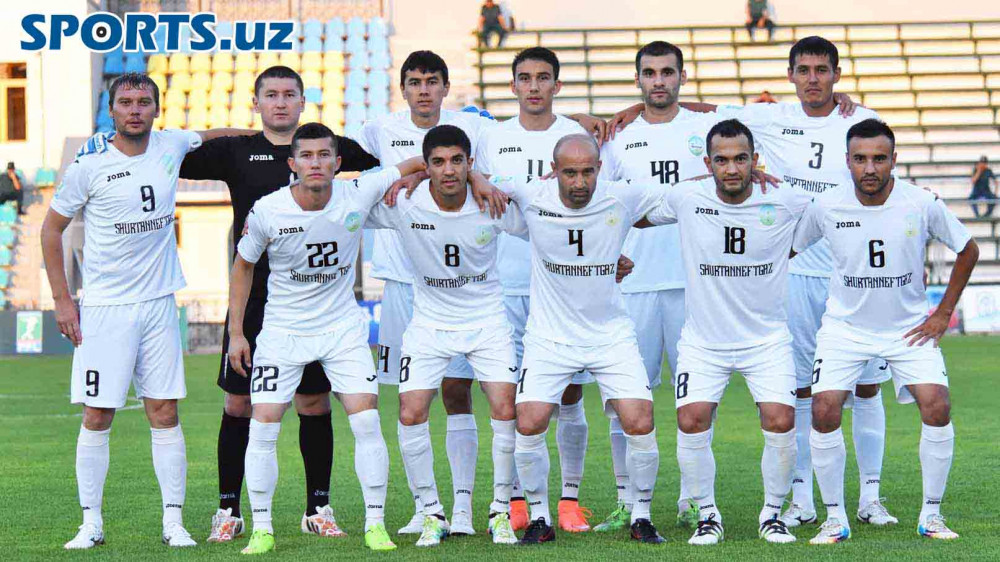 The Lions secured eight victories in away matches which took place at Guzar Stadium and the hosts beat FC Pakhtakor in only two home matches.
Aziz Asimov will officiate as a referee in this match with help of Shavkat Fayziev and Aleksandr Burov.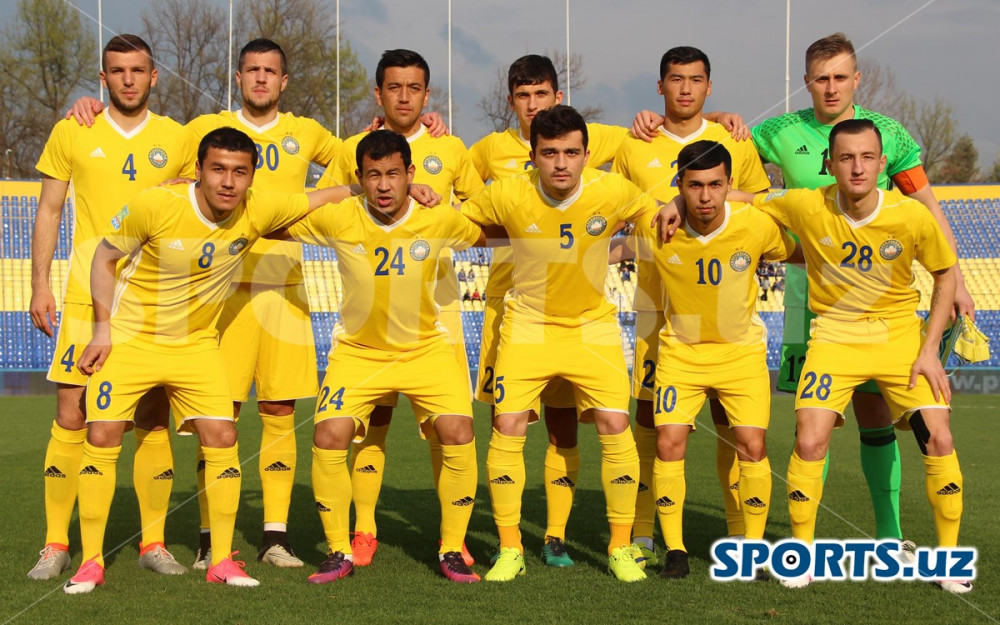 FC Shurtan (Guzar) v FC Pakhtakor
Date: Saturday, April 15
Time: 17:00 (GMT+5)
Stadium: Guzar Stadium
Referees: Aziz Asimov (Tashkent), Shavkat Fayziev (Jizzakh), Aleksandr Burov (Bukhara), Elyor Tursunov (Bukhara).
Inspector: Marat Ismoilov (Tashkent).
UzPFL member: Aleksey Frolov.
Follow SPORTS.uz on Instagram