 Oliy League. Matchday Two Attendance in numbers
As you probably know, second round games of Oliy League were held from 8th to 10th of March. Fans enjoyed 3 days of new season games.
There were 41679 football watchers in stadiums overall. Statistically, it is 5209.875 fans on average for a match. The game that was considered to be the central match of the round - "Neftchi" - "Pakhtakor" was observed by 8117 supporters from tribunes.
The game that grabbed the attention of the most people was "Dinamo" - "Shurtan" with 10138 people watching the game. Champions of Oliy League 2016 - "Lokomotiv" could only get 1595 people to watch the first home game of theirs.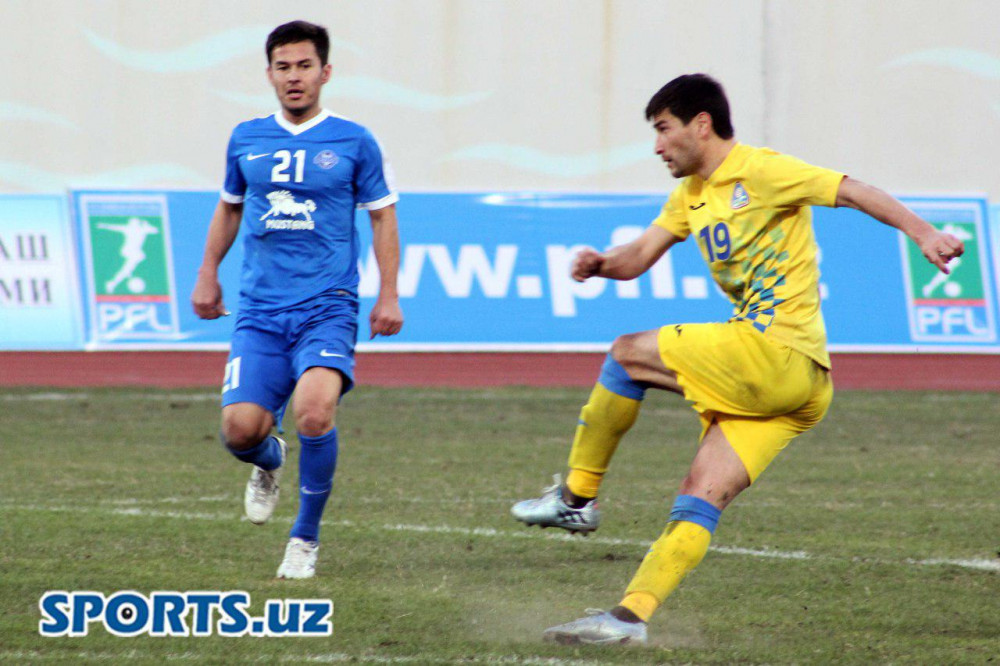 The least number of supporters came to the game between "Obod" and "Kokand-1912". There were only 1225 people in the stadium.
You can see the statistics of how many people came to watch the games in the second round down below:
«Dinamo» (Samarkand) – «Shurtan» (Guzar) – 3:0. 10138 fans.
«Neftchi» (Fergana) – «Pakhtakor» (Tashkent)– 0:0. 8117 fans.
«Qizilqum» (Navoi) – «Navbahor» (Namangan)– 2:1. 7565 fans.
«Nasaf» (Karshi) – «Buxoro» (Bukhara)– 2:1. 6204 fans.
«Olmaliq» (Almalyk) – «Bunyodkor» (Tashkent) – 0:0. 4950 fans.
«Mashal» (Mubarek) – «Metallurg» (Bekabad)– 1:0. 1885 fans.
«Lokomotiv» (Tashkent) – «Sogdiana» (Jizzakh)– 3:0. 1595 fans.
«Obod» (Tashkent) – «Kokand-1912» (Kokand)– 1:1. 1225 fans.
Follow SPORTS.uz on Instagram