 Oliy League. Official home and away kits for the 2017 season
A new season brings about new kits, and Uzbekistan Oliy League clubs dropped their new official home and away kit so far.
Most of the Uzbek league clubs are used to wear kits produced by the Spanish sports clothing manufacturer, Joma. German sportswear manufacturer Adidas AG contracted with four Uzbek clubs.
Three teams have been wearing home and away kits which were designed by American sportswear and apparel company, Nike Inc.
Here is the list of sportswear manufacturers who contracted with Uzbekistan Oliy League clubs.
Joma – FC Sogdiona, FC Almalyk, PFC Lokomotiv, FC Metallourg, FC Neftchi, FC Navbahor, FC Shurtan
Adidas – FC Kizilkum, FC Bukhara, FC Pakhtakor, FC Nasaf
Nike – FC Obod, FC Kokand-1912, FC Dynamo
Patrick – FC Mash'al
Jako – FC Bunyodkor
---
FC Kokand-1912 - Nike
Home Kit - Blue-Blue-Blue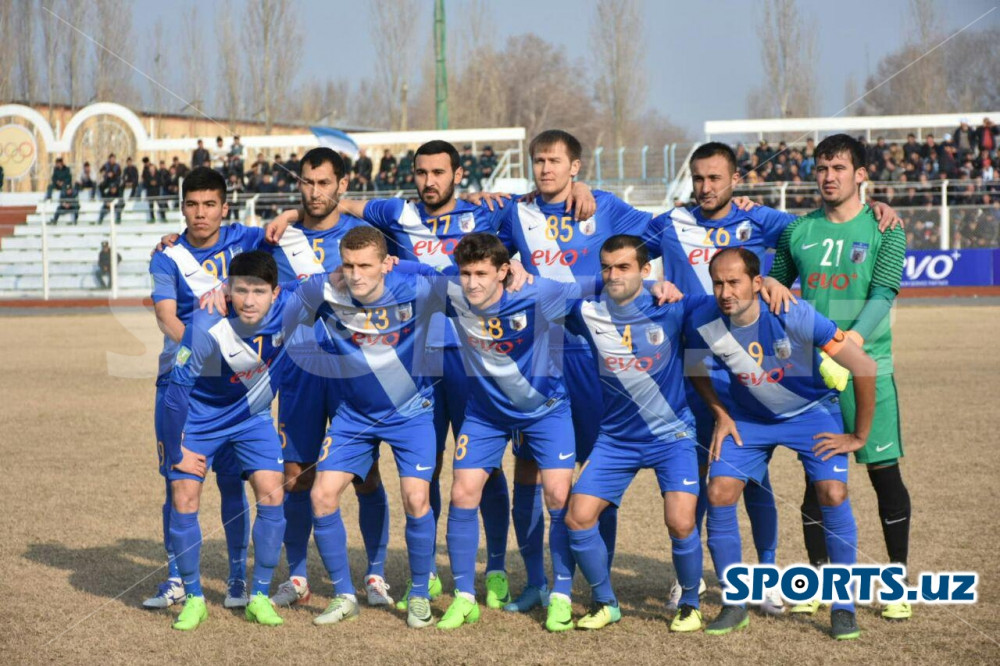 FC Kokand-1912 - Nike
Away - White-White-White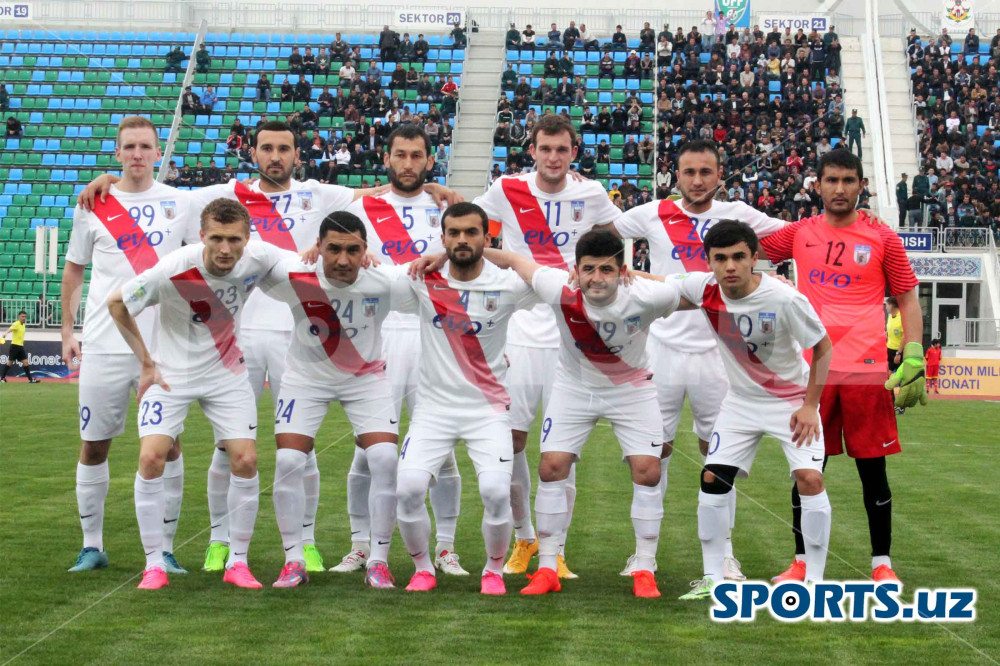 ---
FC Navbahor - Jome
Home Kit - Yellow-Yellow-Yellow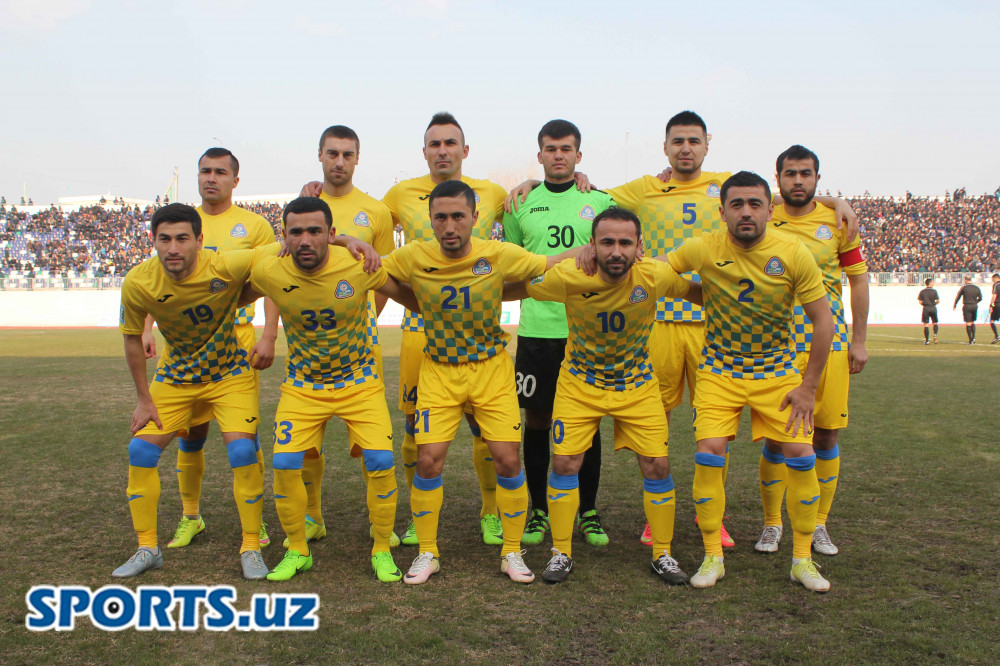 FC Navbahor - Jome
Away Kit - White/Blue-Blue-White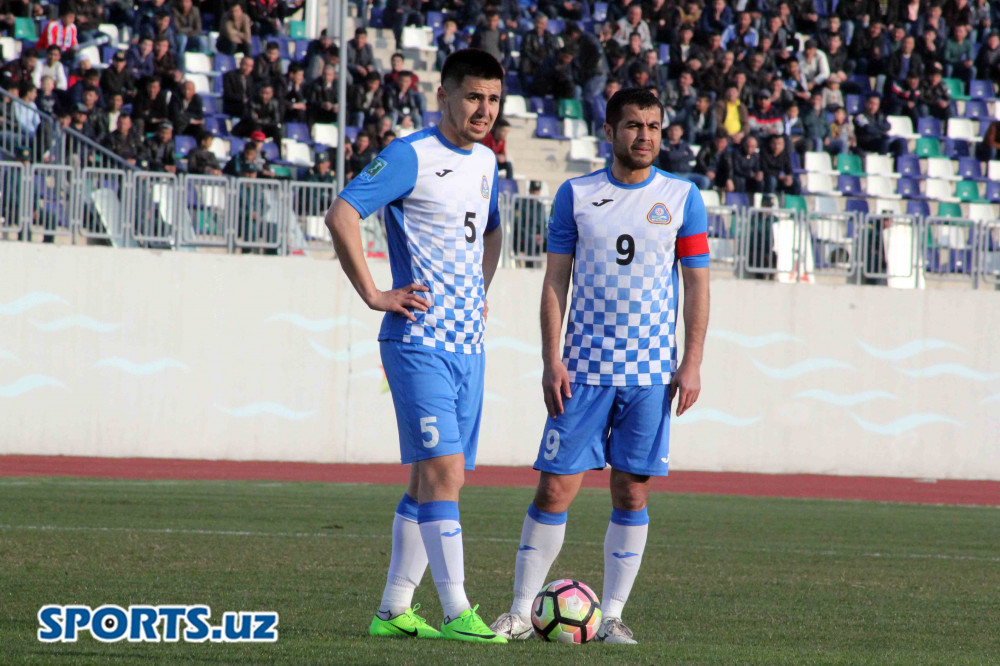 ---
FC Lokomotiv - Joma
Home Kit - Red-Green-Green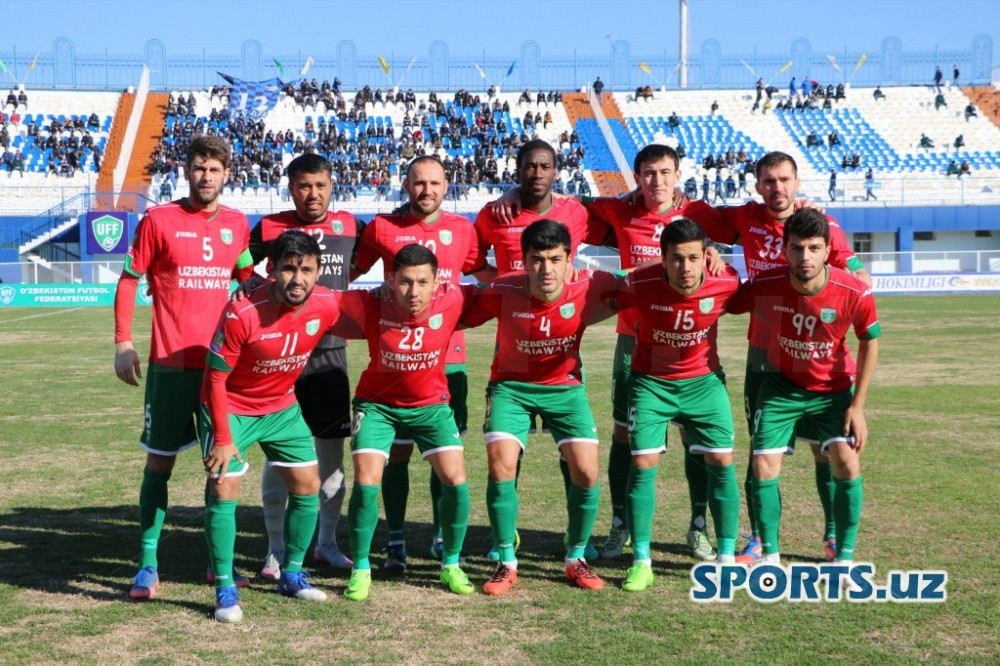 FC Lokomotiv - Joma
Away Kit - White-White-White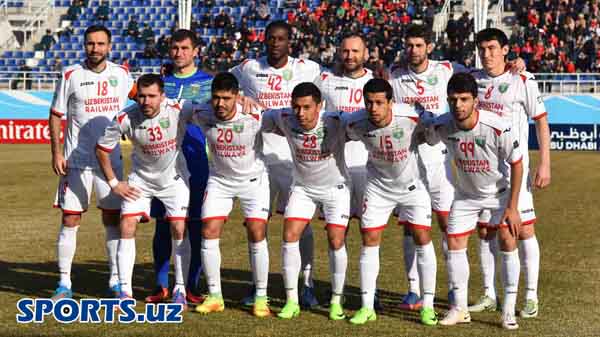 ---
FC Nasaf - Nike
Home Kit - White-White-White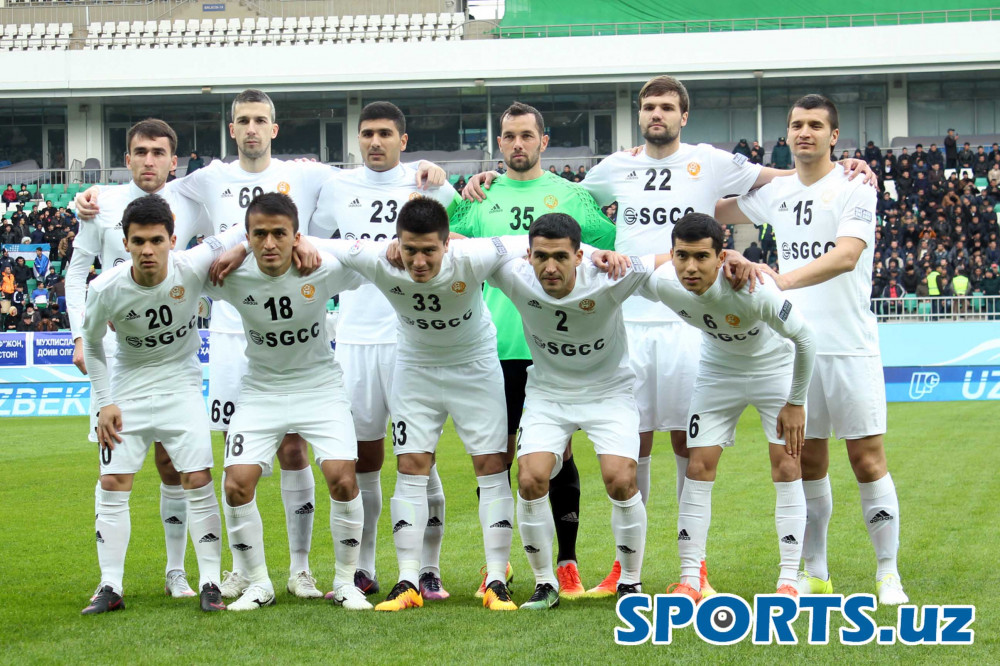 ---
FC Dynamo - Nike
Home Kit - White-White-White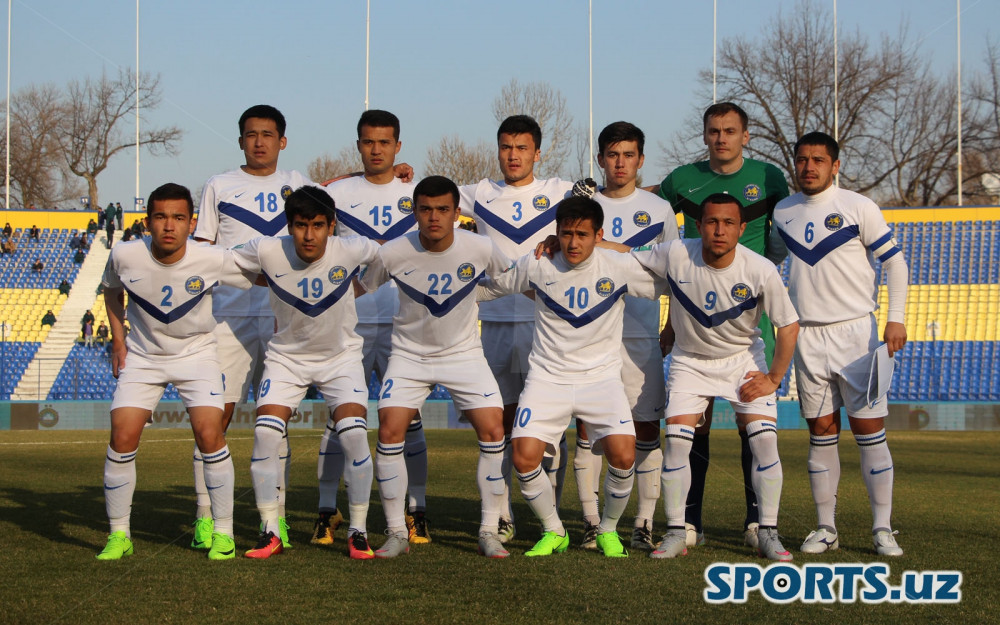 ---
FC Mash'al - Patrick
Home Kit - Dark Blue-Dark Blue-Blue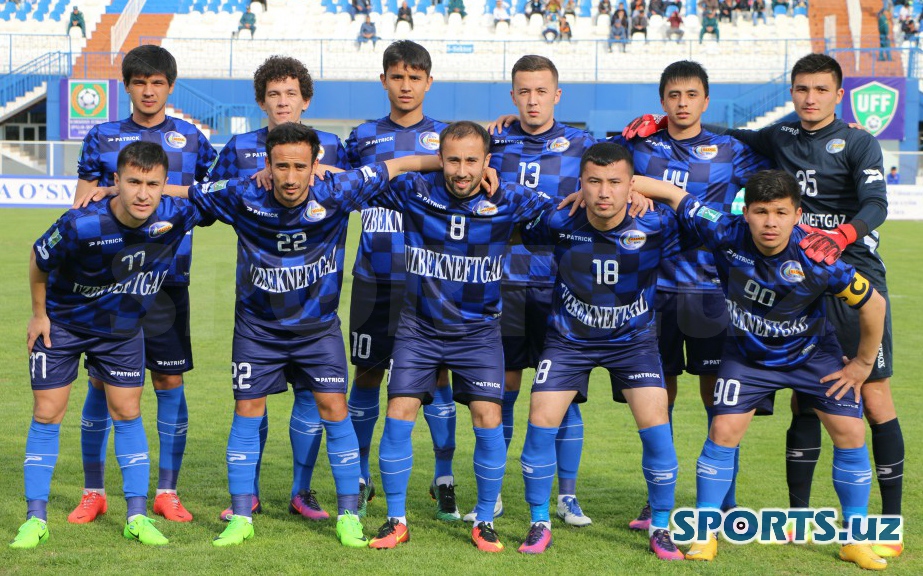 FC Mash'al - Patrick
Away Kit - Red/Yellow-Yellow-Red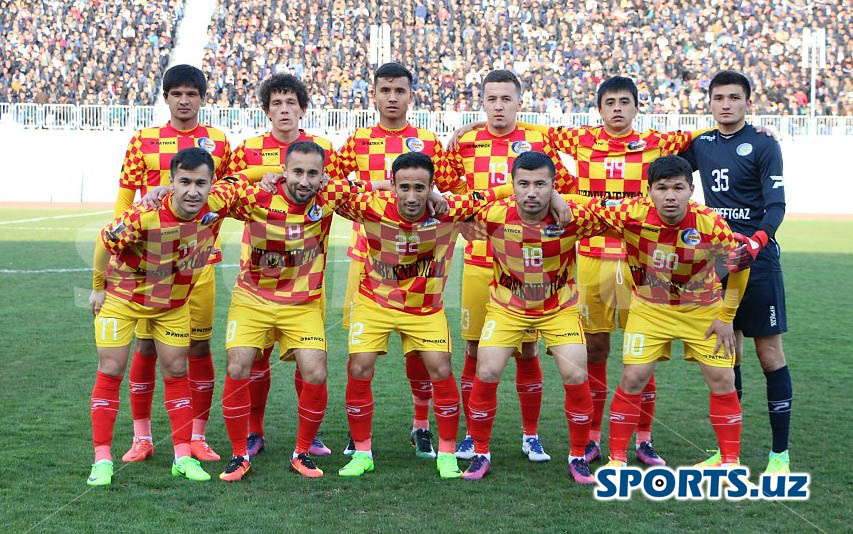 ---
FC Bukhara - Adidas
Home Kit - Blue-Blue-Blue
---
FC Pakhtakor - Adidas
Home Kit - Yellow-Yellow-Yellow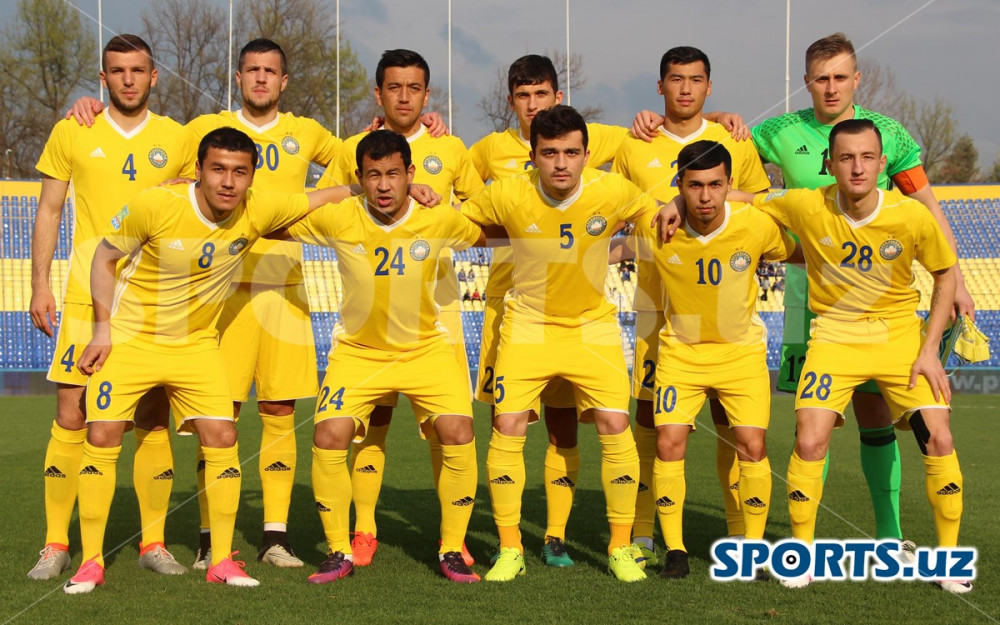 FC Pakhtakor - Adidas
Away Kit - White-White-White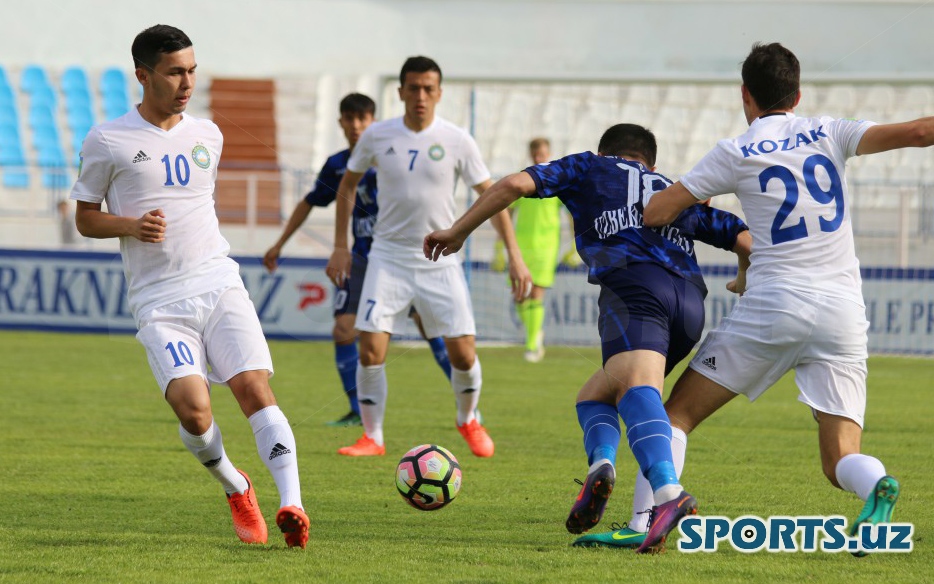 ---
FC Kizilkum - Adidas
Home Kit - Red-Red-Red
FC Kizilkum - Adidas
Away Kit - White-White-White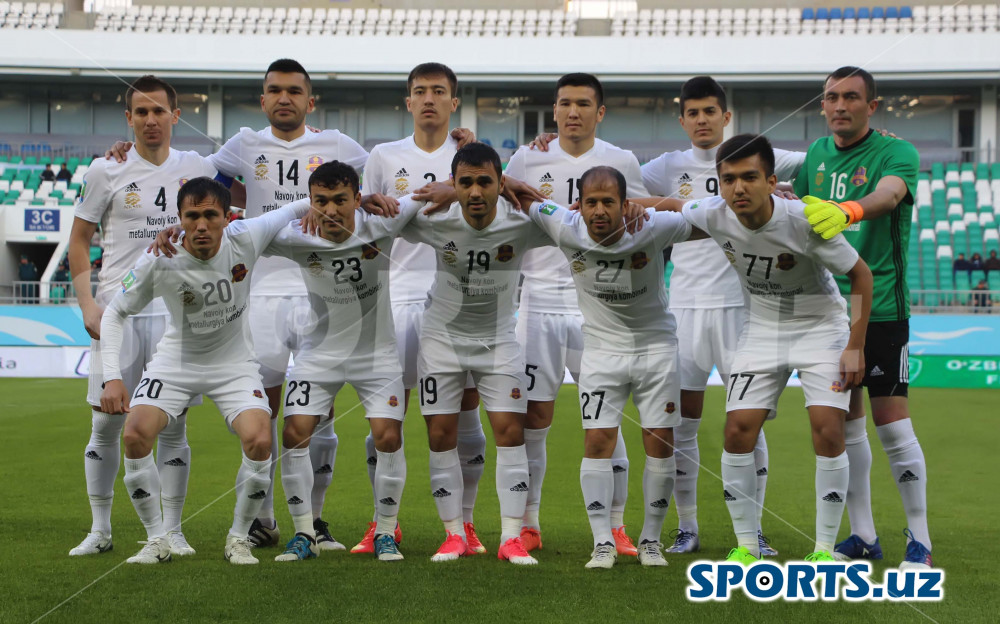 ---
FC Shurtan - Joma
Home Kit - White-White-White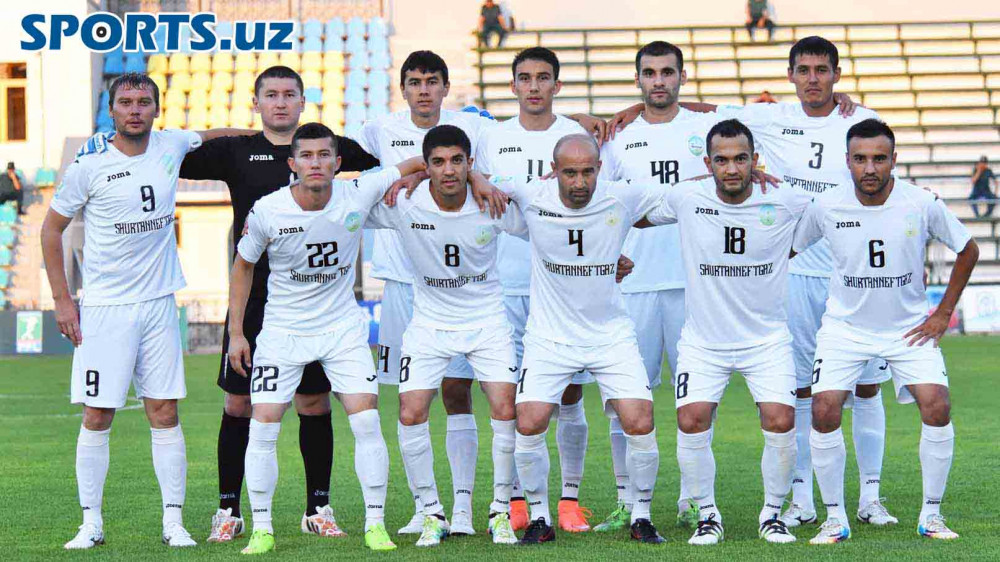 ---
FC Sogdiana - Joma
Home Kit - Blue-Blue-Blue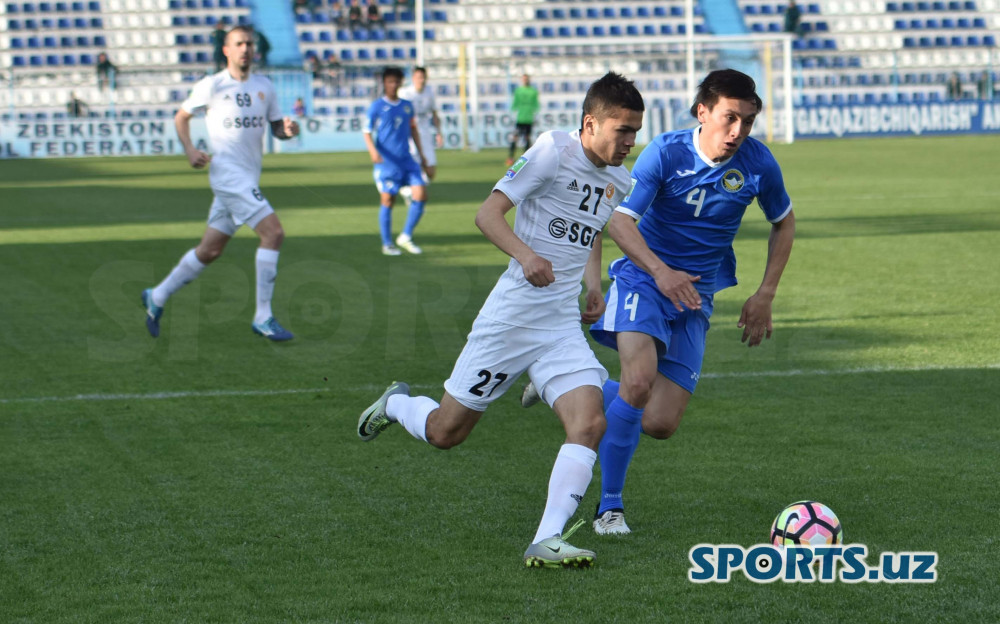 FC Sogdiana - Joma
Away Kit - White-White-White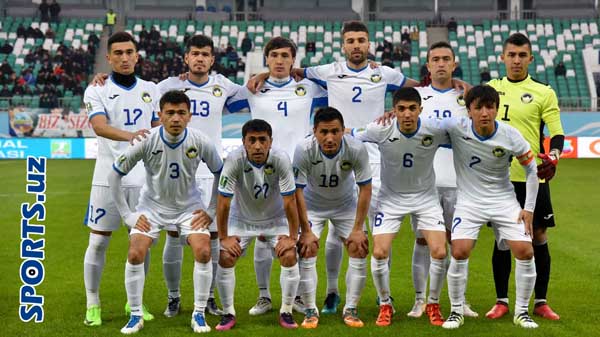 ---
FC Bunyodkor - Jako
Home Kit - White-Grey-White
FC Bunyodkor - Jako
Away Kit - Orange-Dark Blue-Dark Blue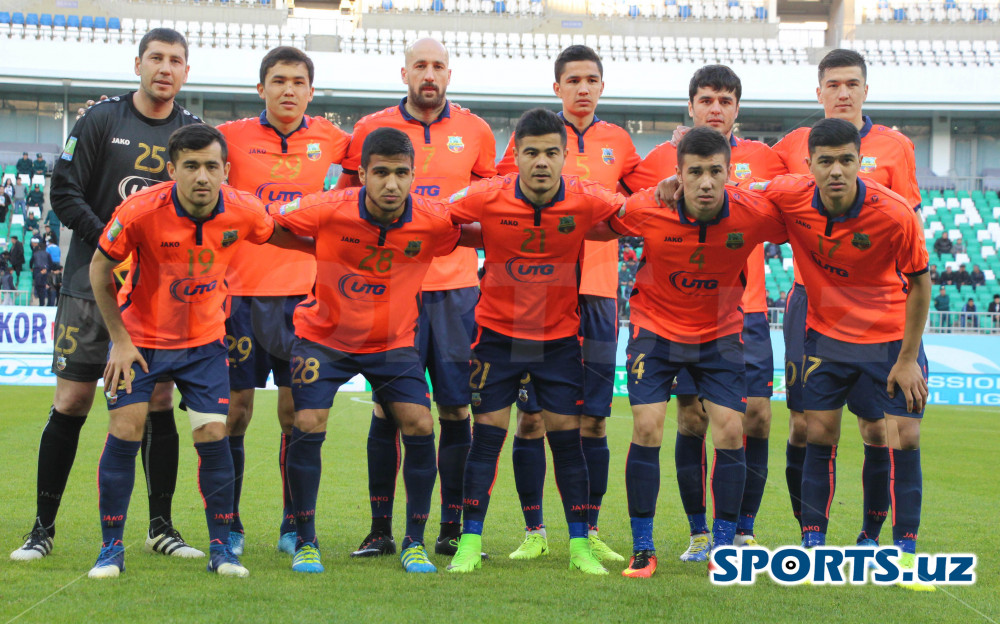 ---
FC Obod - Nike
Home Kit - White-White-White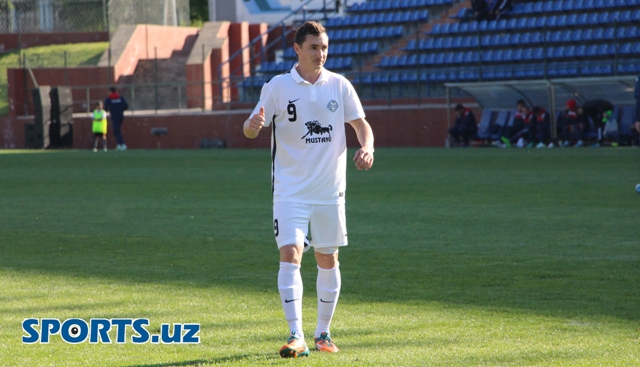 FC Obod - Nike
Away Kit - Blue-Blue-Blue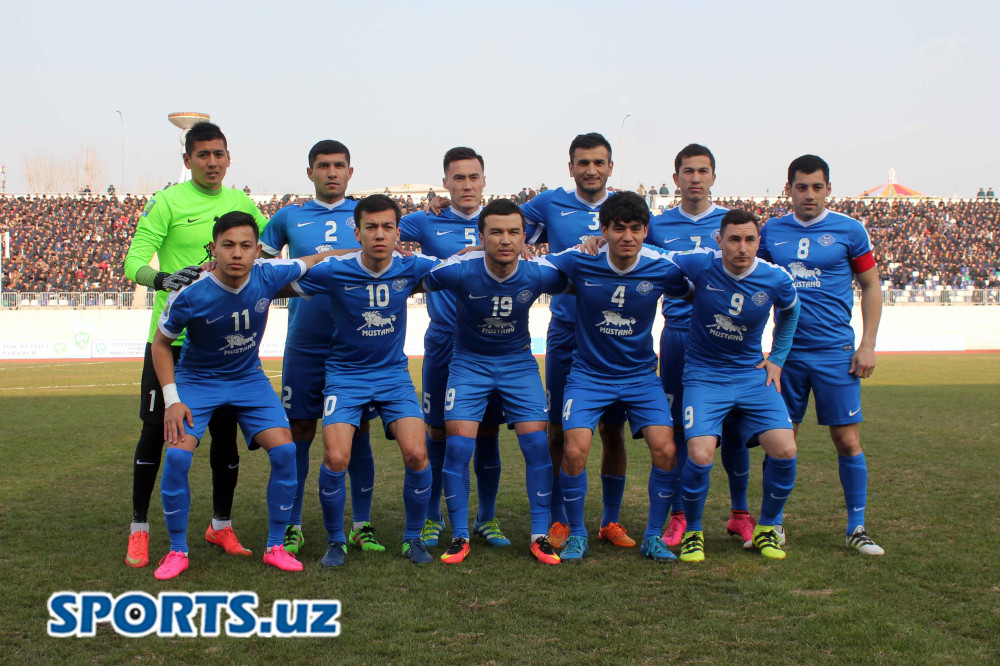 ---
FC Almalyk - Joma
Home Kit - White-White-White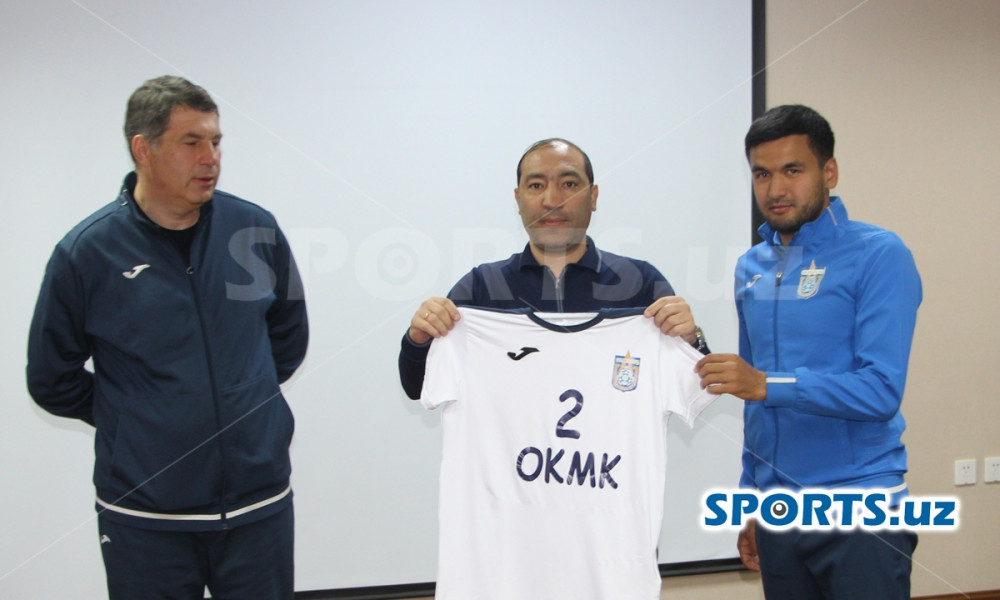 FC Almalyk - Joma
Away Kit - Blue-Blue-White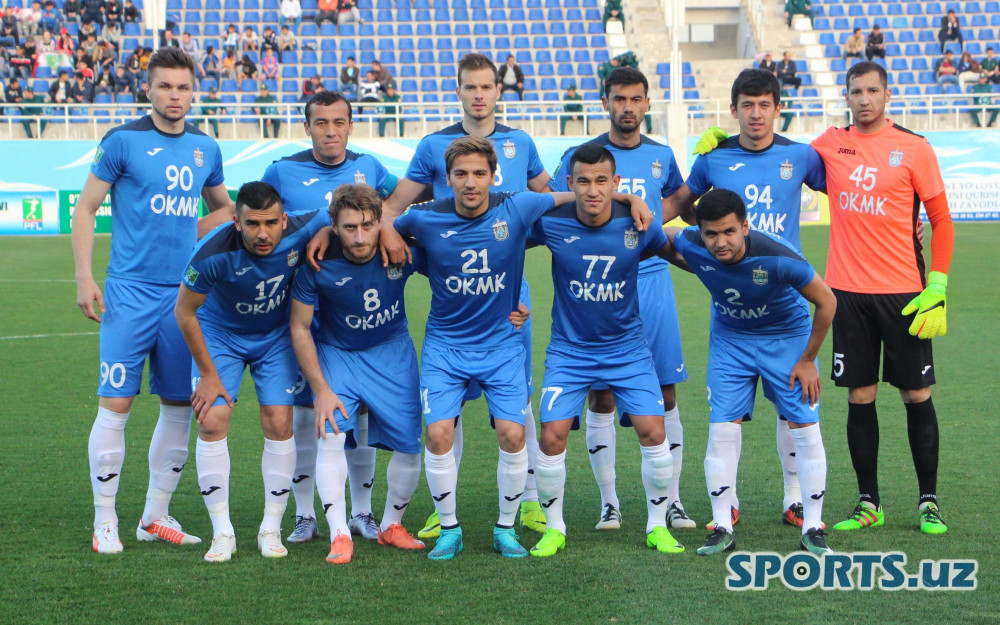 FC Metallourg - Joma
Home Kit - White-White-White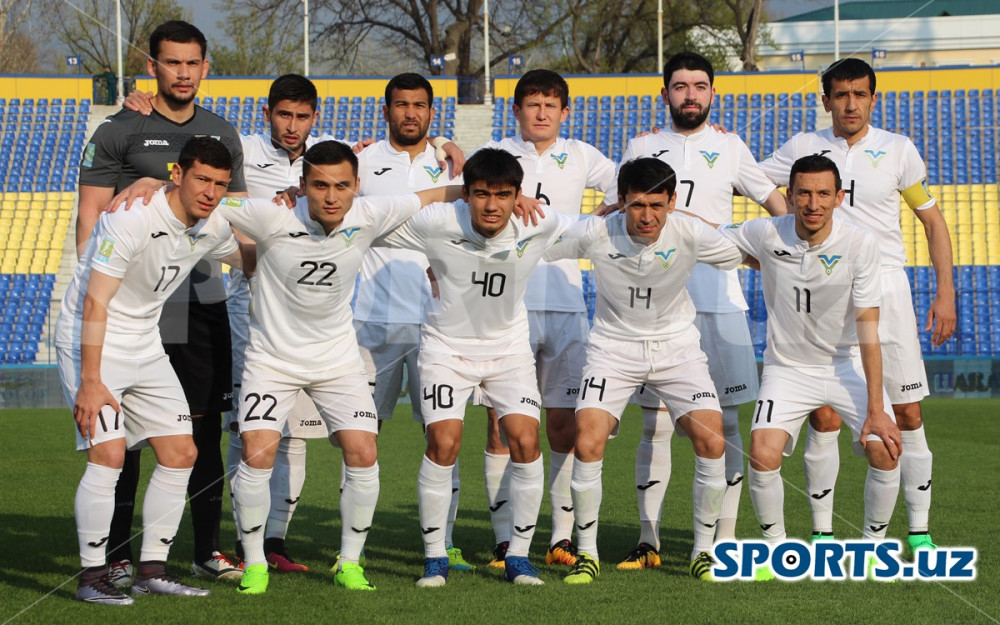 ---
FC Neftchi - Joma
Home Kit - Green-Green-Green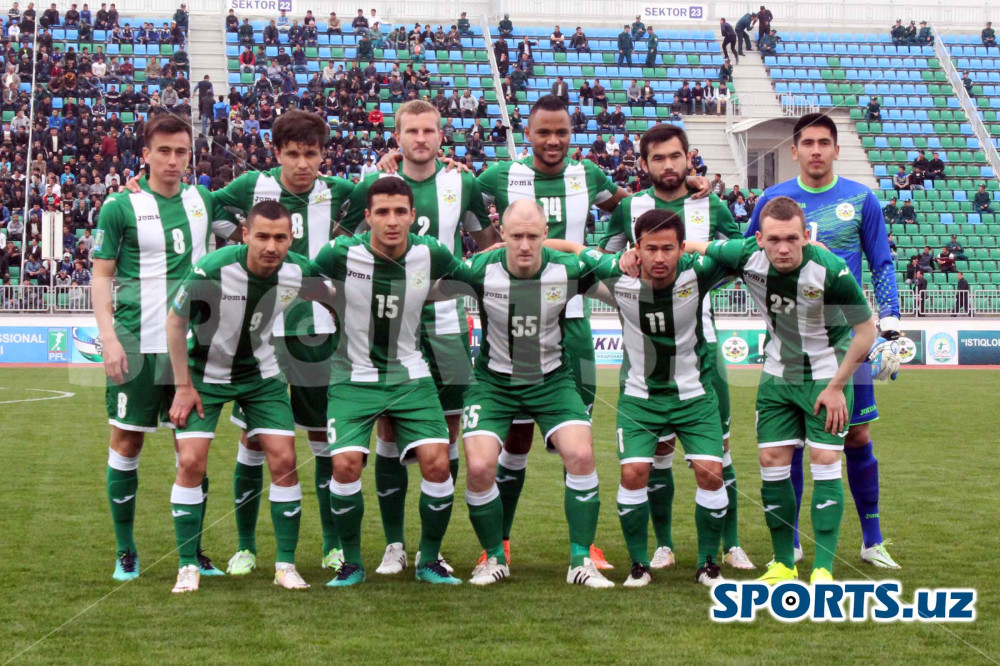 Join to SPORTS.uz channel on Telegram