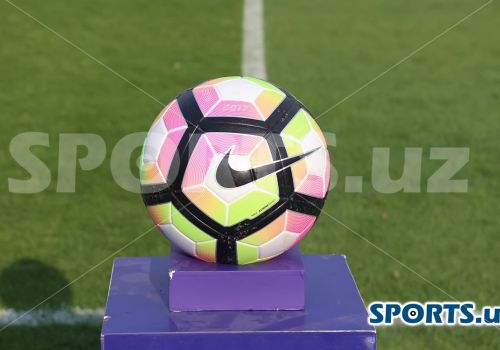 Oliy Liga. FC Metallurg gain a 3-2 over FC Almalyk in the last minutes
FC Metallurg gained a 3-2 victory over FC Almalyk in the twenty-sixth matchday of Uzbekistan Oliy Liga in Bekabad on Thursday.
Gulomhaydar Gulomov cancelled out the opening goal from Muhammadodil Kahramonov just three minutes later as the sides went to the dressing room with a 1-1 draw.
It took only two minutes for the hosts to take the lead through Islom Isokjonov and Sirojiddin Aliev at the end of the second period. Vladislav Kasmimin managed to decrease the deficit in the injury minutes, but it was late enough.
Uzbekistan Oliy Liga | Matchday 26
FC Metallurg 3-2 FC Almalyk
Goals: Muhammadodil Kahramonov (37) Islom Isokjonov (89) Sirojiddin Aliev (90) - Gulomhaydar Gulomov (40), Vladislav Kasmimin (90+5)
Join to SPORTS.uz channel on Telegram