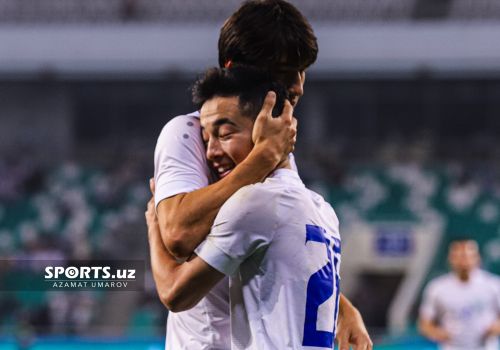 Our player has to go to Spain, he will definitely be able to play in La Liga...
The national team of Uzbekistan opens the doors for European teams at the recent U-20 World Championship in Argentina.
Our young players, who managed to demonstrate their potential and skills at the World Cup in Argentina, began to receive offers from serious clubs.
In particular, Abdukadyr Husanov, who spent his professional football career in the Belarusian team" Energetik-BSU", thanks to his performances for the national team, attracted the attention of the teams of the league "five". As a result, the 19-year-old footballer continued his career at Lance, the vice-champion of the French championship.
Watch SPORTS.uz on YouTube