Photo Gallery. Andrey Fyodorov and Islom Tukhtakhujaev attend press conference ahead of Al Rayyan clash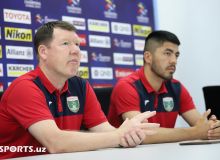 The Railwaymen's boss Andrey Fyodorov talked to the media in the pre-match press conference this afternoon.
FC Lokomotiv and Al Rayyan SC are looking to end a frustrating 2019 AFC Champions League campaign on a positive note in Matchday Six at the Lokomotiv Stadium on Tuesday.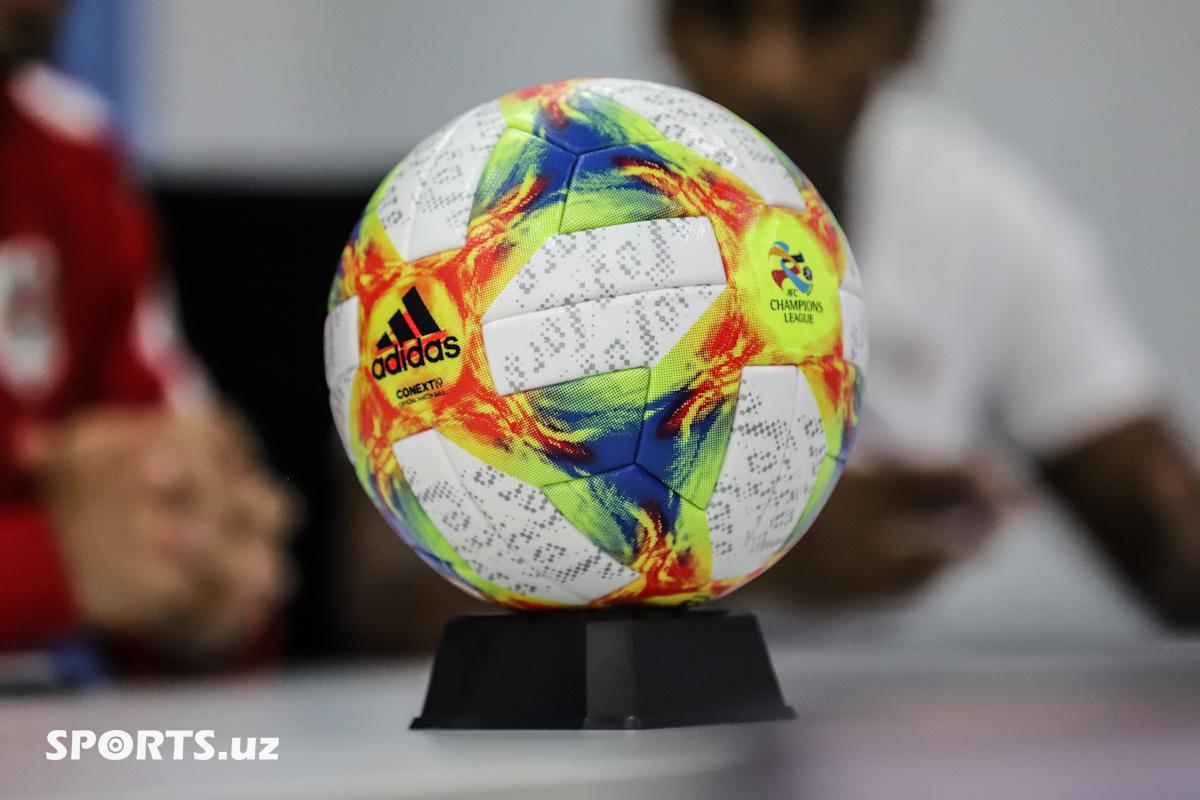 Found mistake? Select it and send us (Ctrl + Enter)