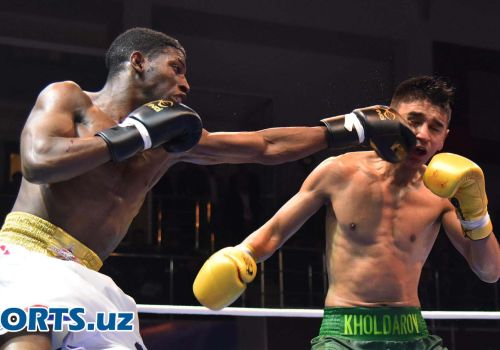 Photo Gallery. Andy Cruz defeats Ikboljon Kholdorov
The Uzbek Tigers hosted the Cuba Domadores in a packed Tashkent arena on Tuesday night; with the home team looking to make amends for their 5-0 Week Two defeat in Havana. A hard earned victory for the hosts served as a reminder of their strong team and their great potential to reach the Play-offs.
Ikboljon Kholdarov was the lone Uzbek who lost his contest in Tashkent where Cuba Domadores' Andy Cruz was able to share his power better than his rival.
Here are the photos from the bout between Ikboljon Kholdarov and Andy Cruz.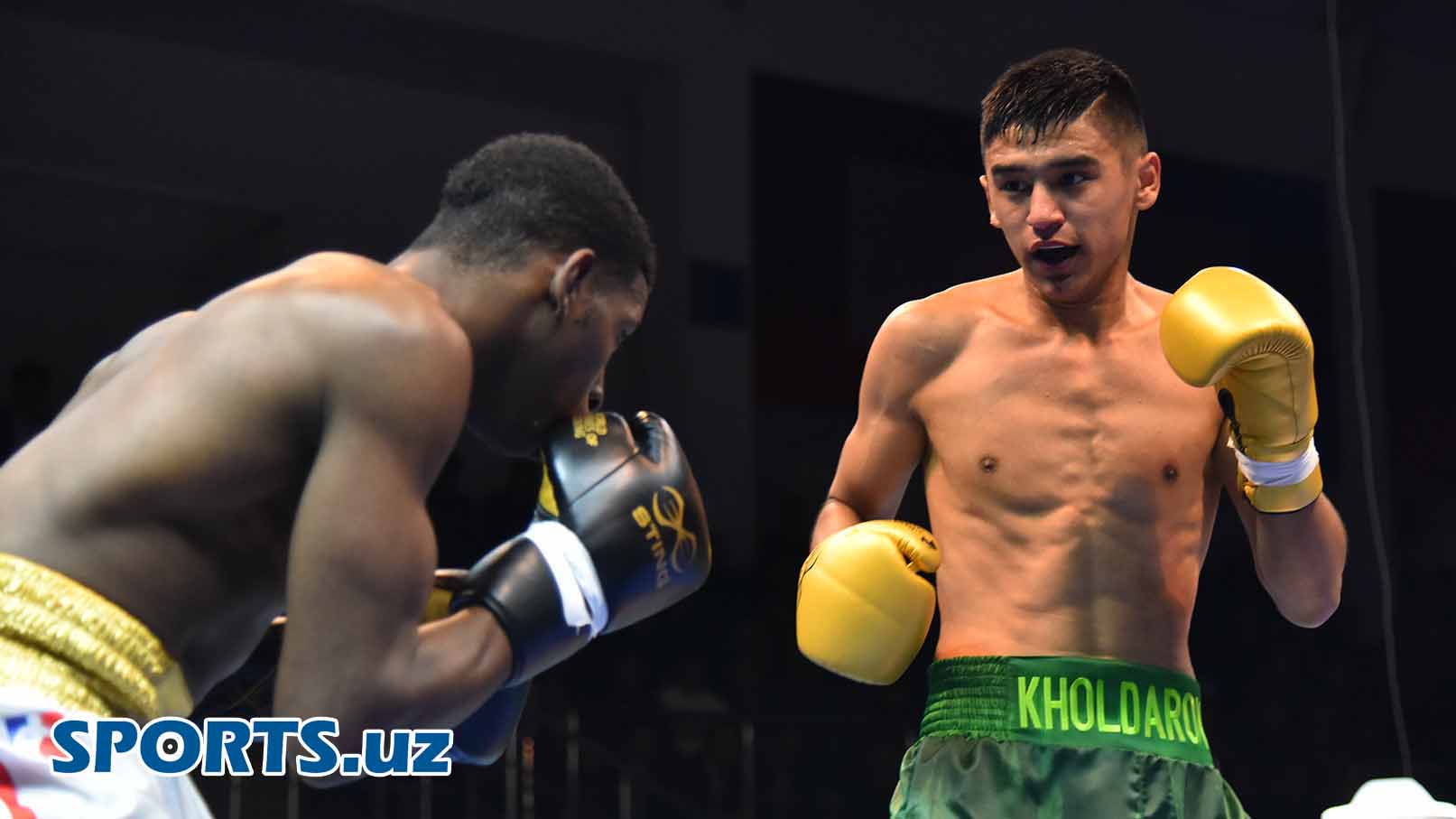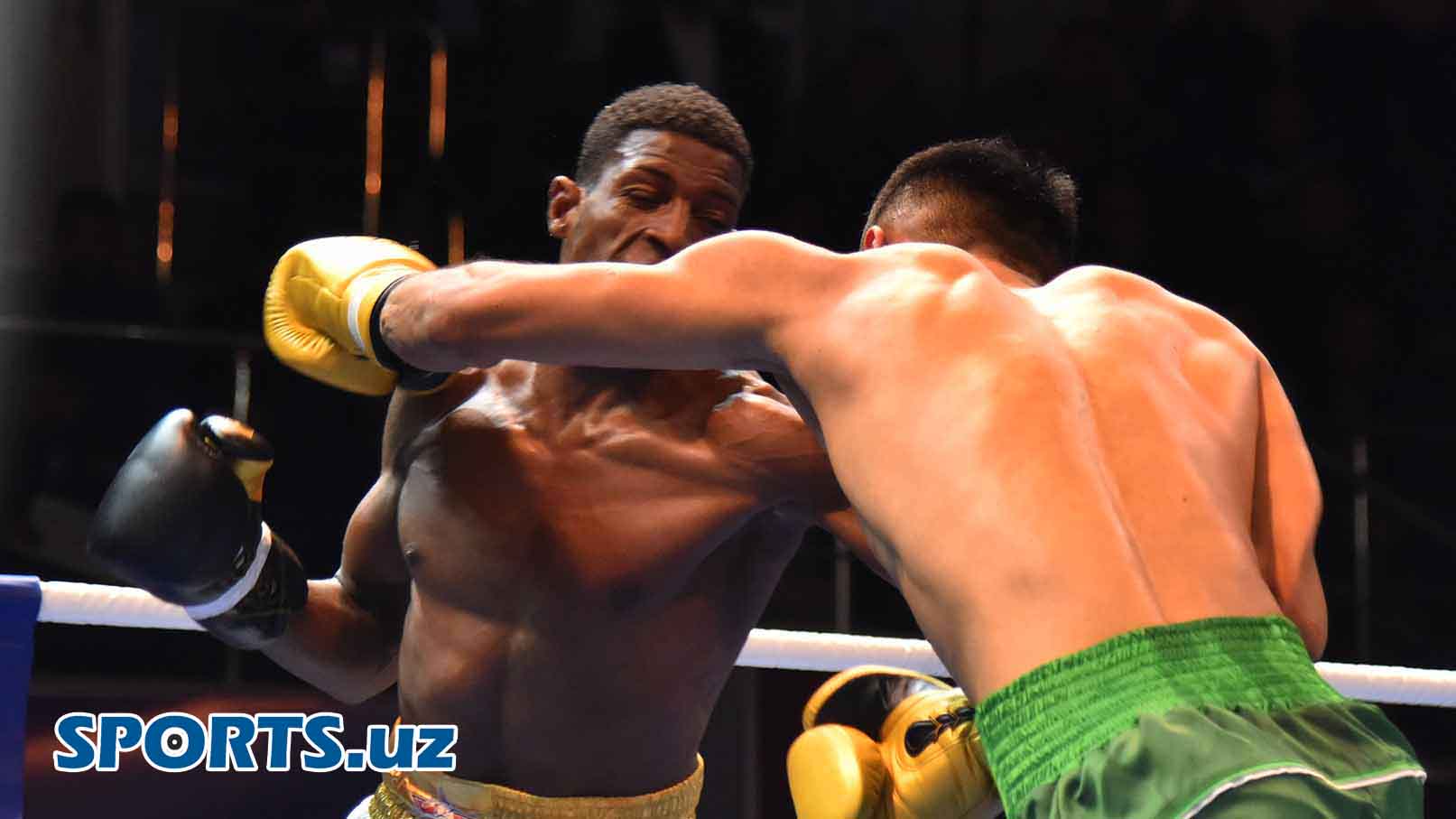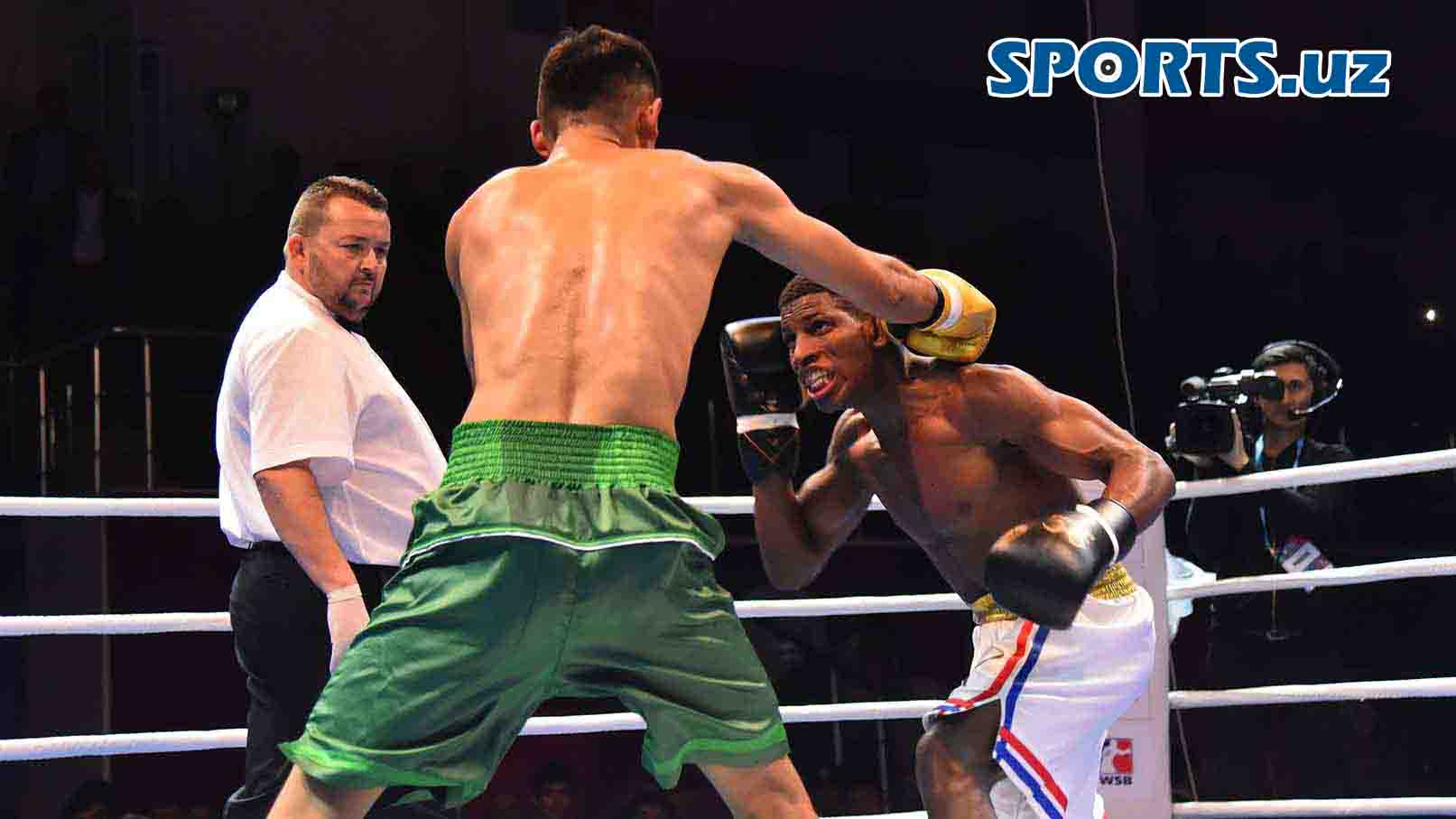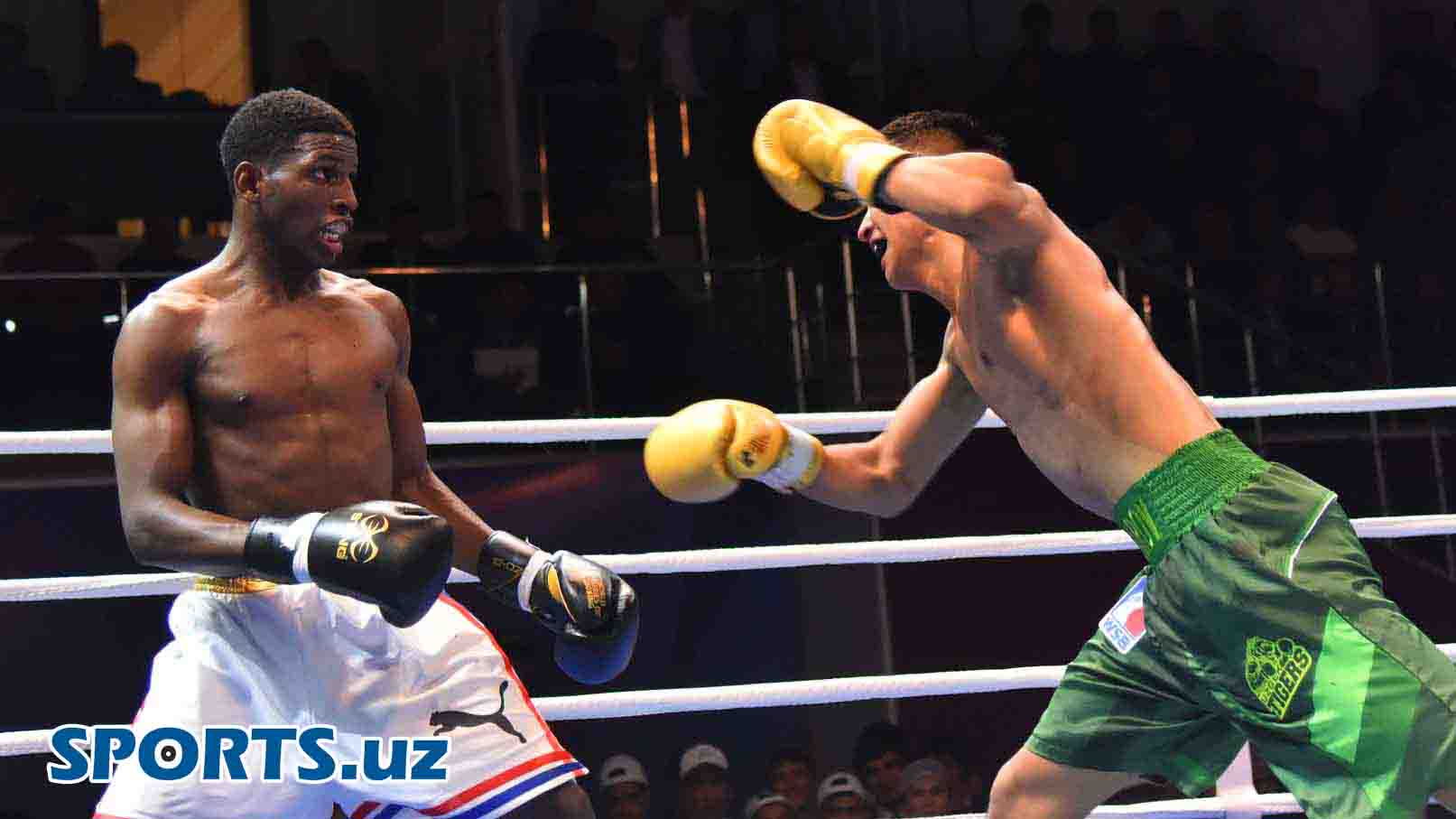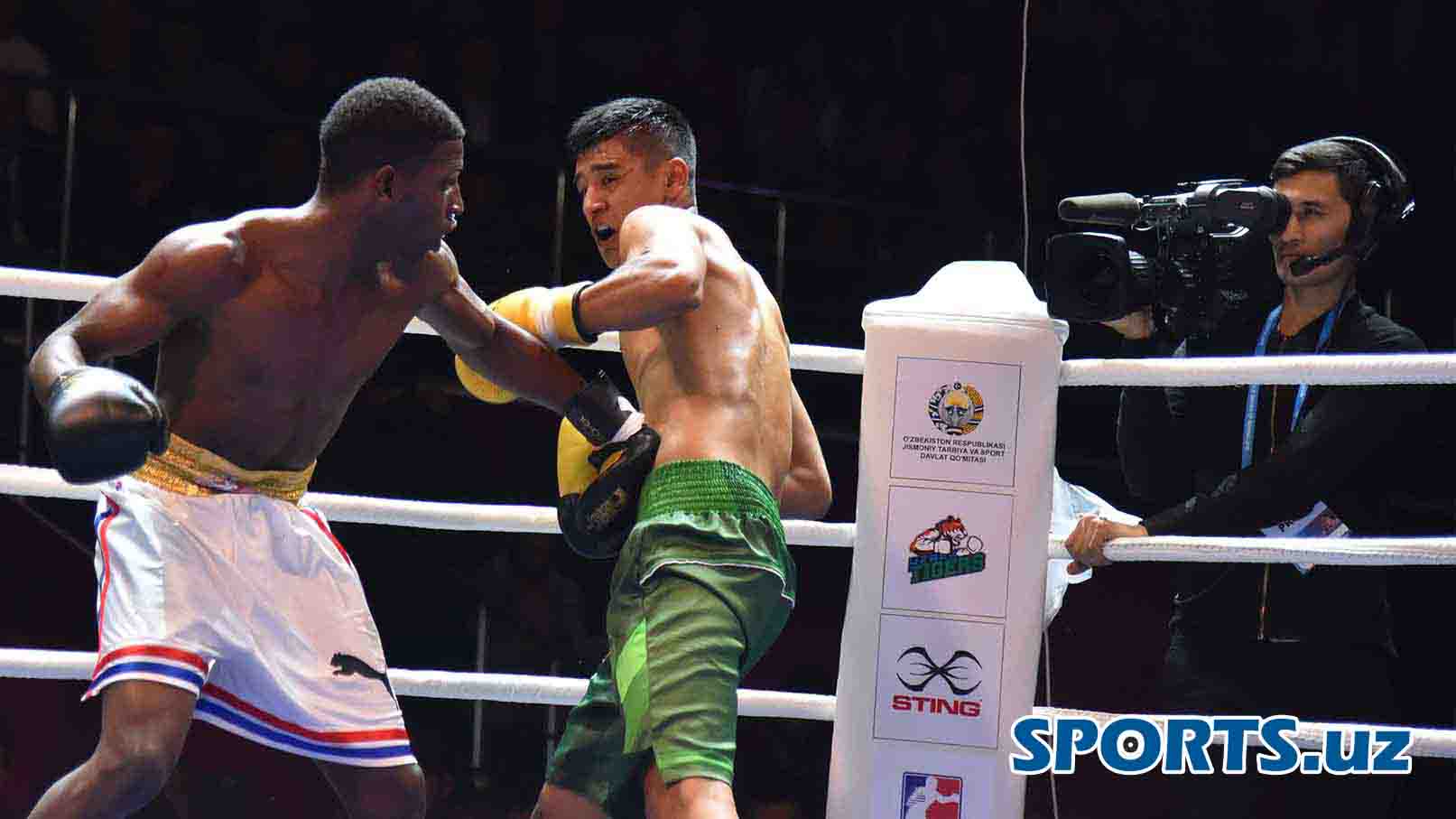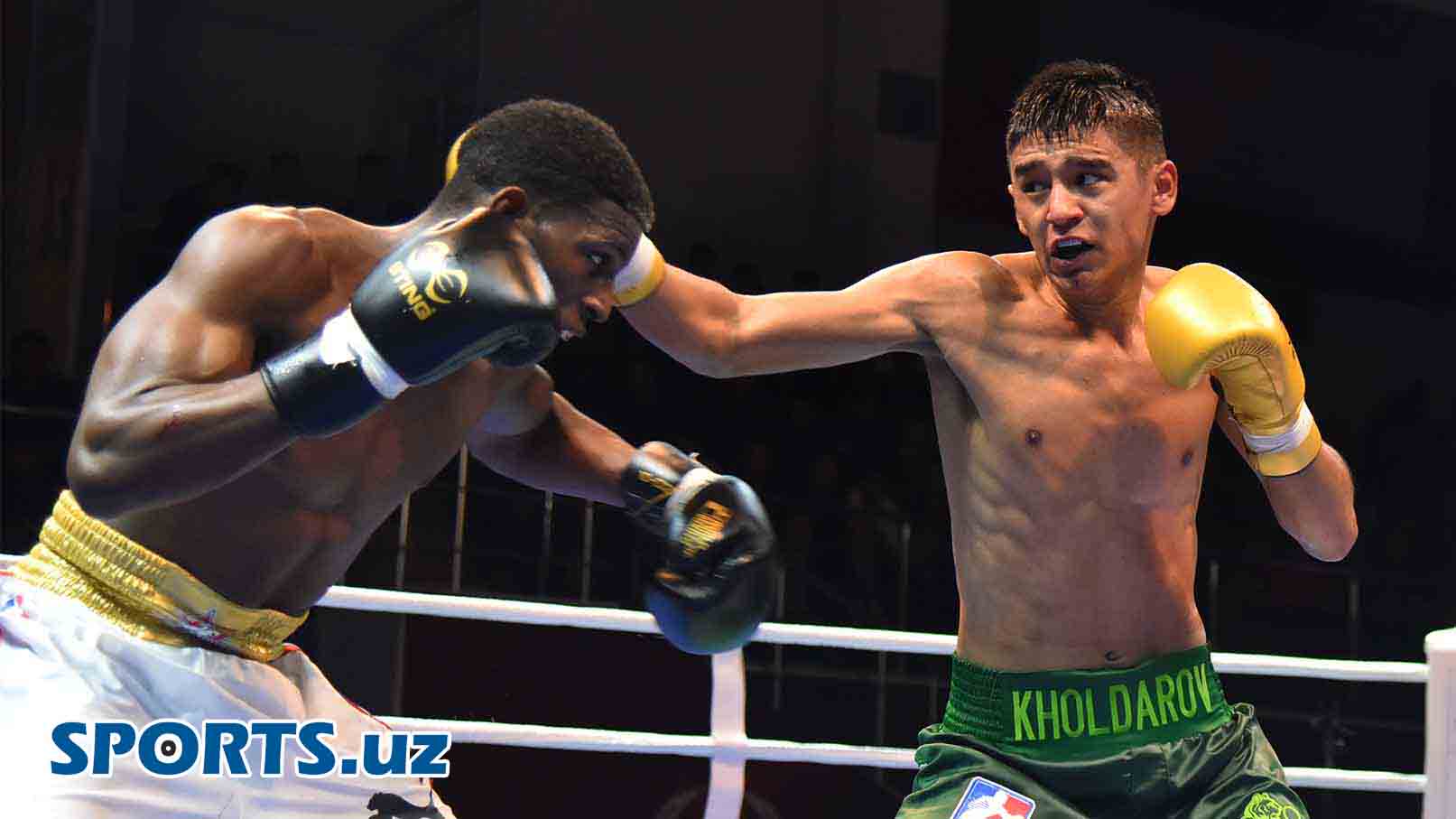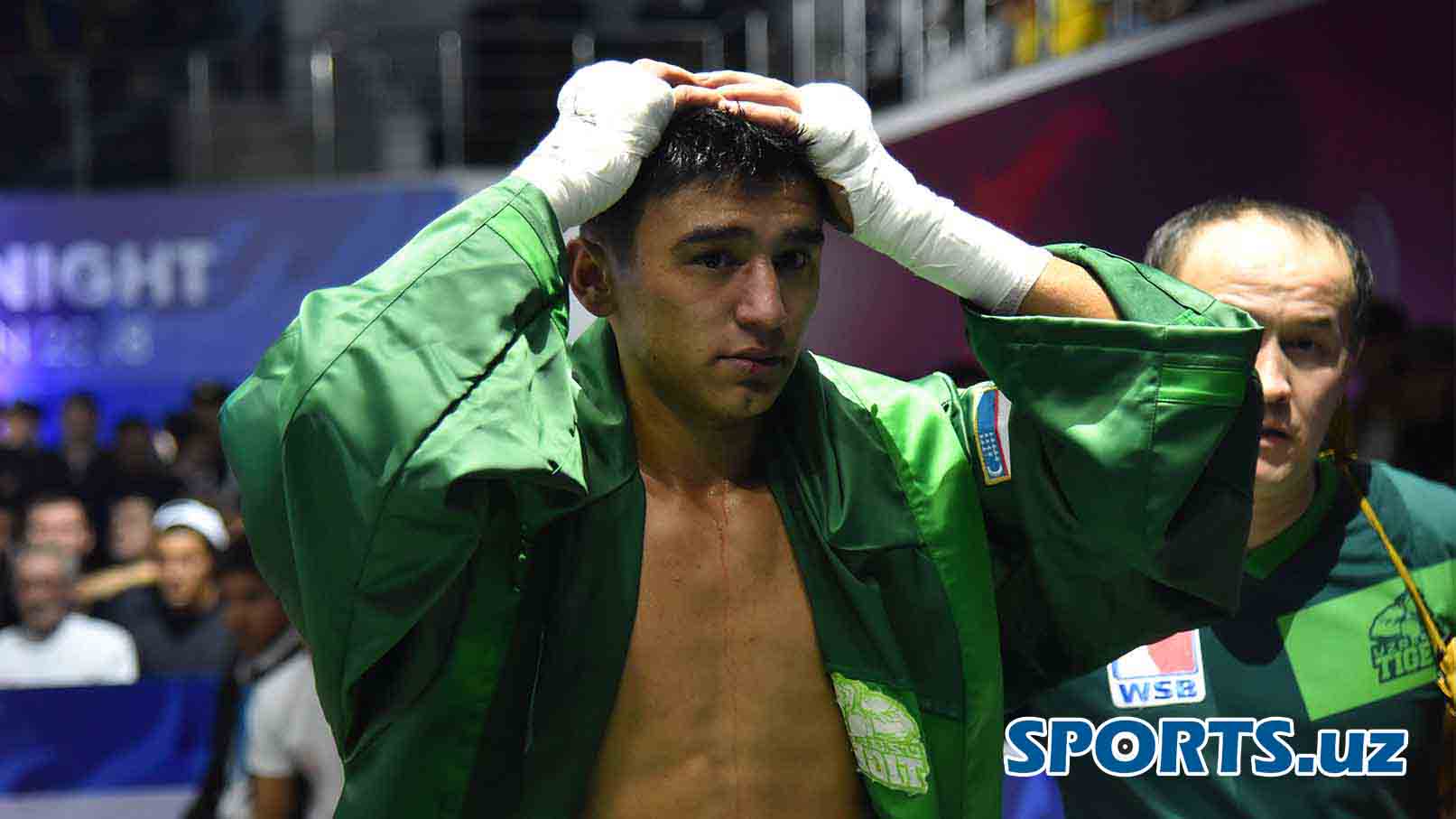 Like official page of SPORTS.uz on Facebook