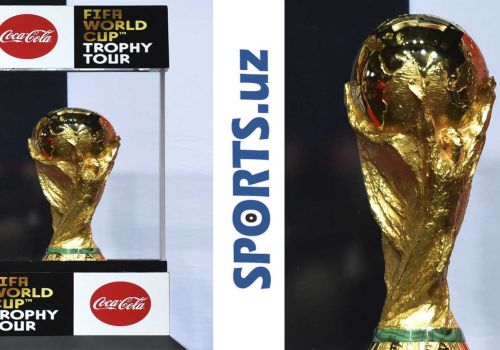 Photo Gallery. FIFA World Cup™ Trophy Tour in Tashkent
FIFA's coveted World Cup trophy arrived today in Tashkent, Uzbekistan for the first time as part of a Coca Cola global tour to inspire and encourage youths in the sport and also in a lead up to the 2018 World Cup in Russia in June.
Fans around the country had a chance to get #ReadyFor the highly anticipated 2018 FIFA World Cup™ by giving them the once-in-a-lifetime opportunity to get up close to the same Trophy that will be presented to the winning country of the tournament in July.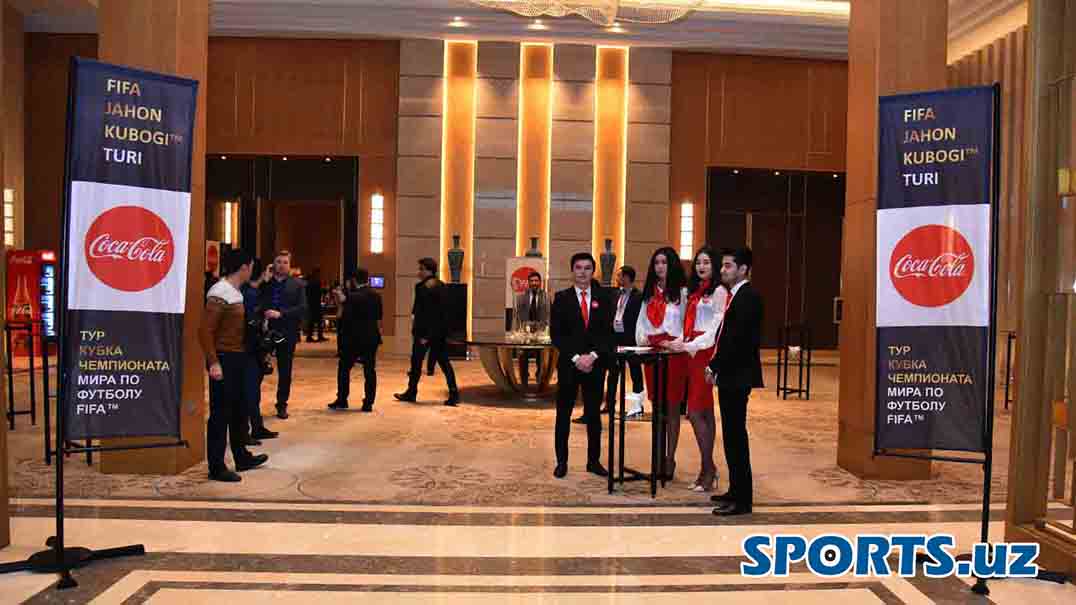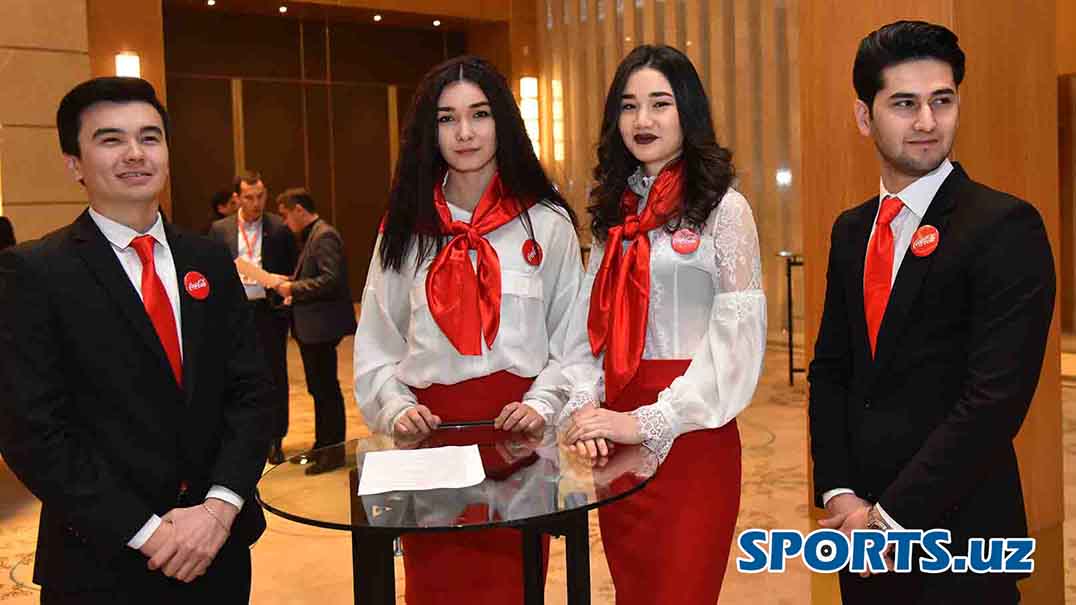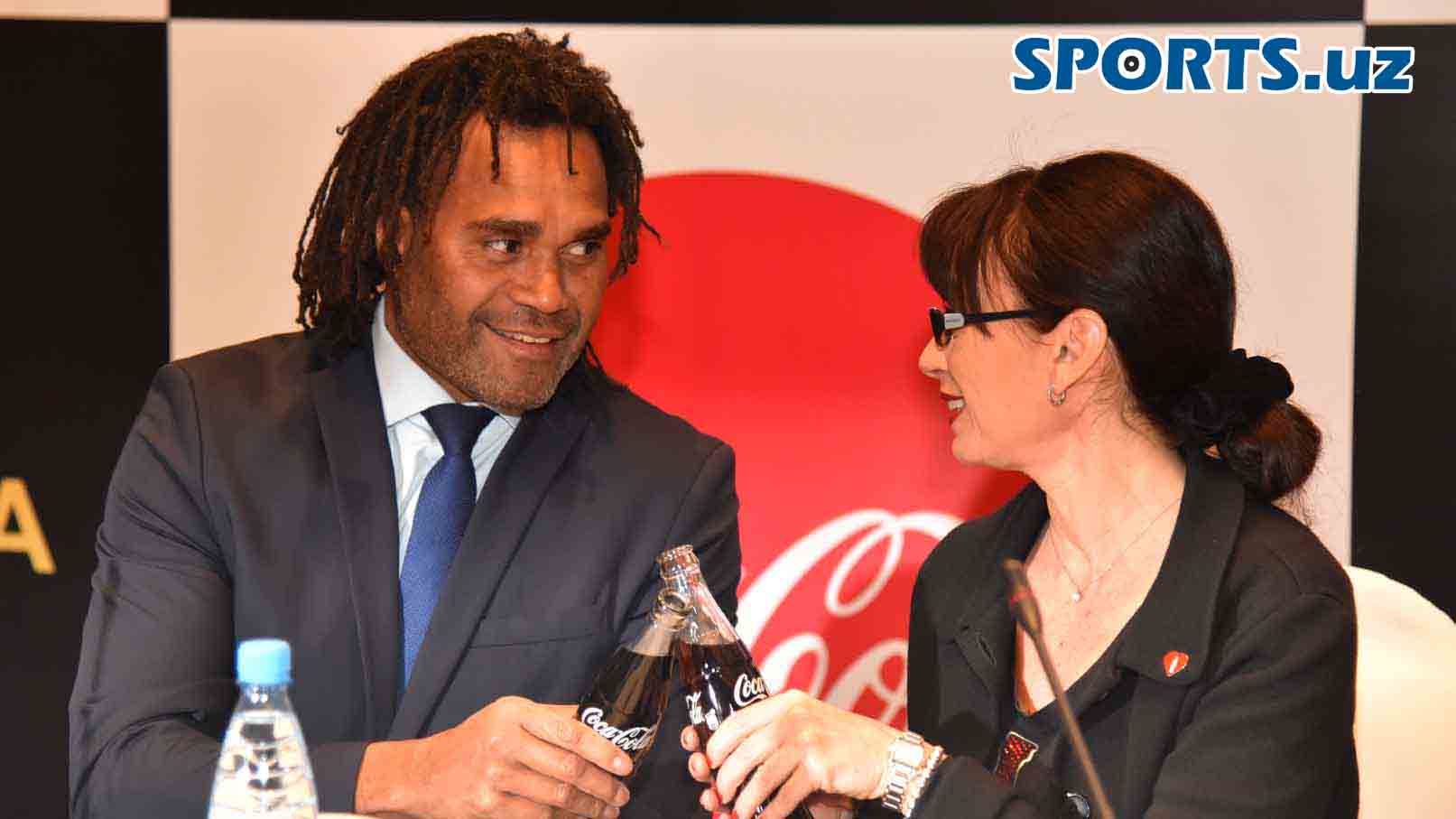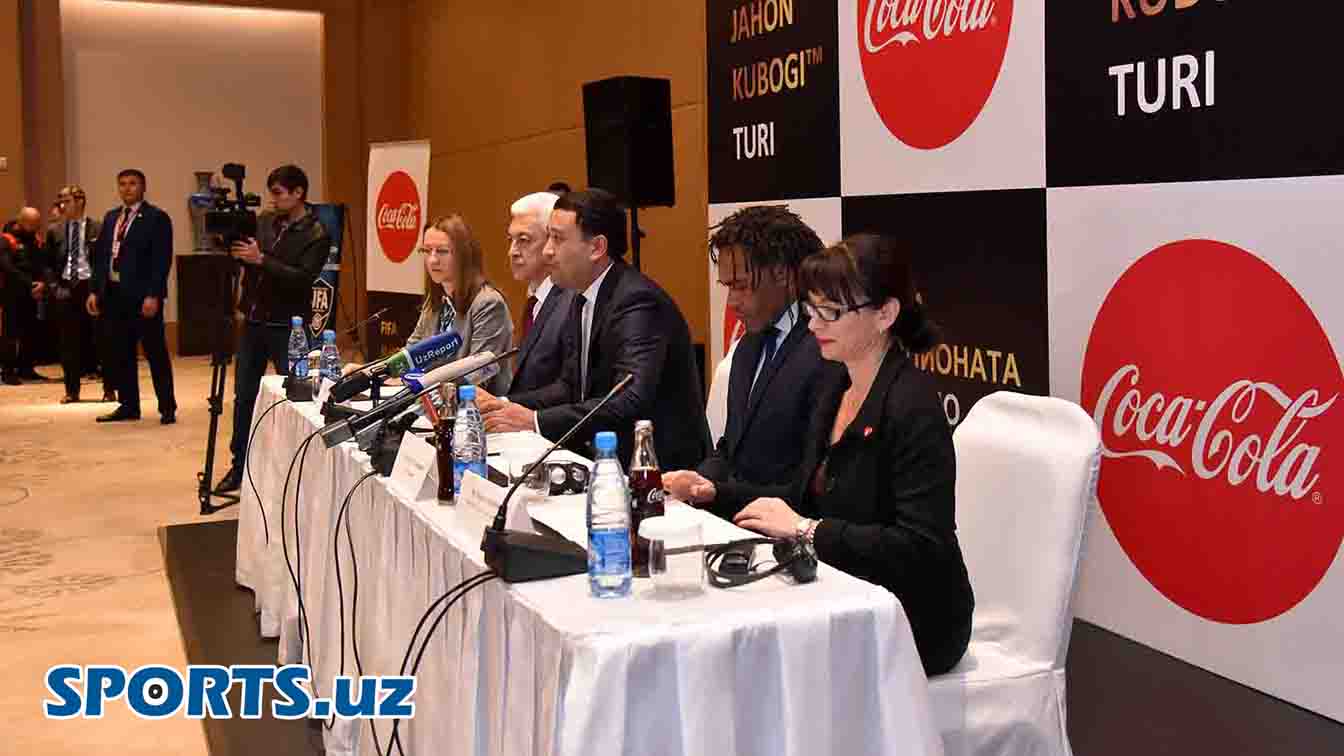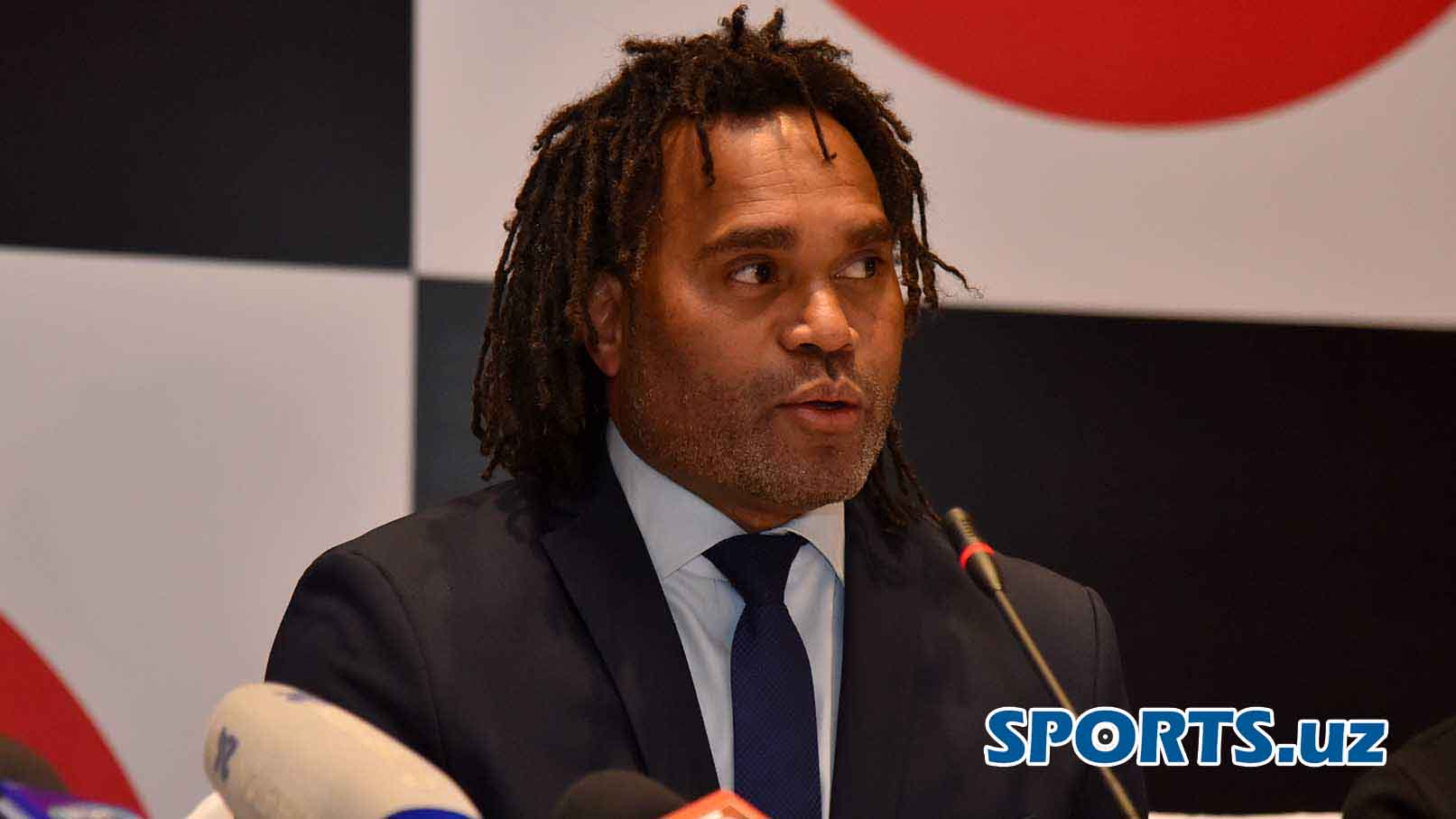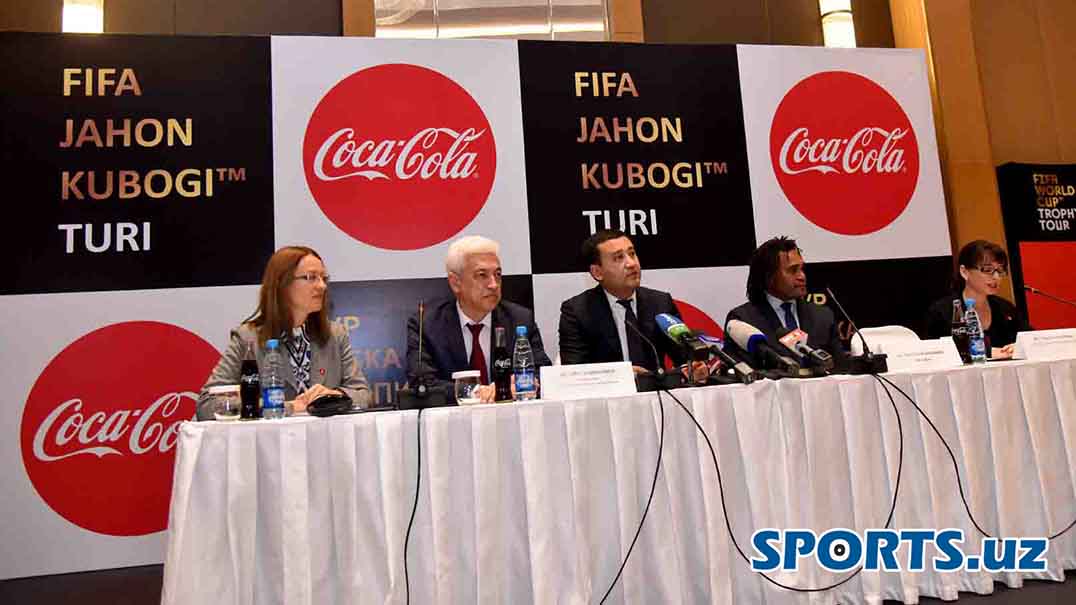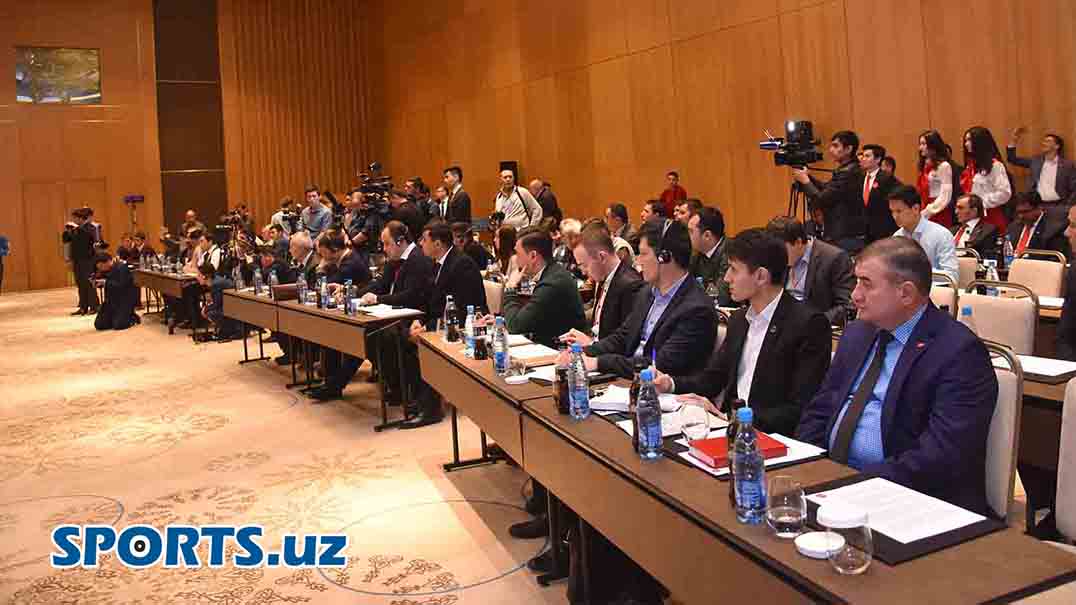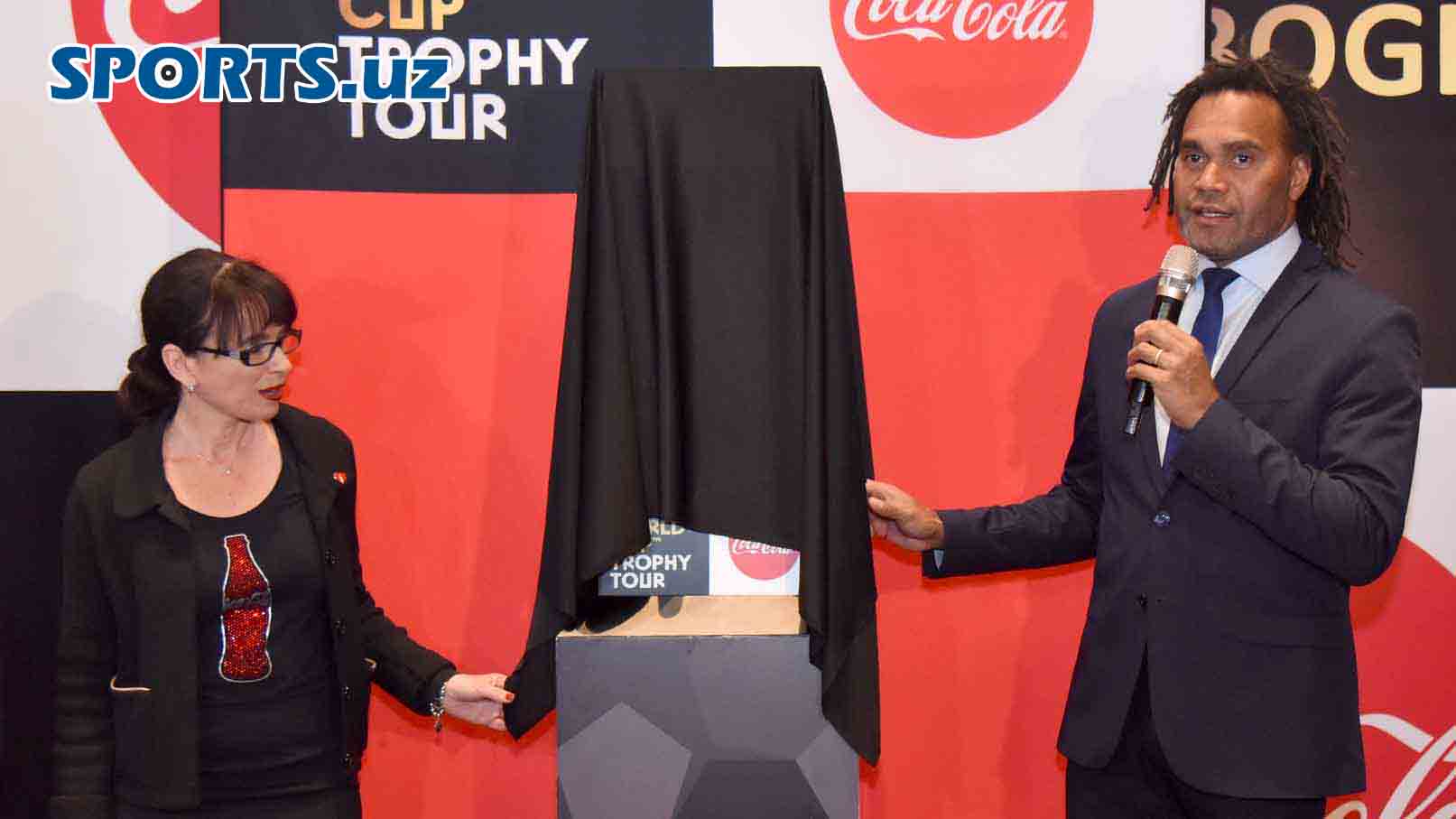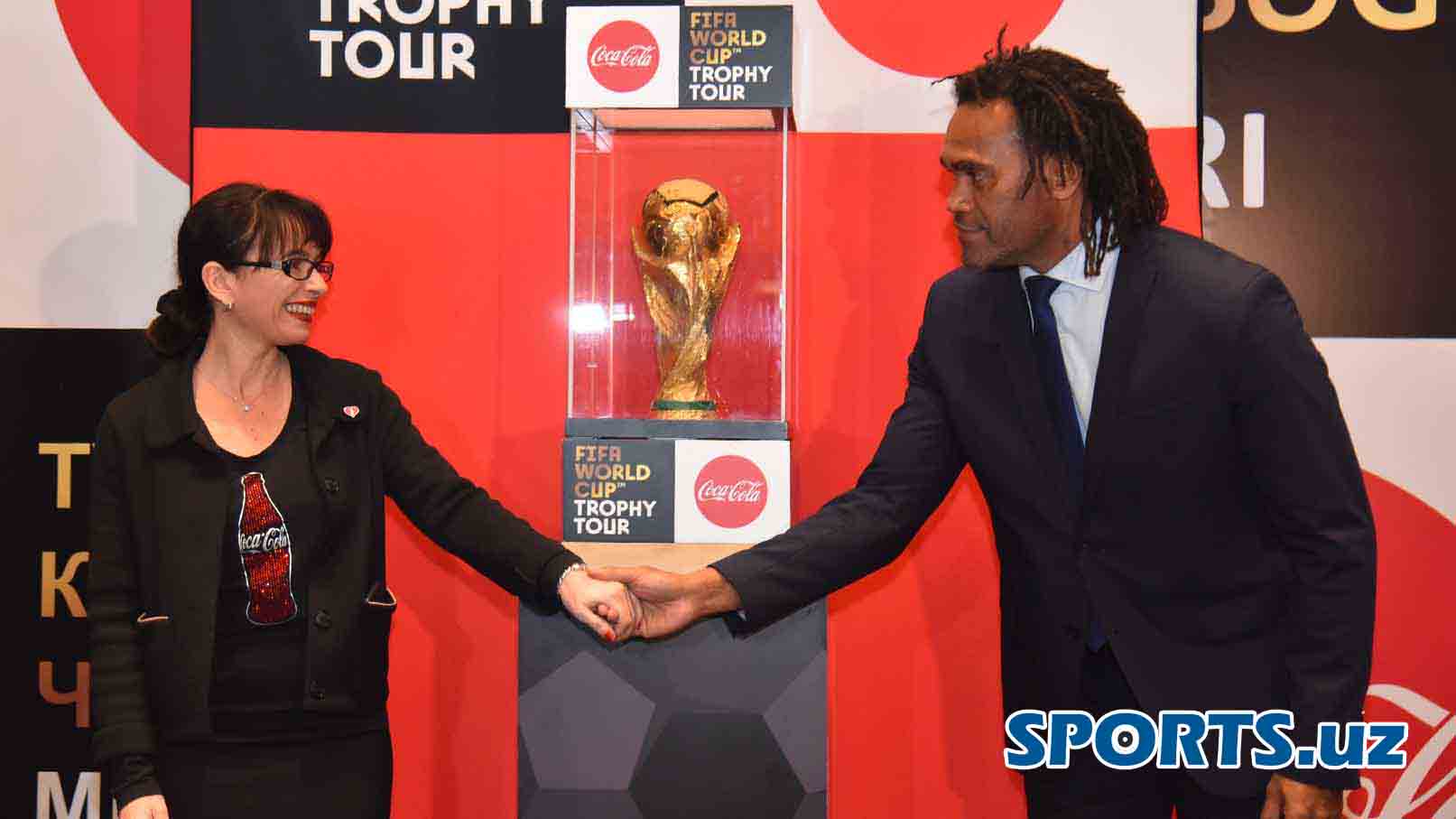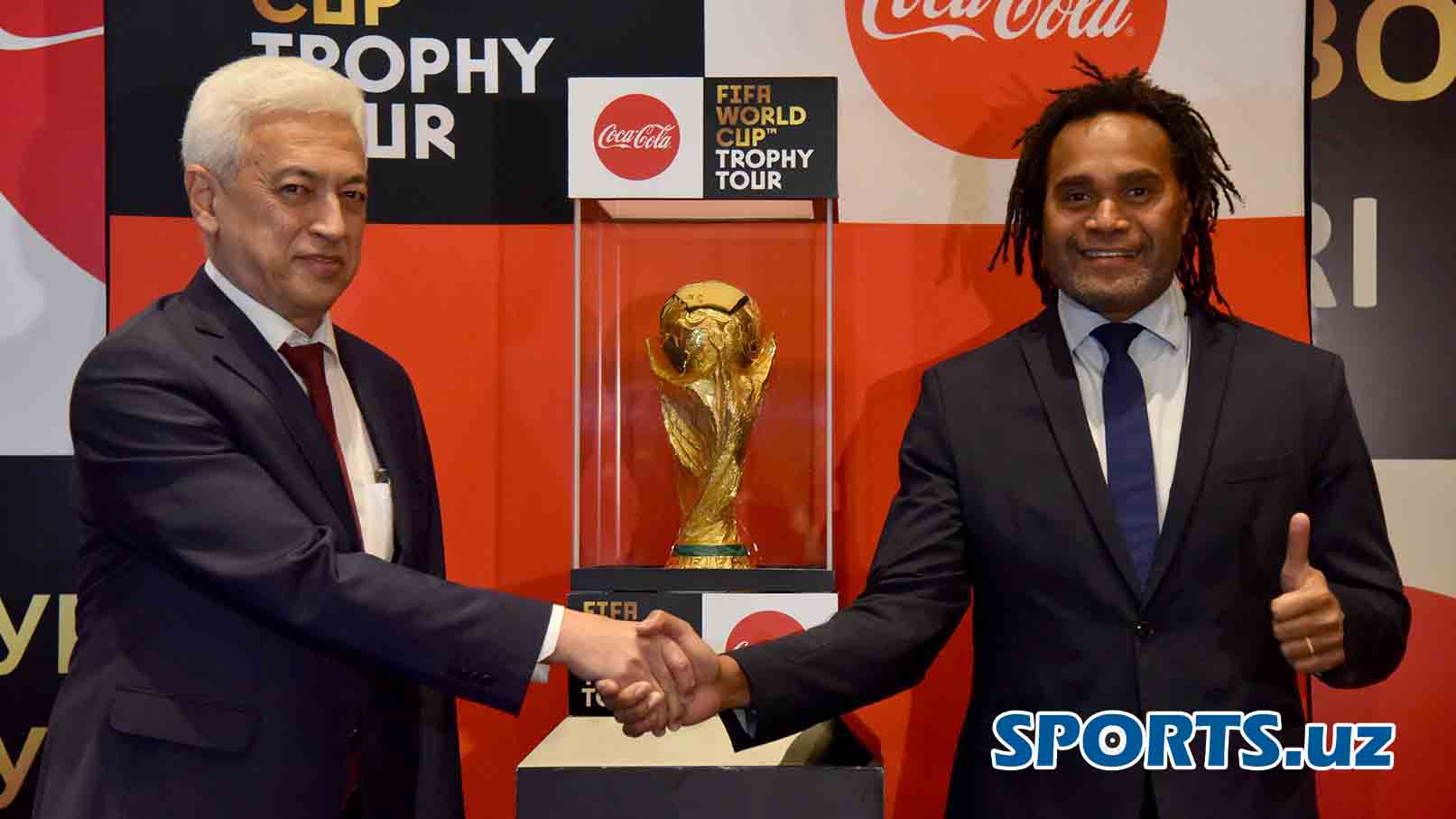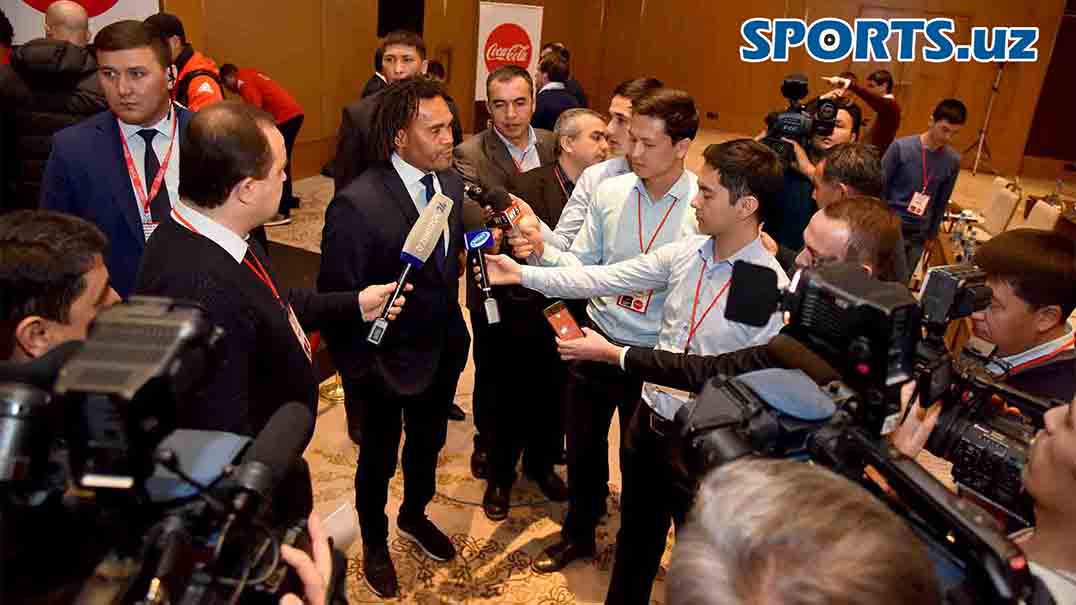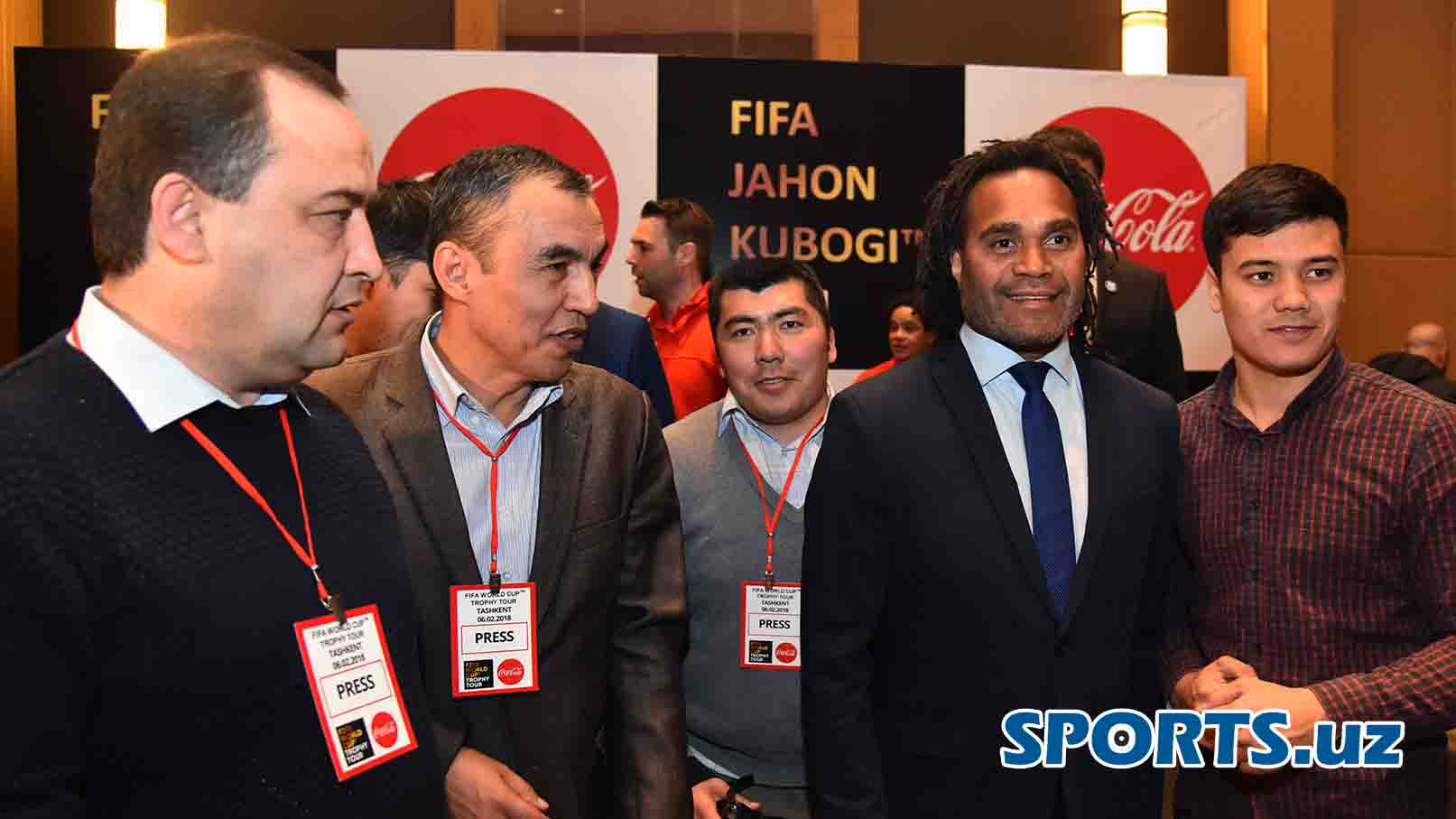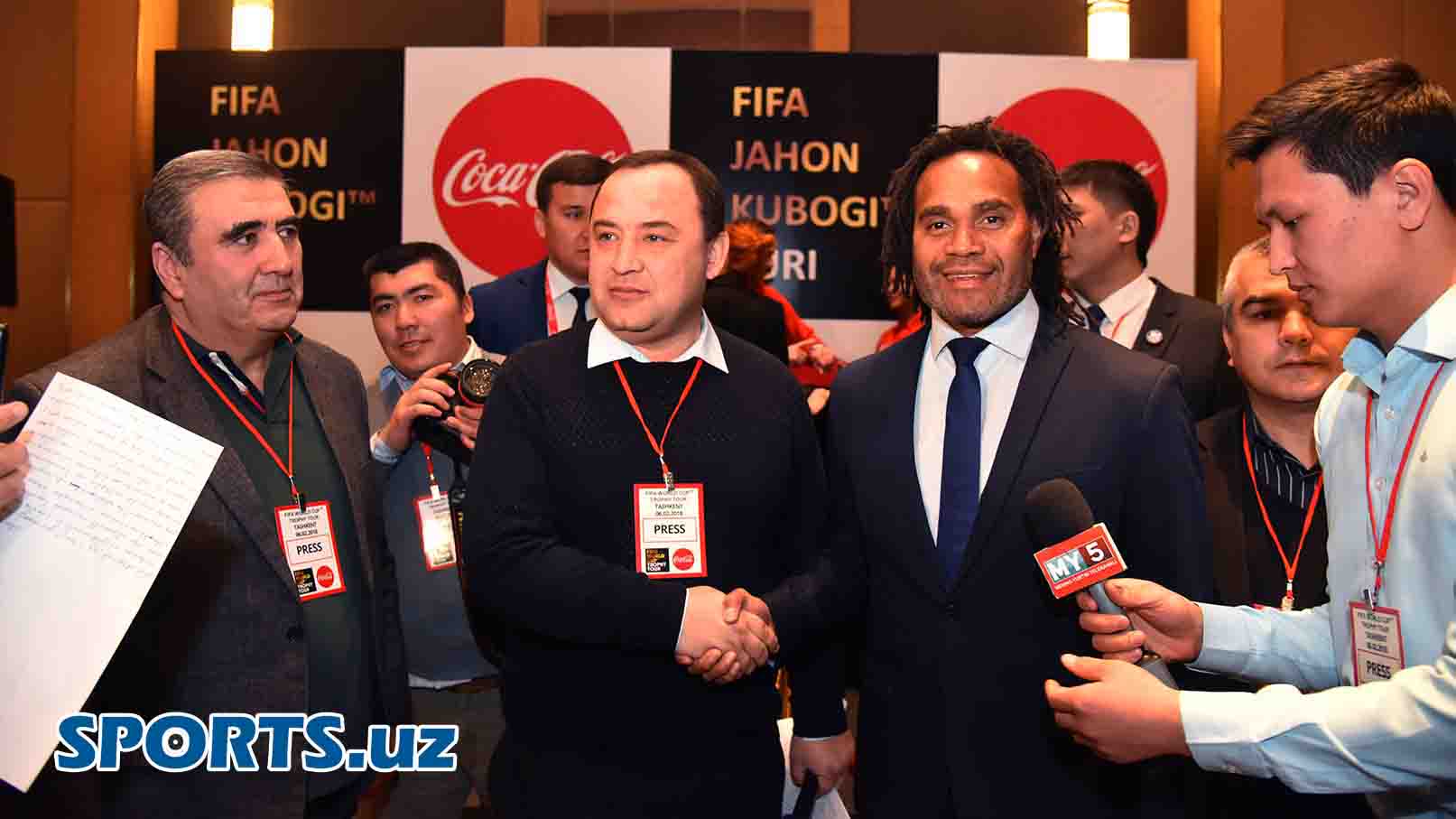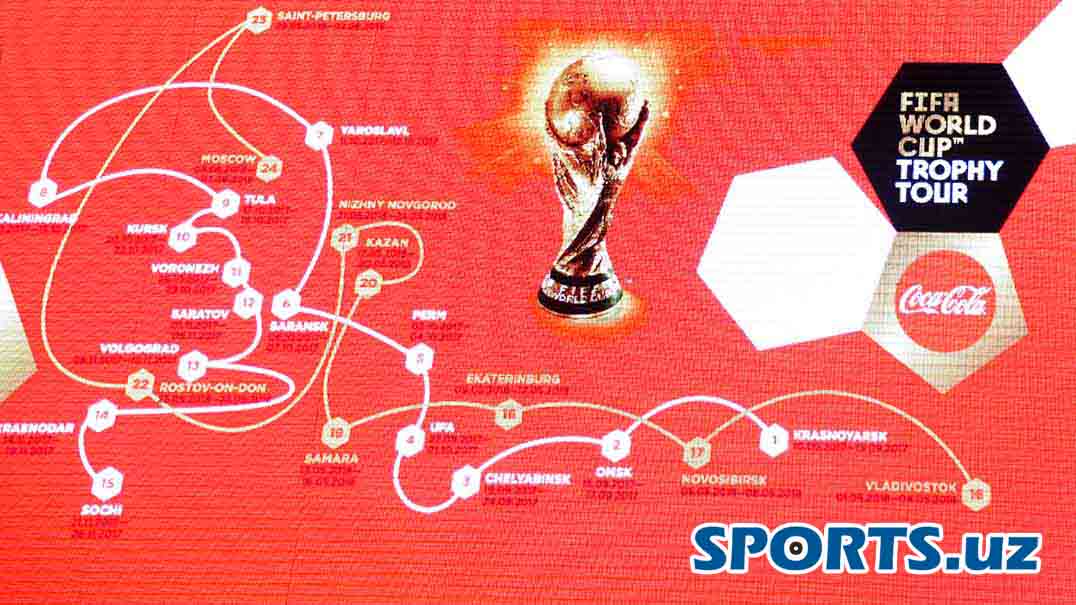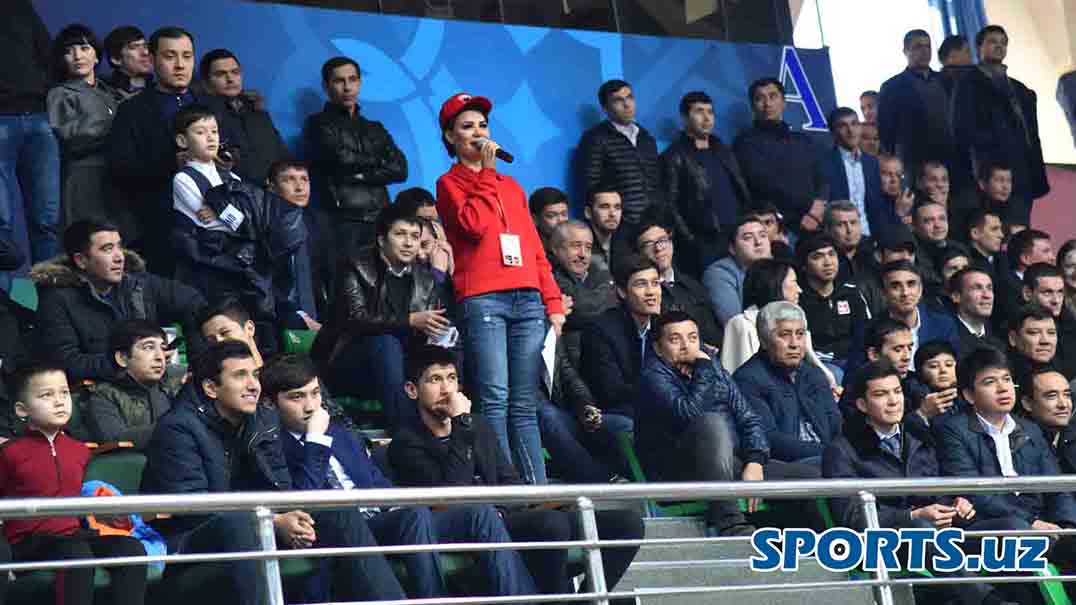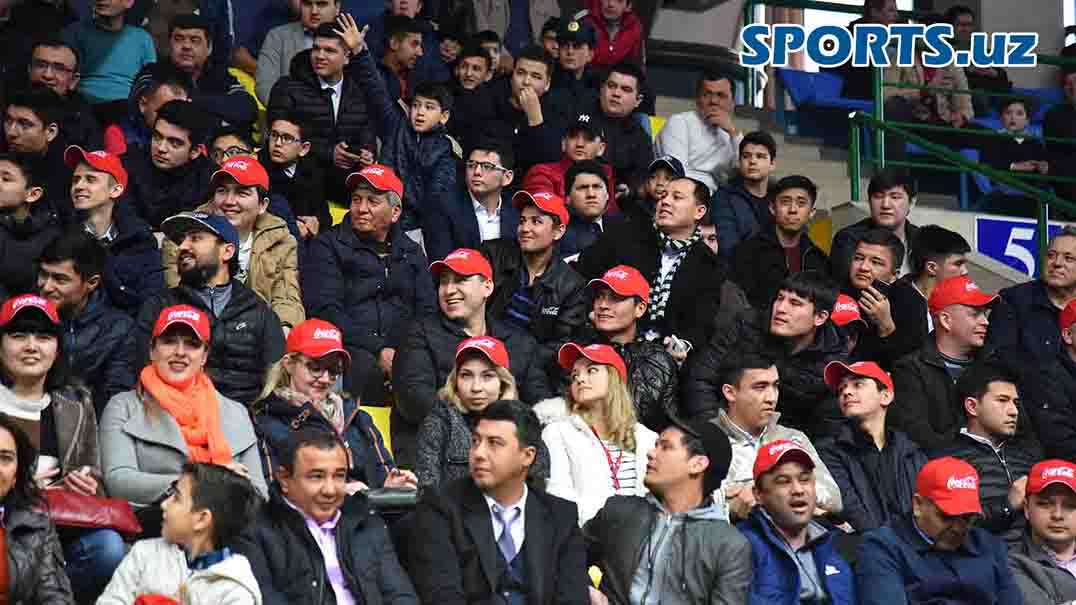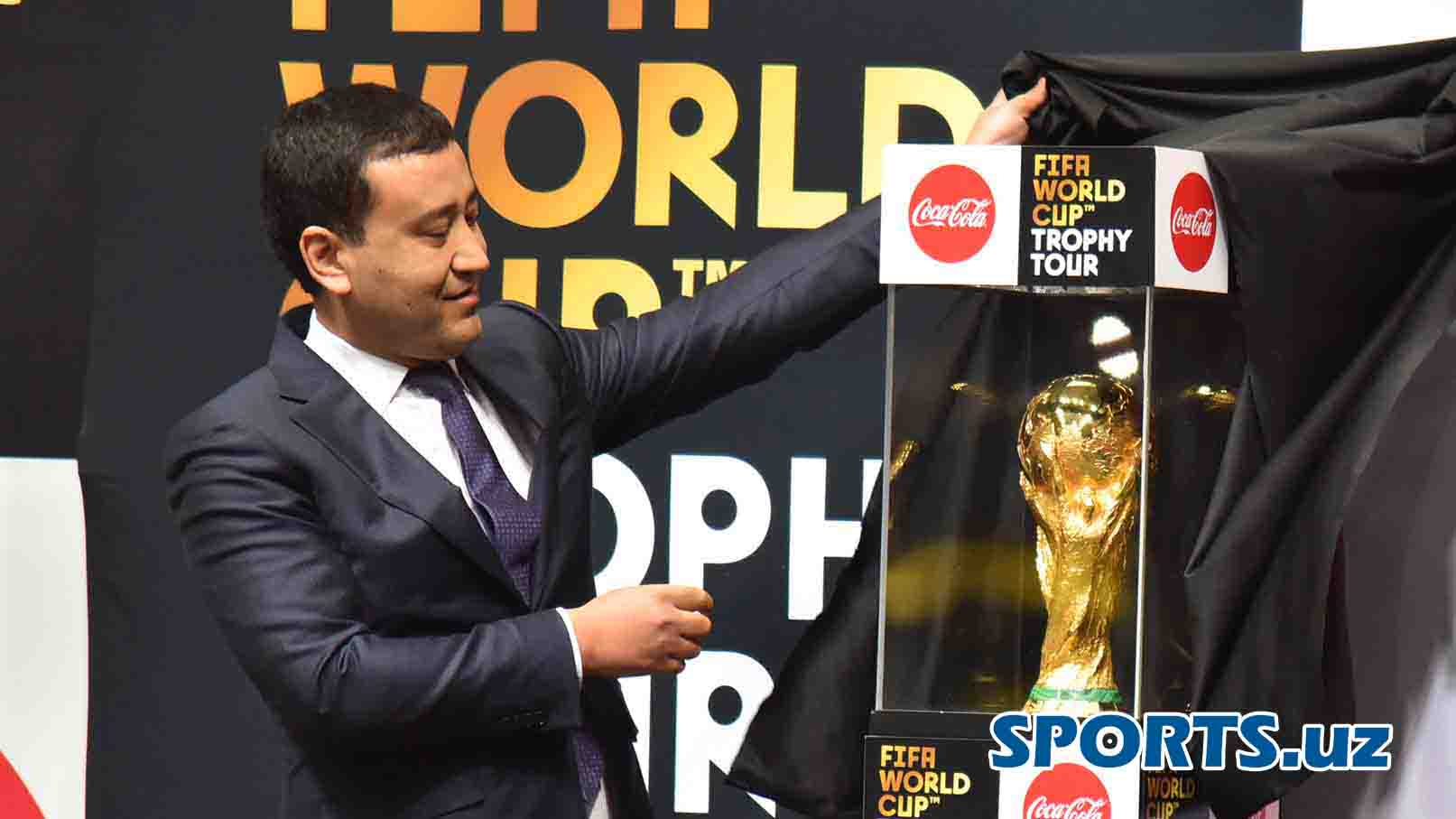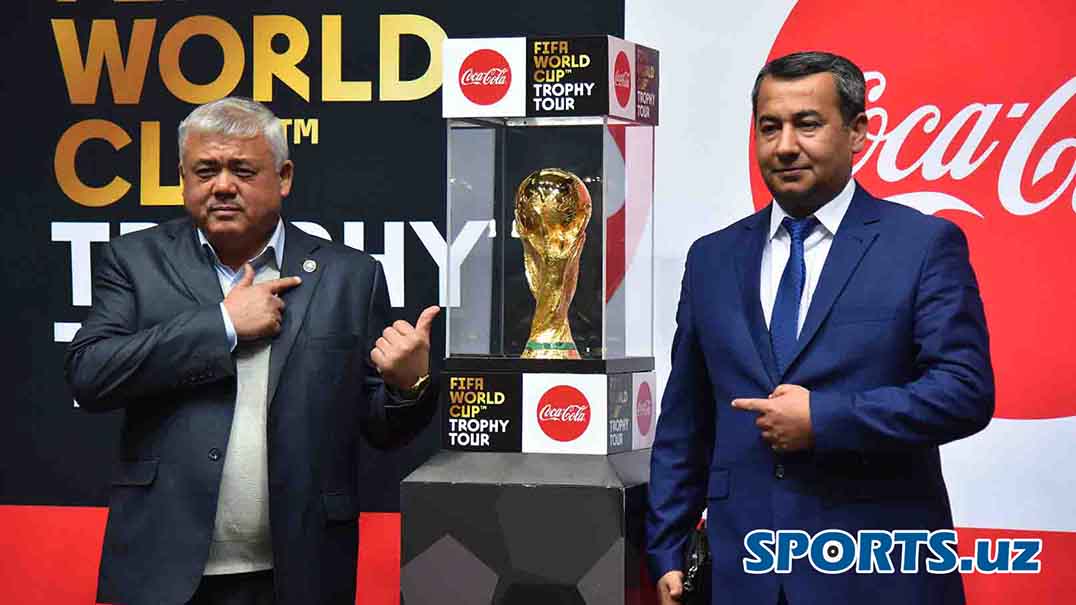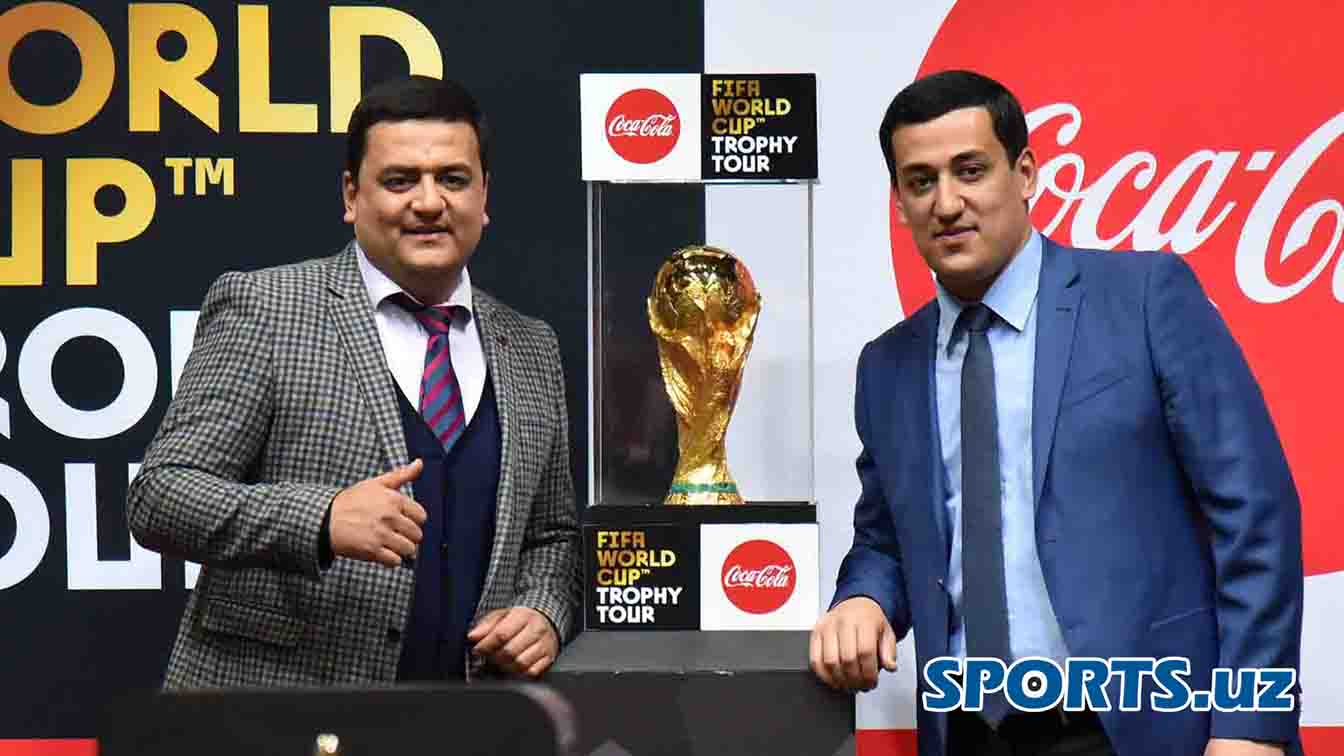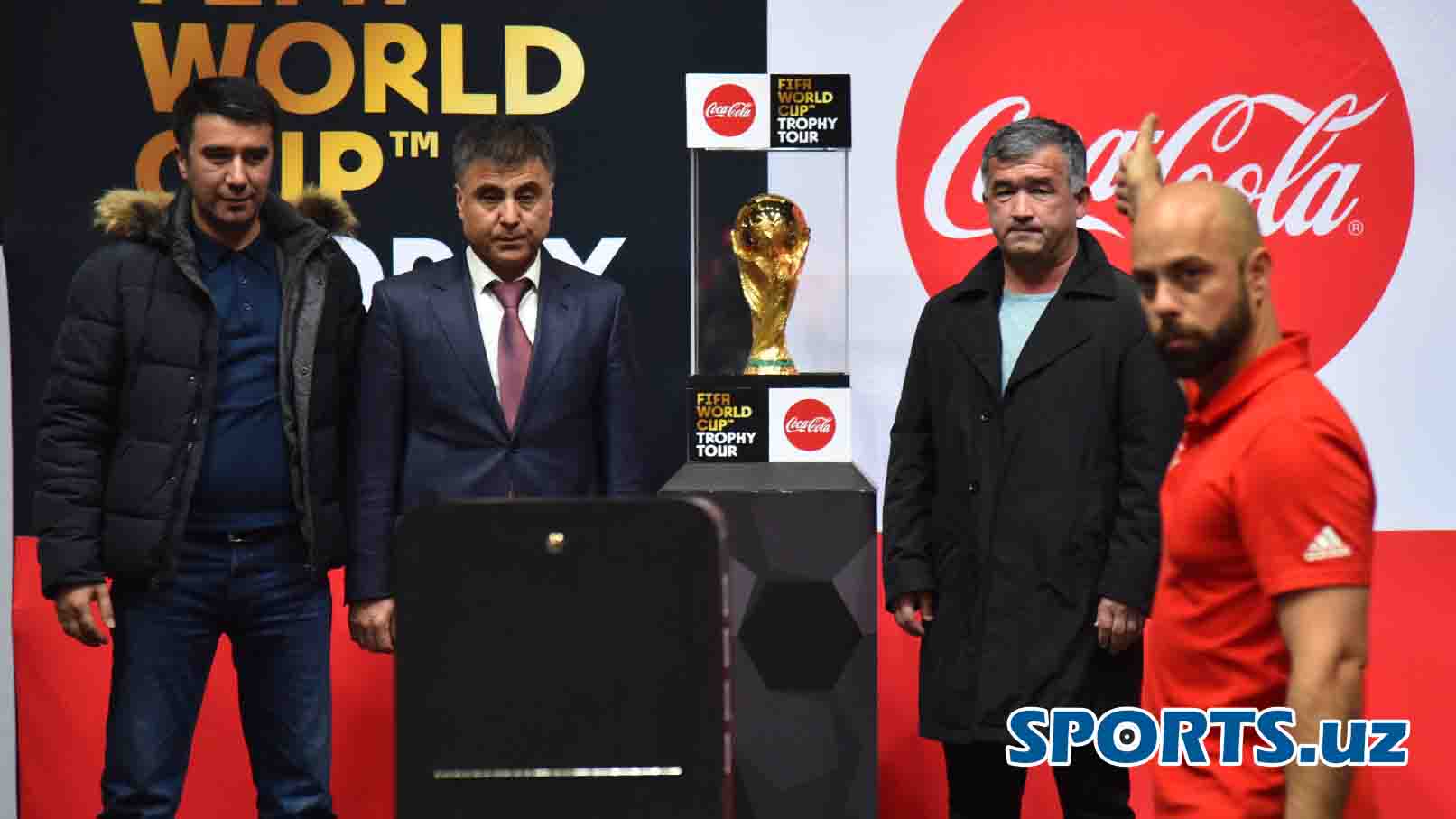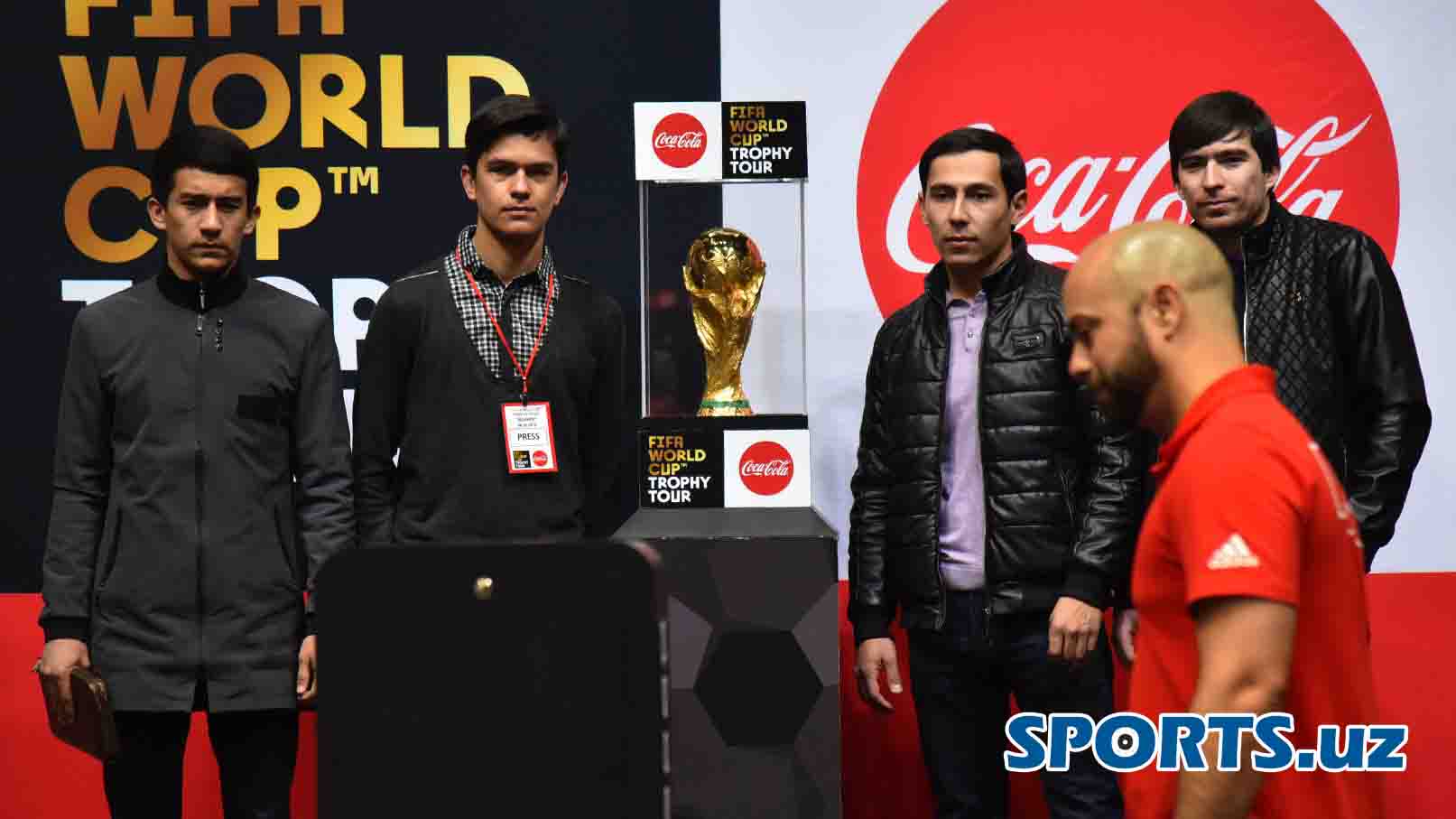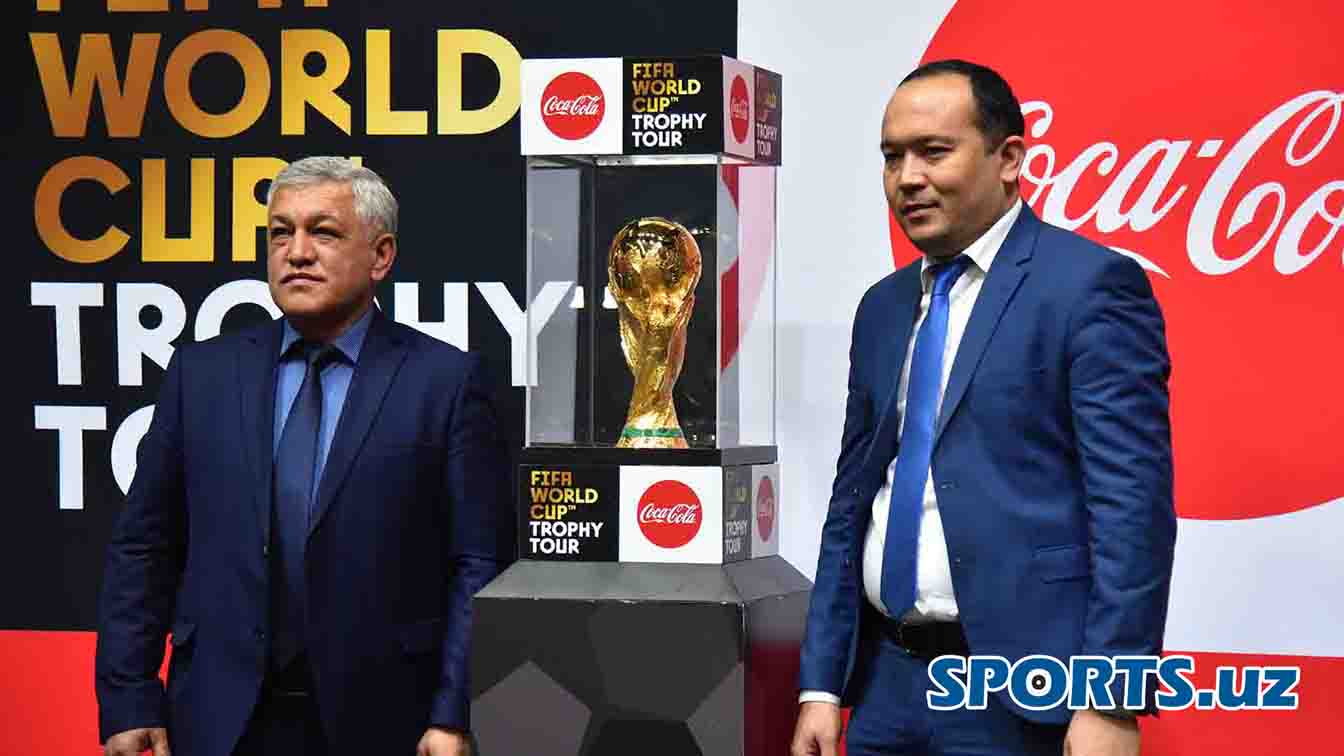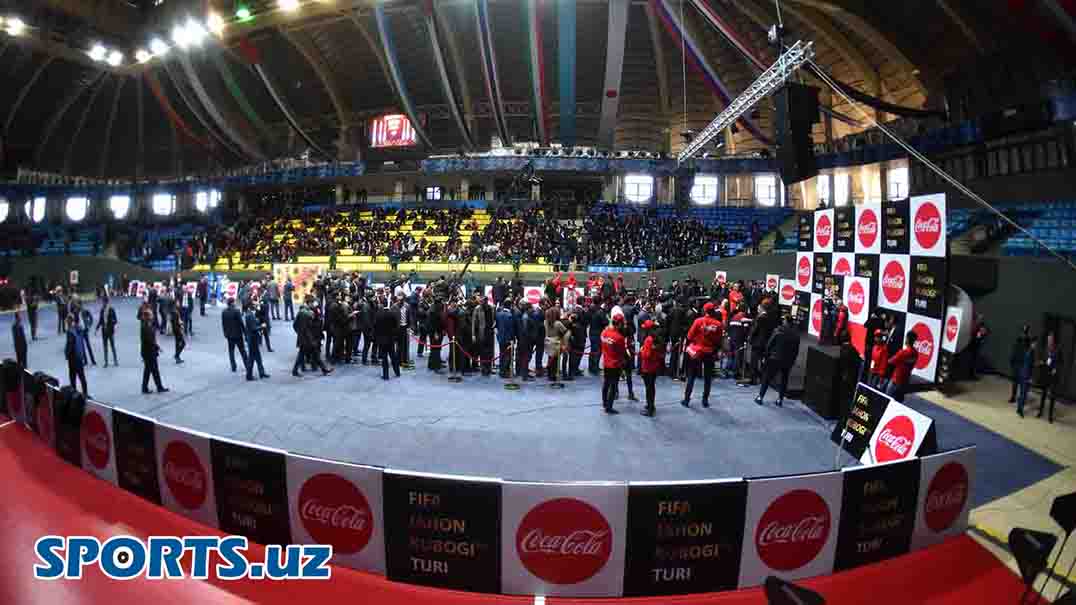 Watch SPORTS.uz on YouTube