Photo Gallery. Khudoynazar Fayzov receives a defeat from Ceiber David Avila
The fifth weekend of the World Series of Boxing was excellent for the Uzbek Tigers and the Central Asians won their second match within two days.
Following the Uzbek Tigers did revenge against two-time WSB Team Champion Cuba Domadores in Tashkent with their 4-1 success the Central Asian franchise was able to beat Colombia Heroicos in the Universal Sports Complex in their capital city.
Indian Open Boxing Tournament gold medallist Khudoynazar Fayzov is a new teenage star in the Uzbek national team but he was not able to continue his strong performance from the third round against Colombia Heroicos' veteran Ceiber David Avila.
The 18-year-old Uzbek led 20:18 after the second round but the Colombian was able to turn back their flyweight (52kg) contest which was a great experience for Fayzov.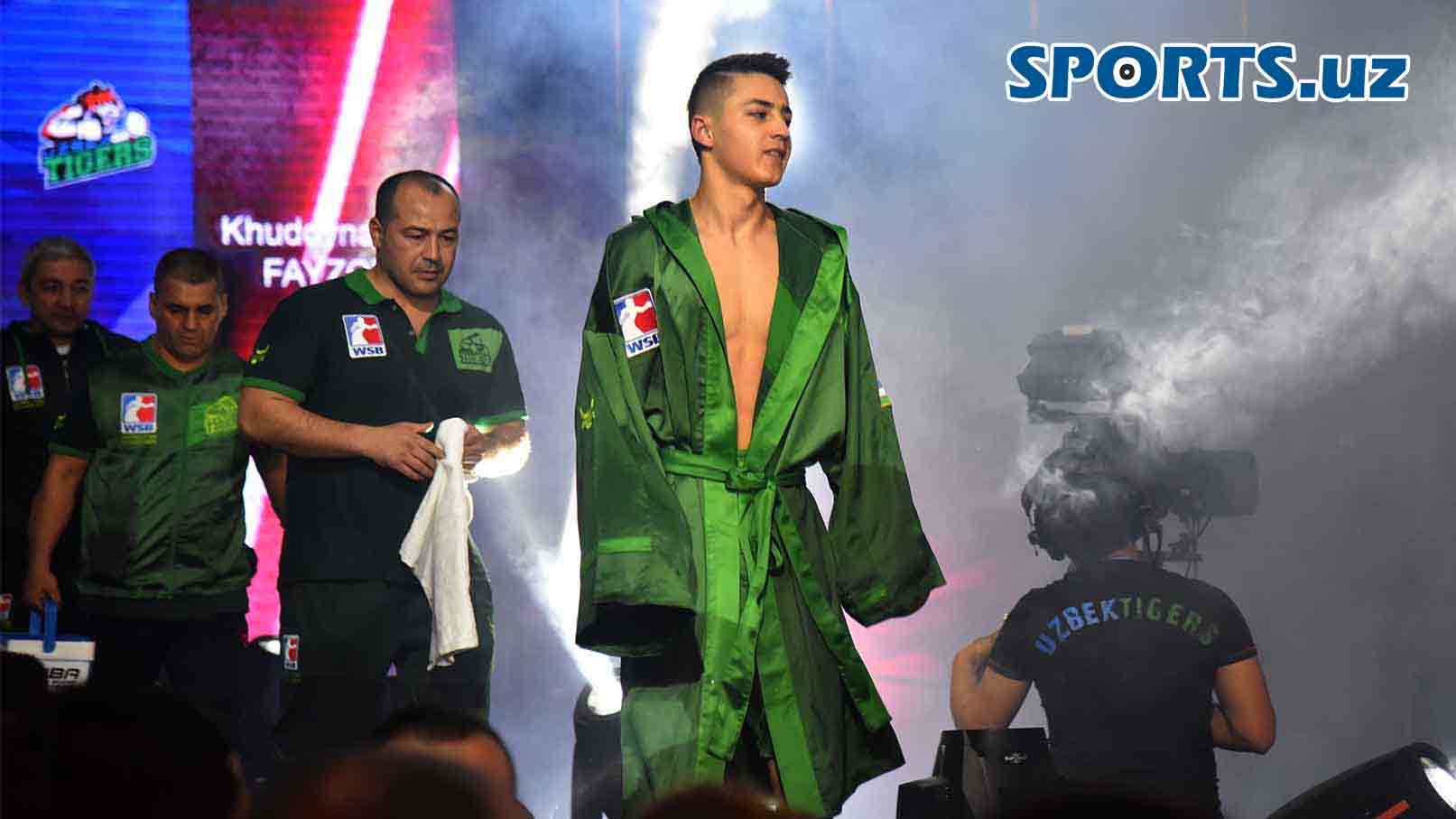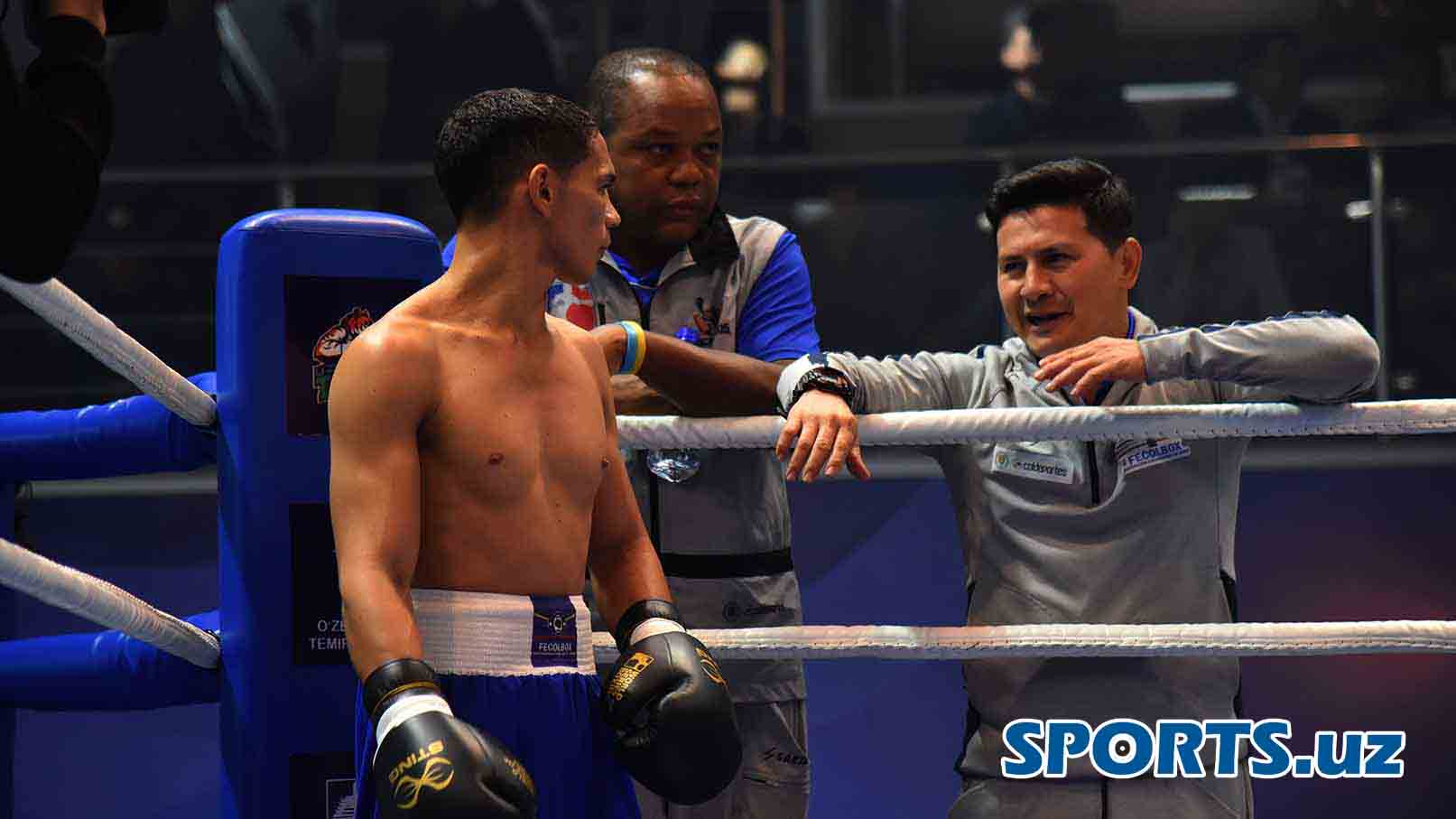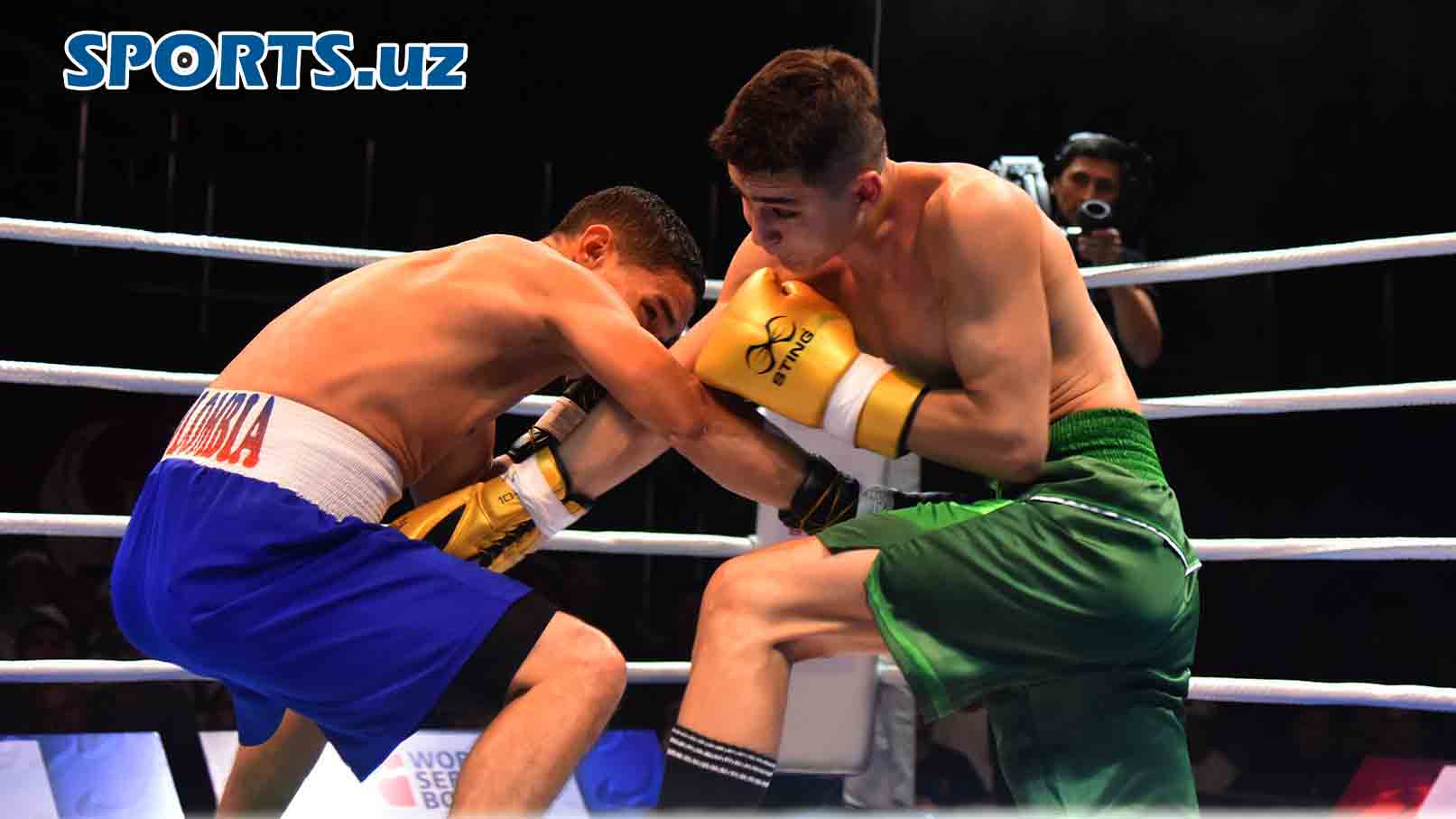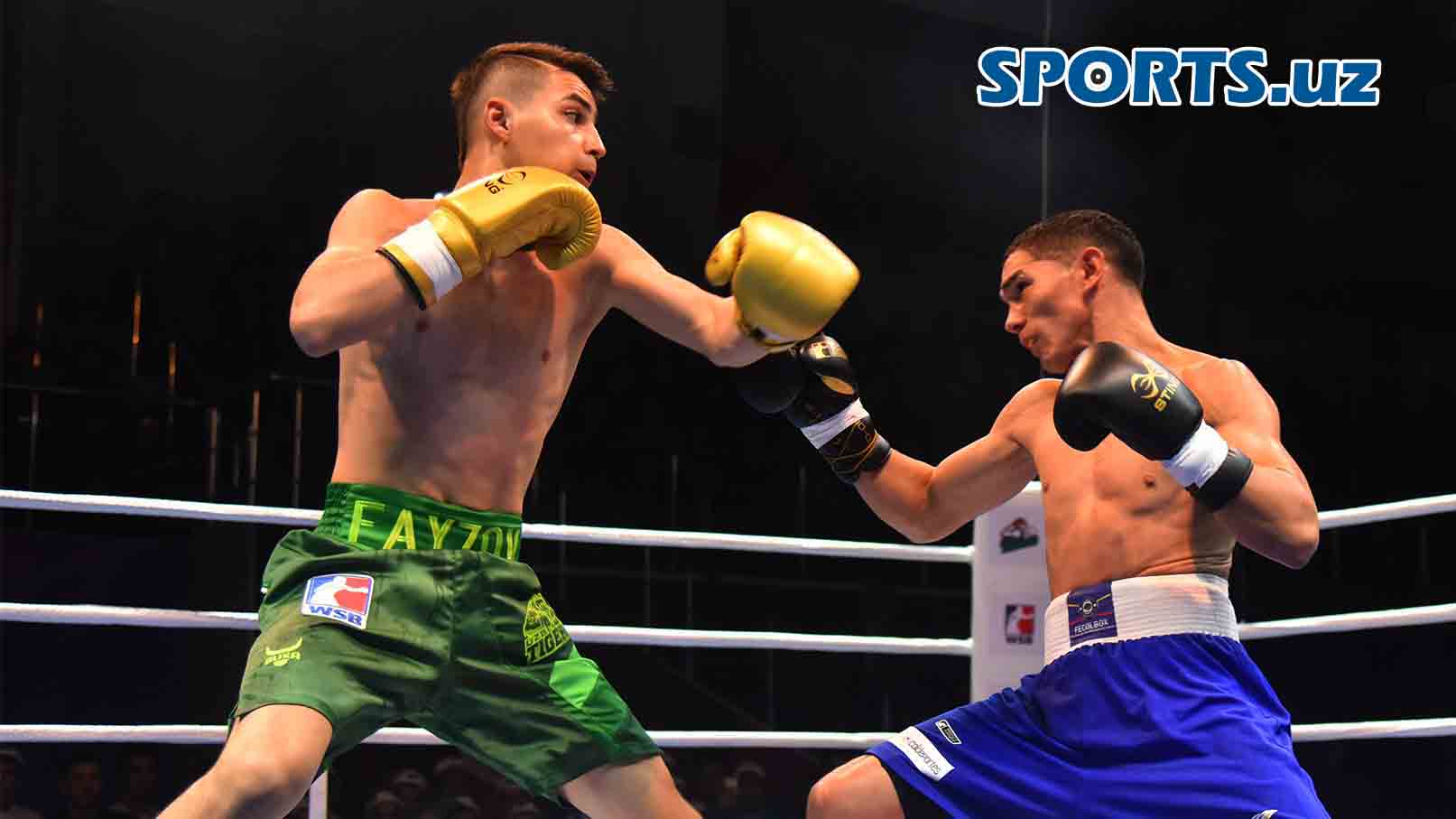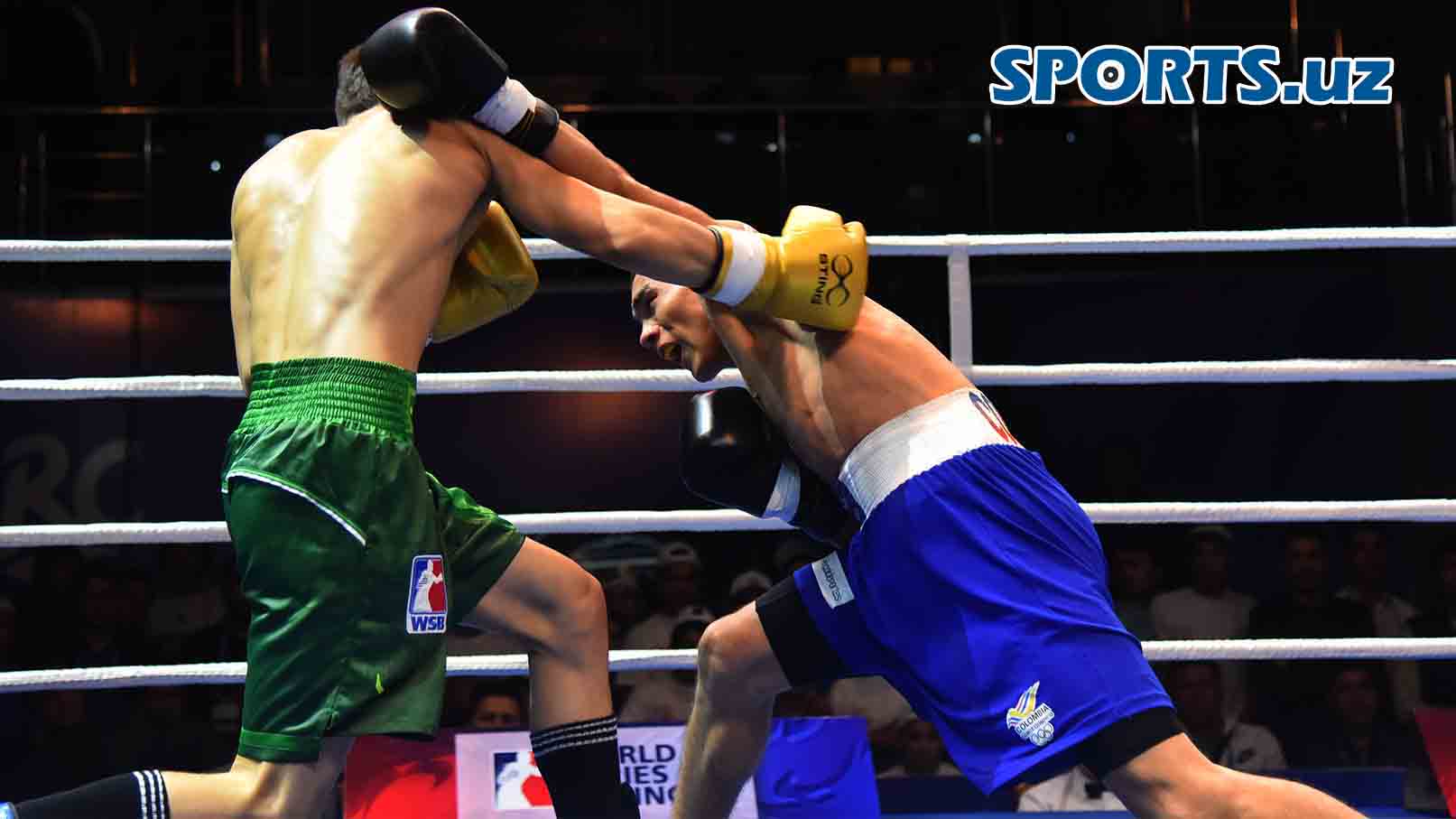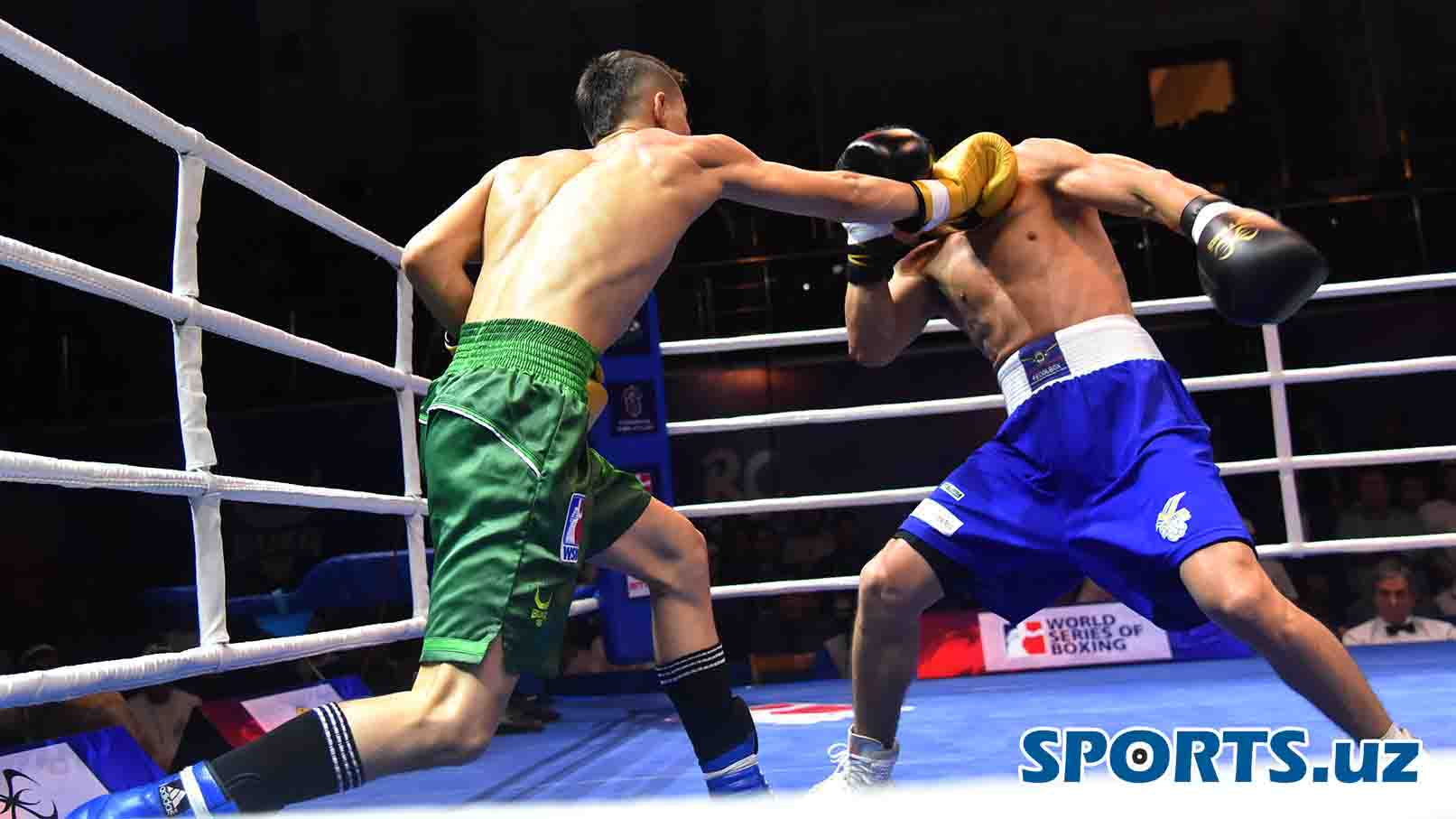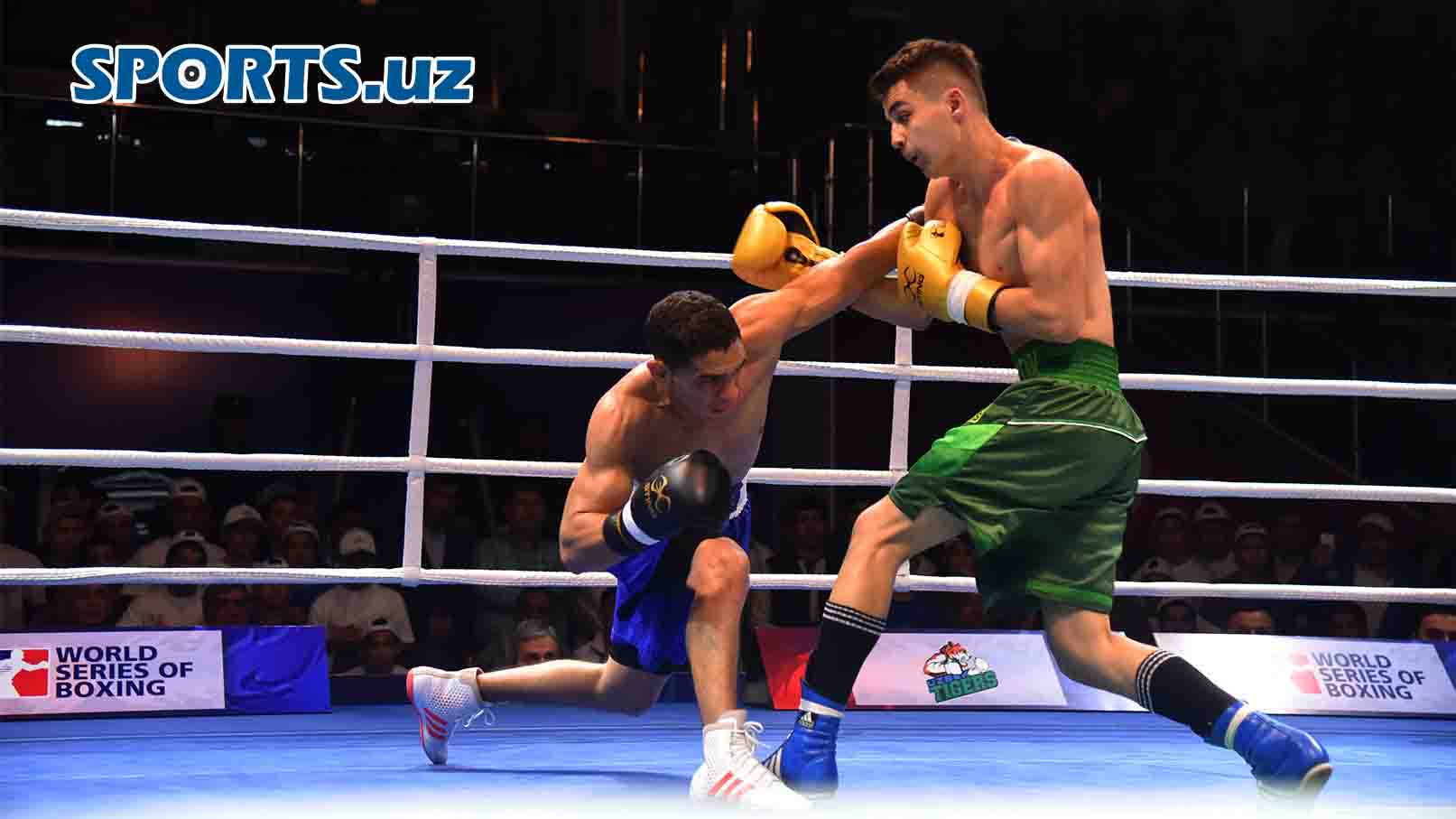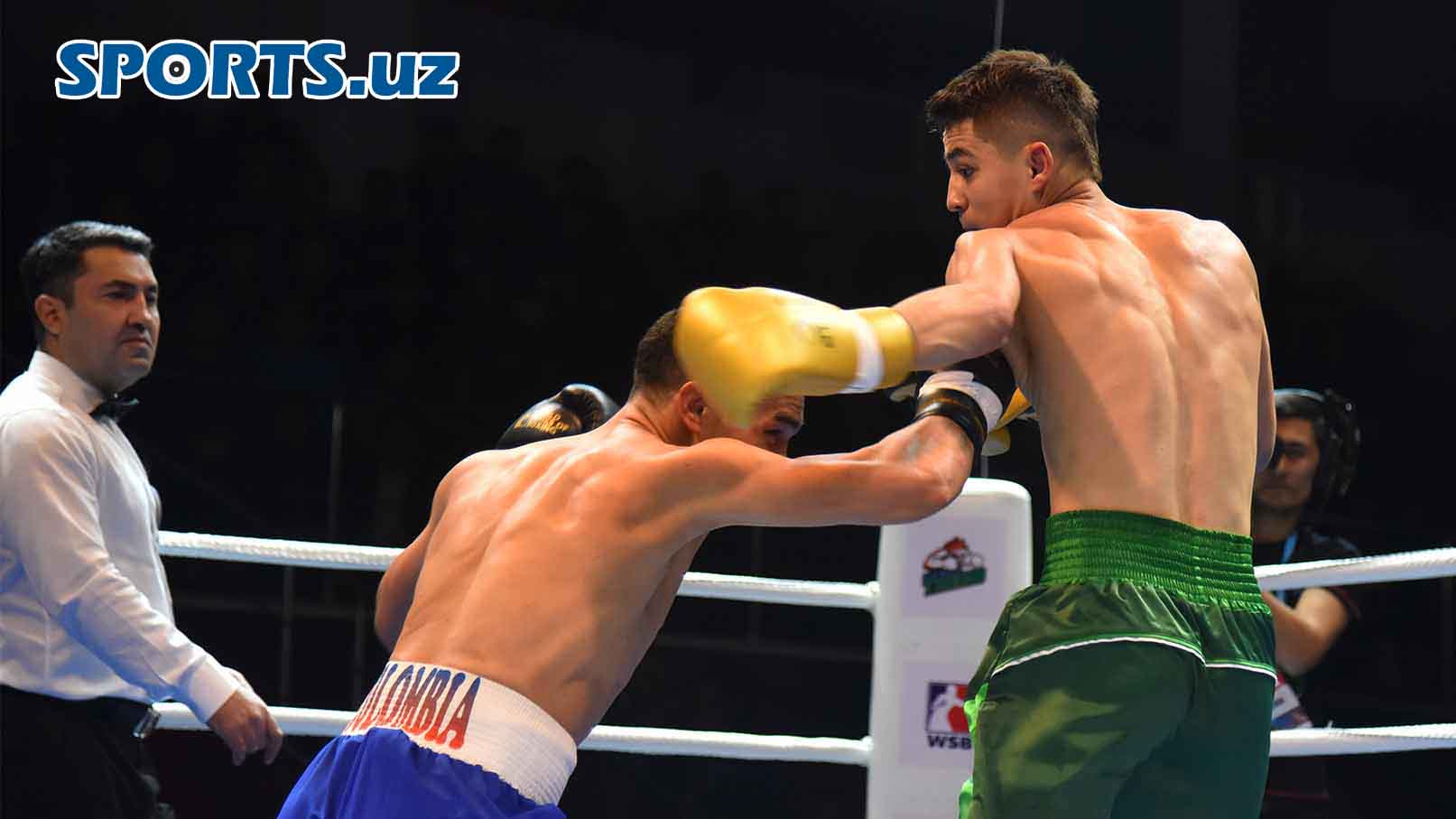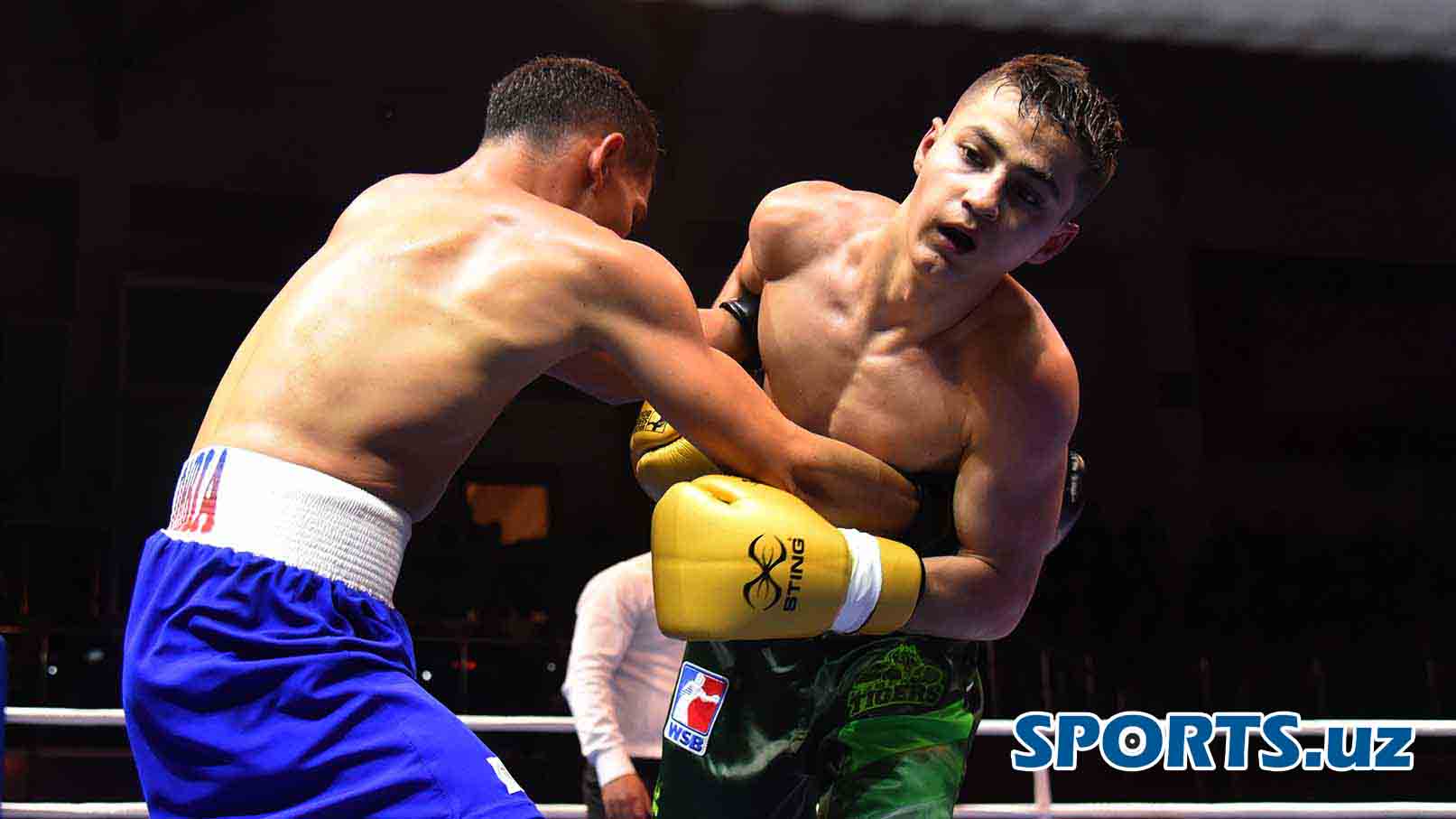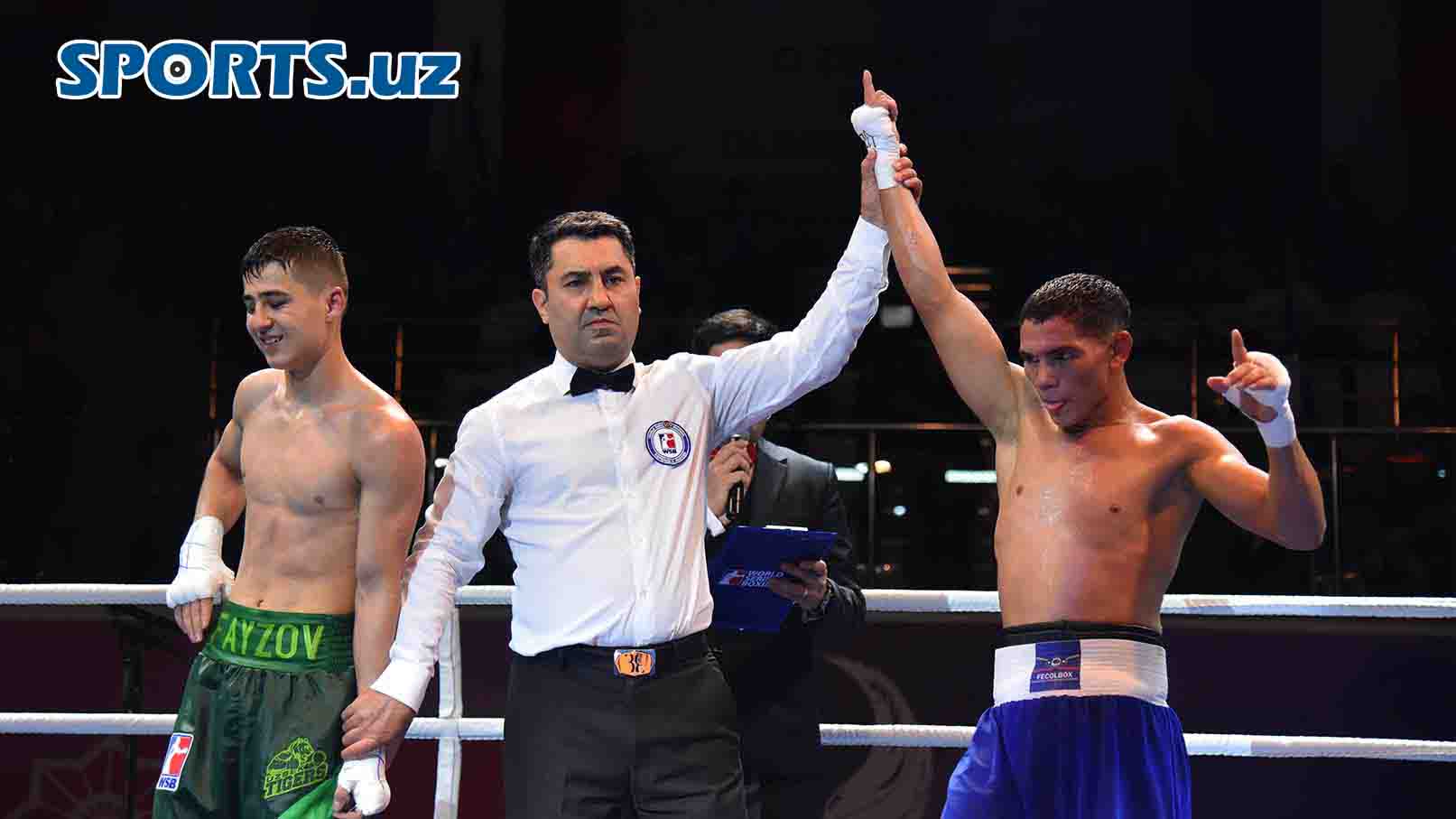 Watch SPORTS.uz on YouTube