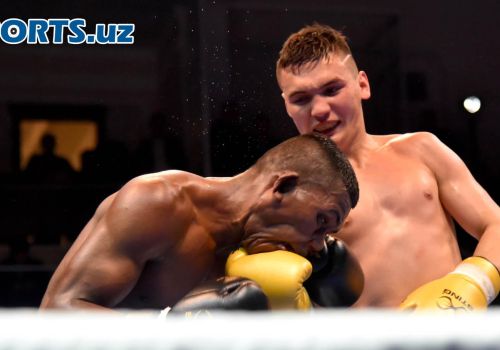 Photo Gallery. Makhmud Gaipov makes his rival to abandon the contest
For the second time in 3 nights the Uzbek capital Tashkent was once again the hotspot for some high-level boxing with the locals taking on the Colombia Heroicos only two days after their impressive victory 4 – 1 against the 2-time WSB Champions Cuba Domadores.
Strandja Memorial Tournament winner and Uzbek National Champion Makhmud Gaipov dominated his welterweight (69kg) contest from the second round against Colombia Heroicos' Alexander Rangel and the South American coaches abandoned the contest in the fourth.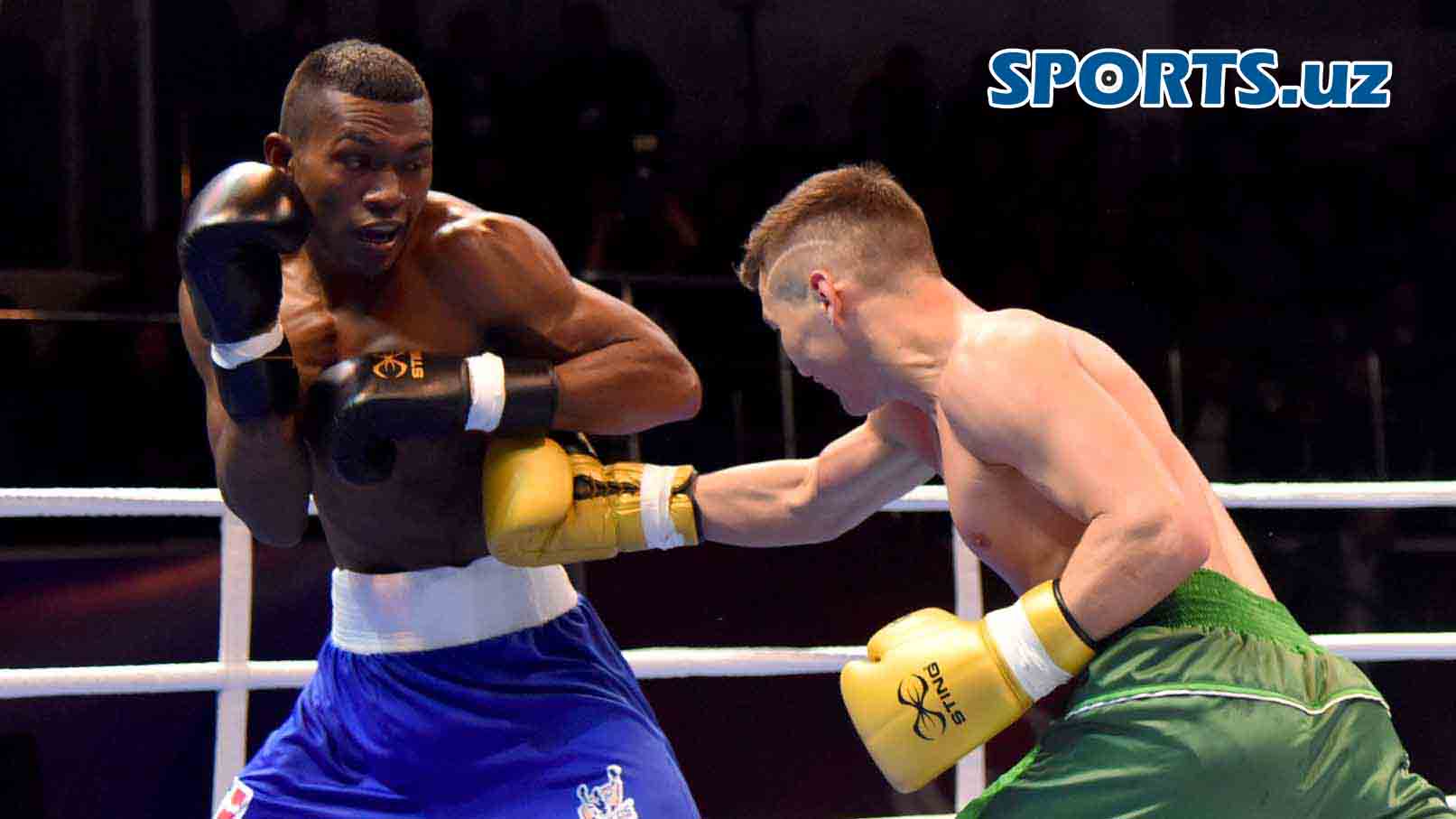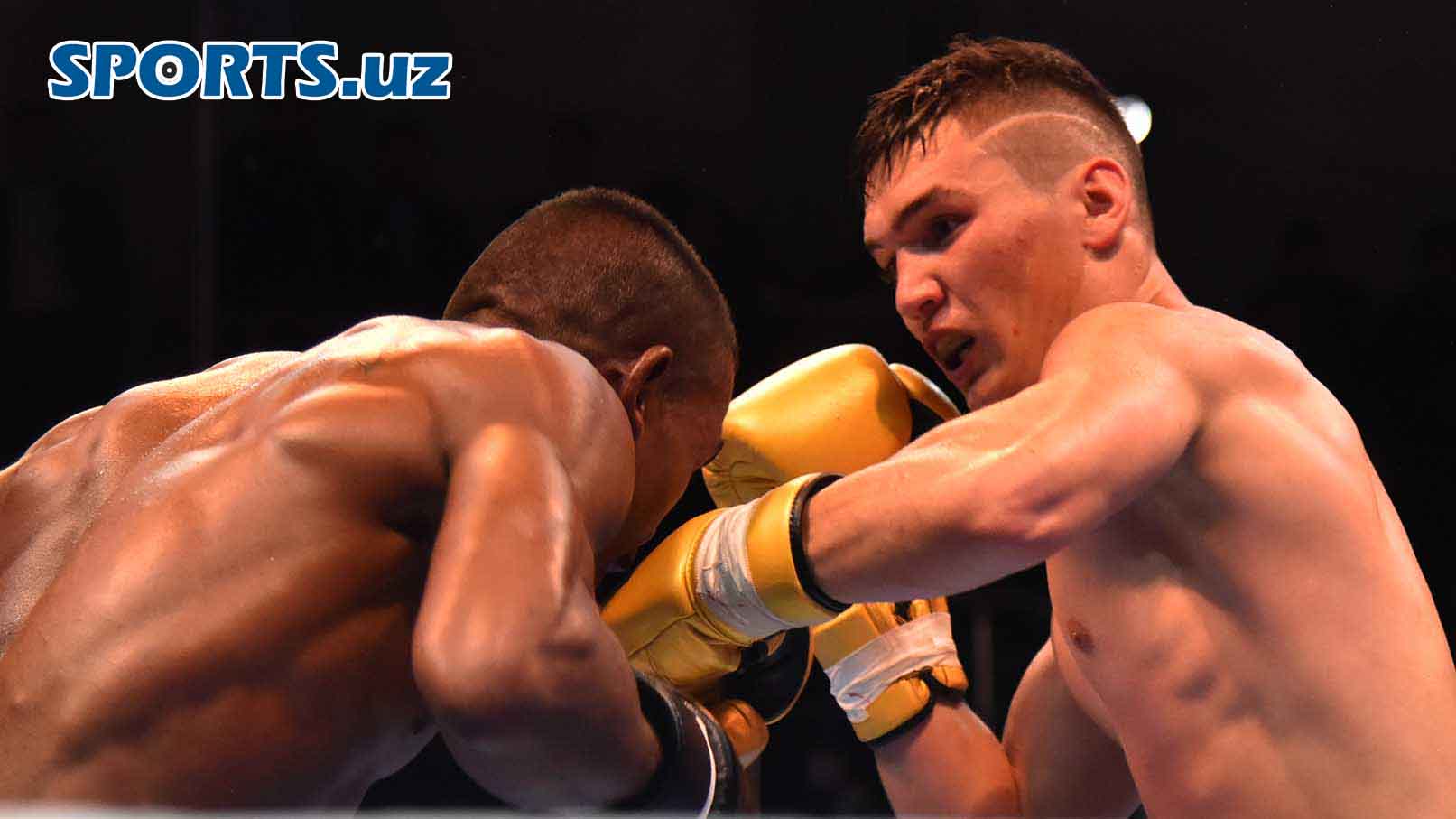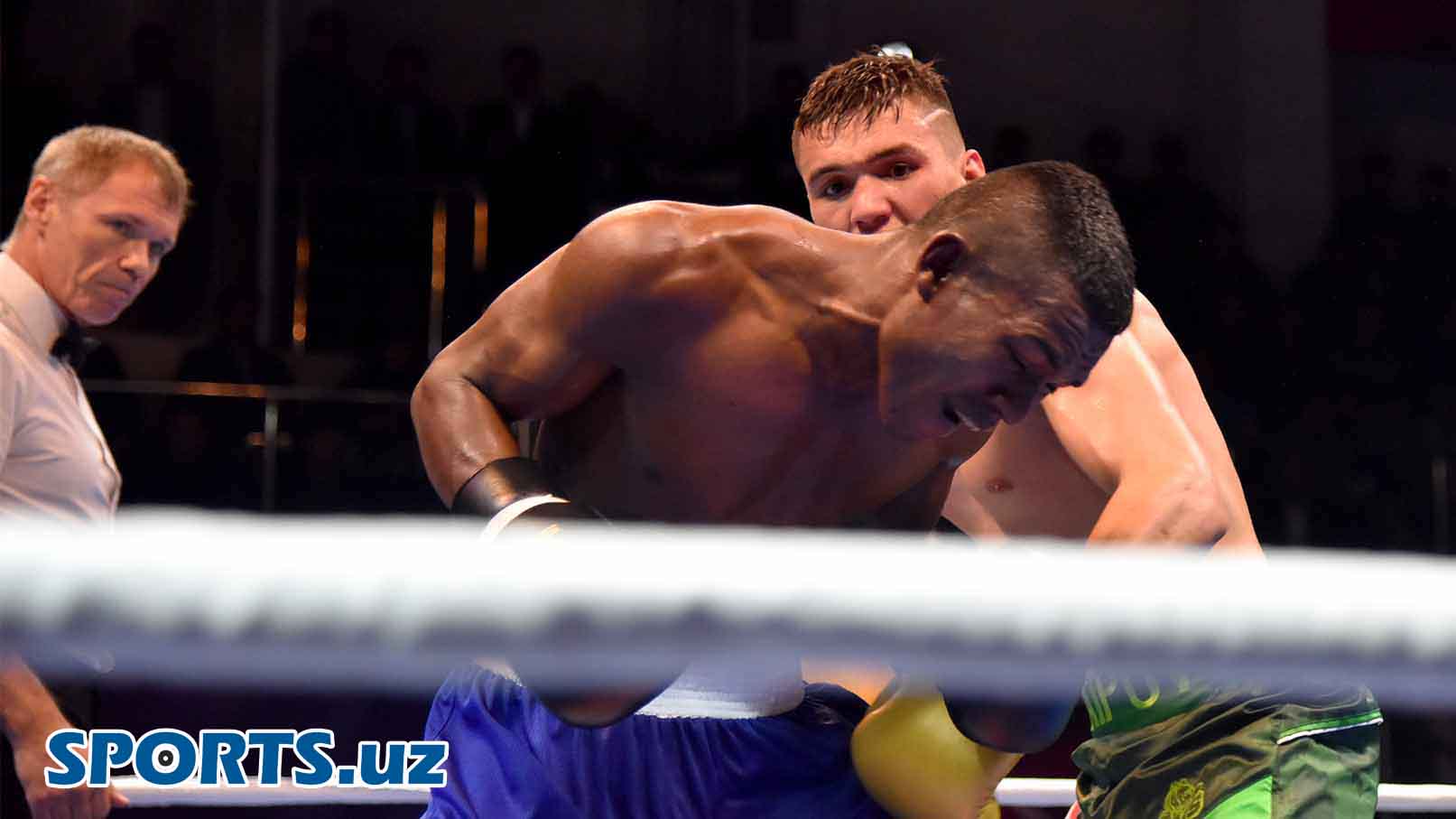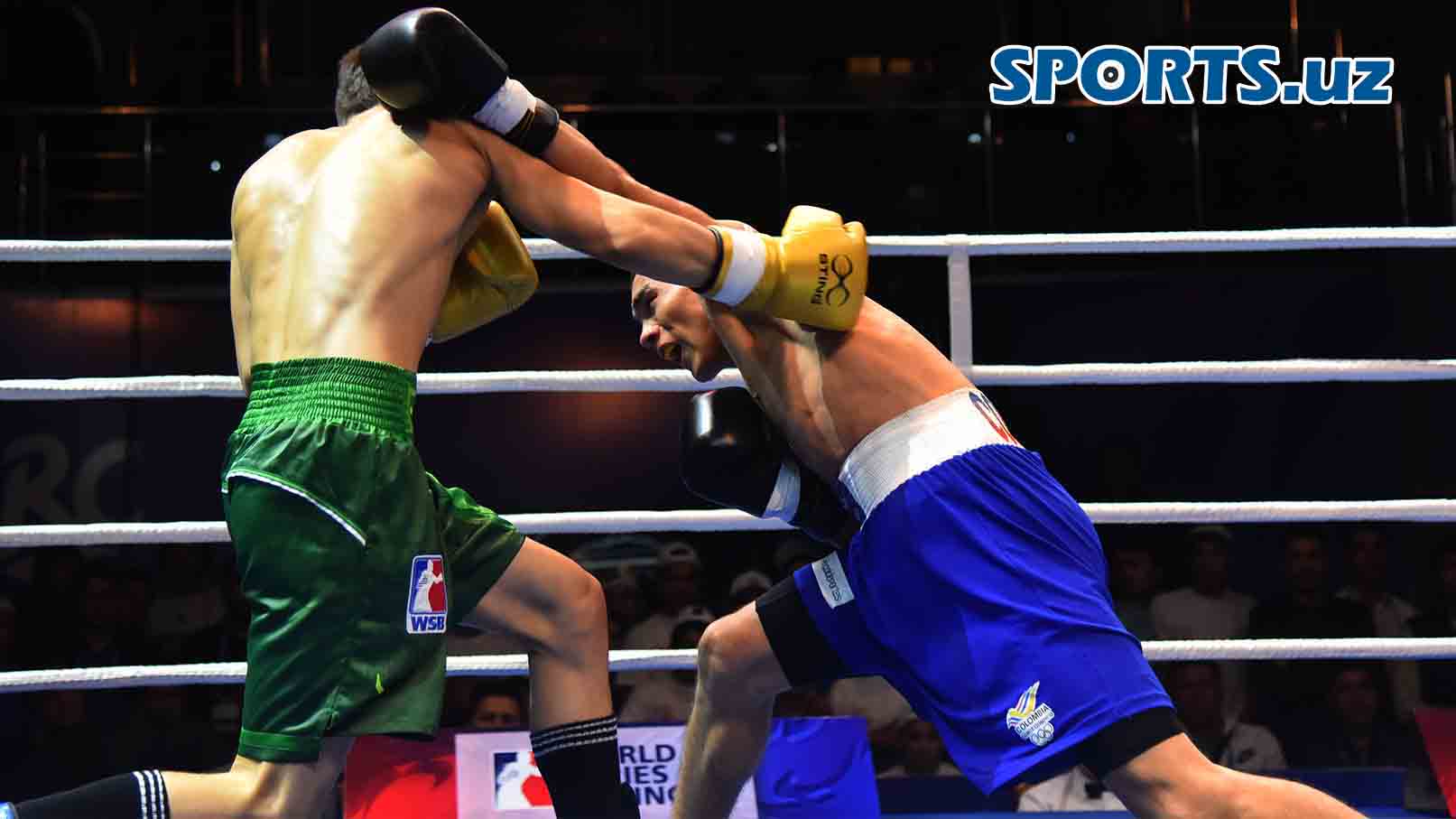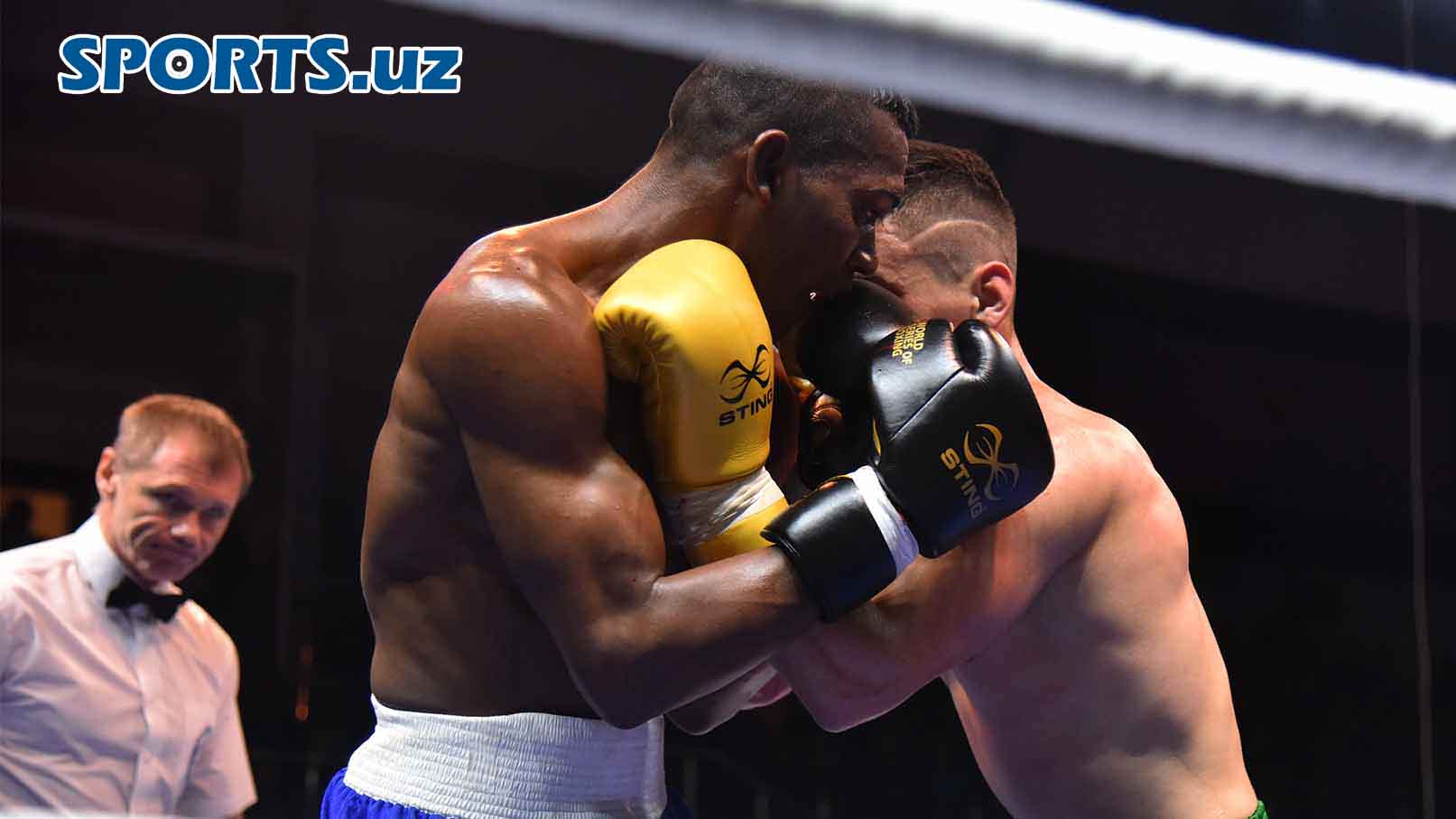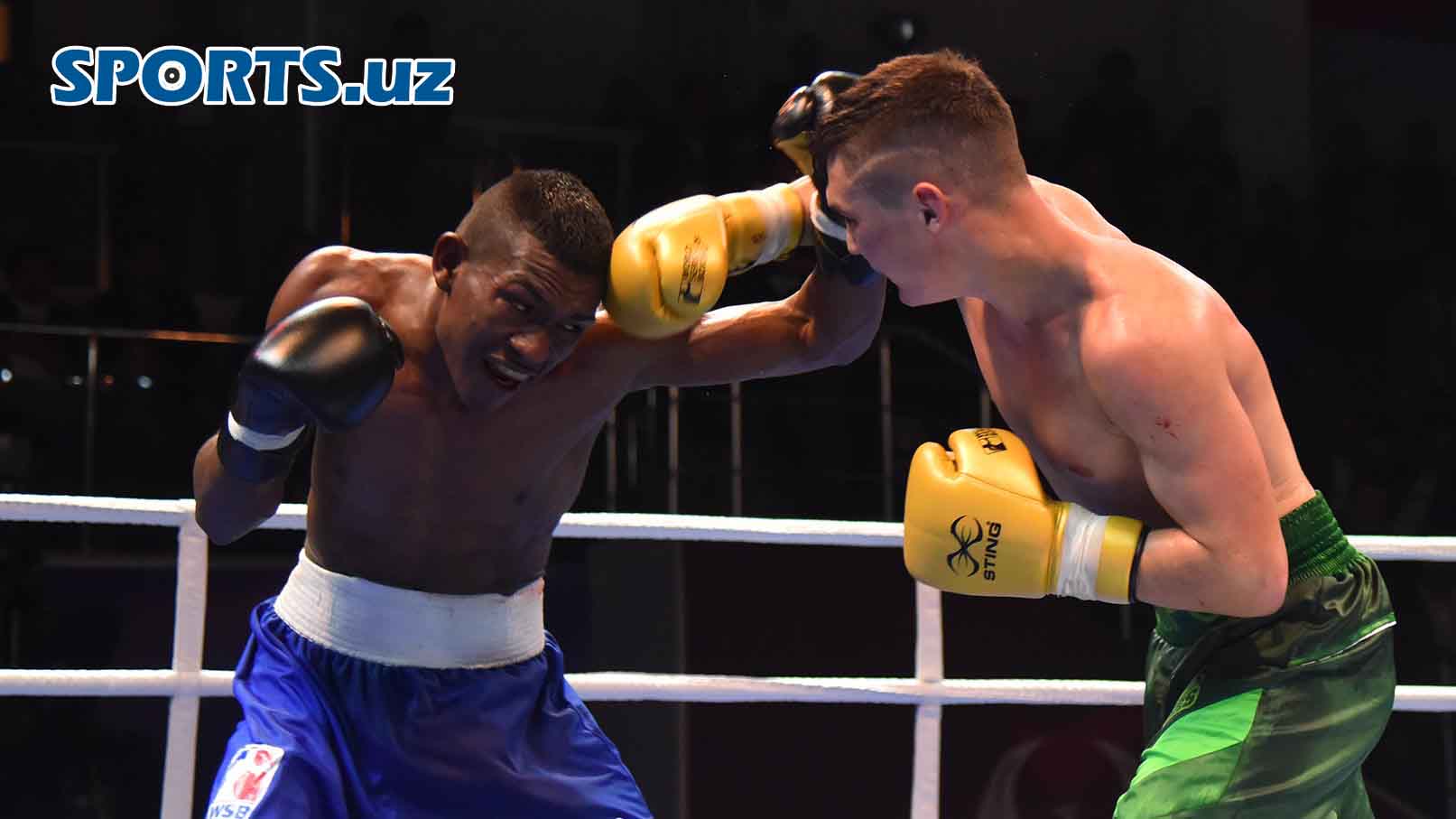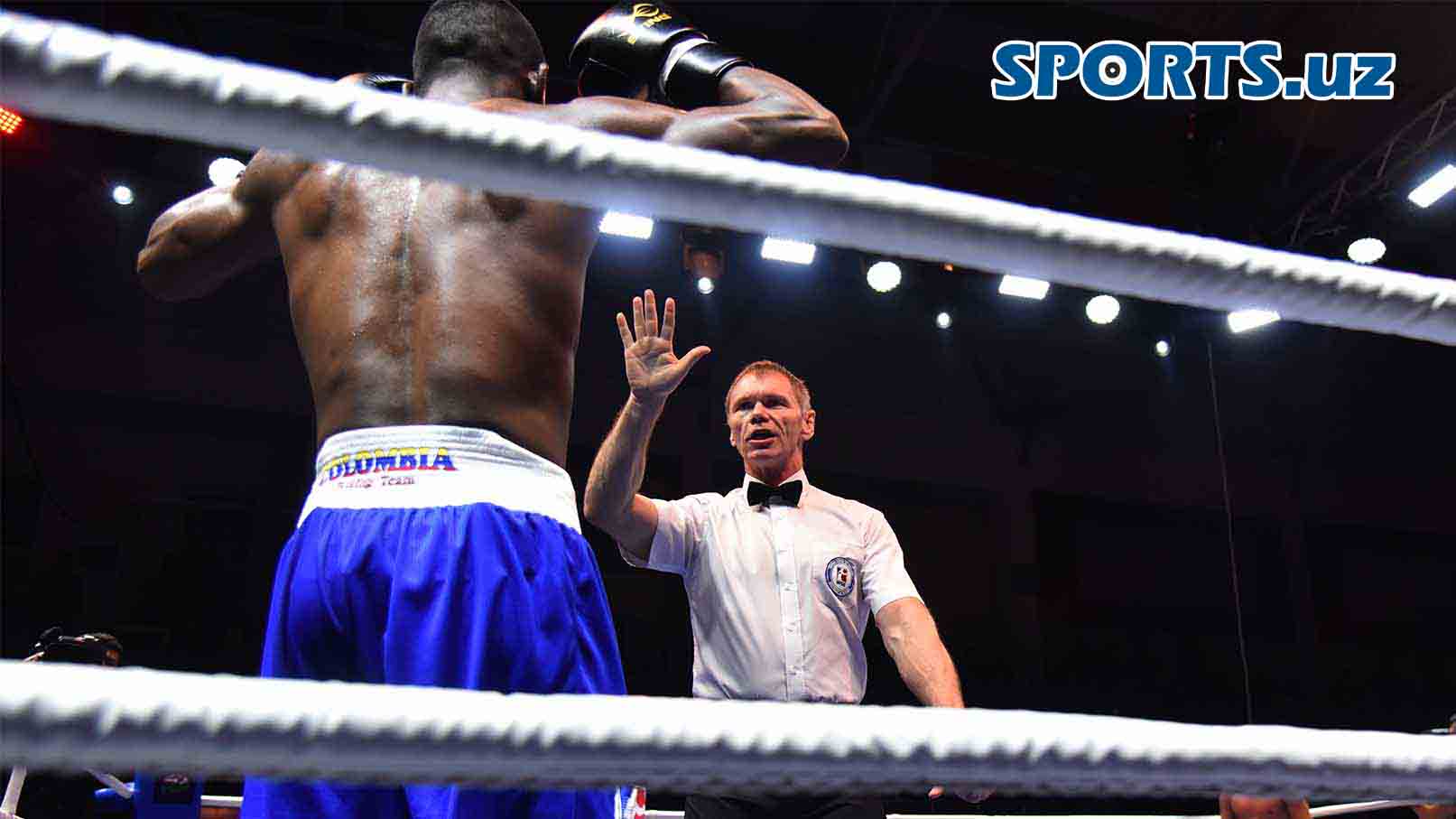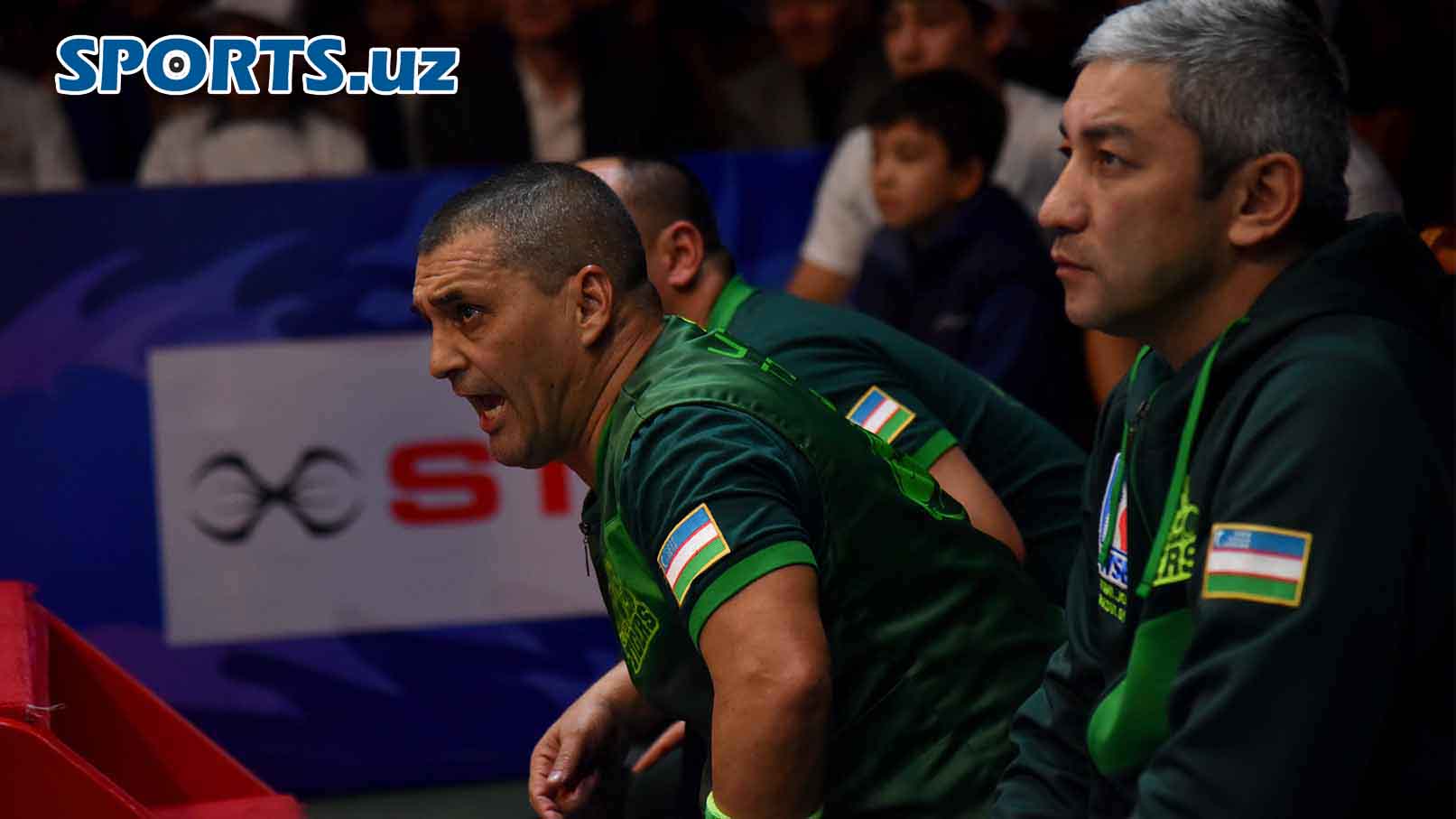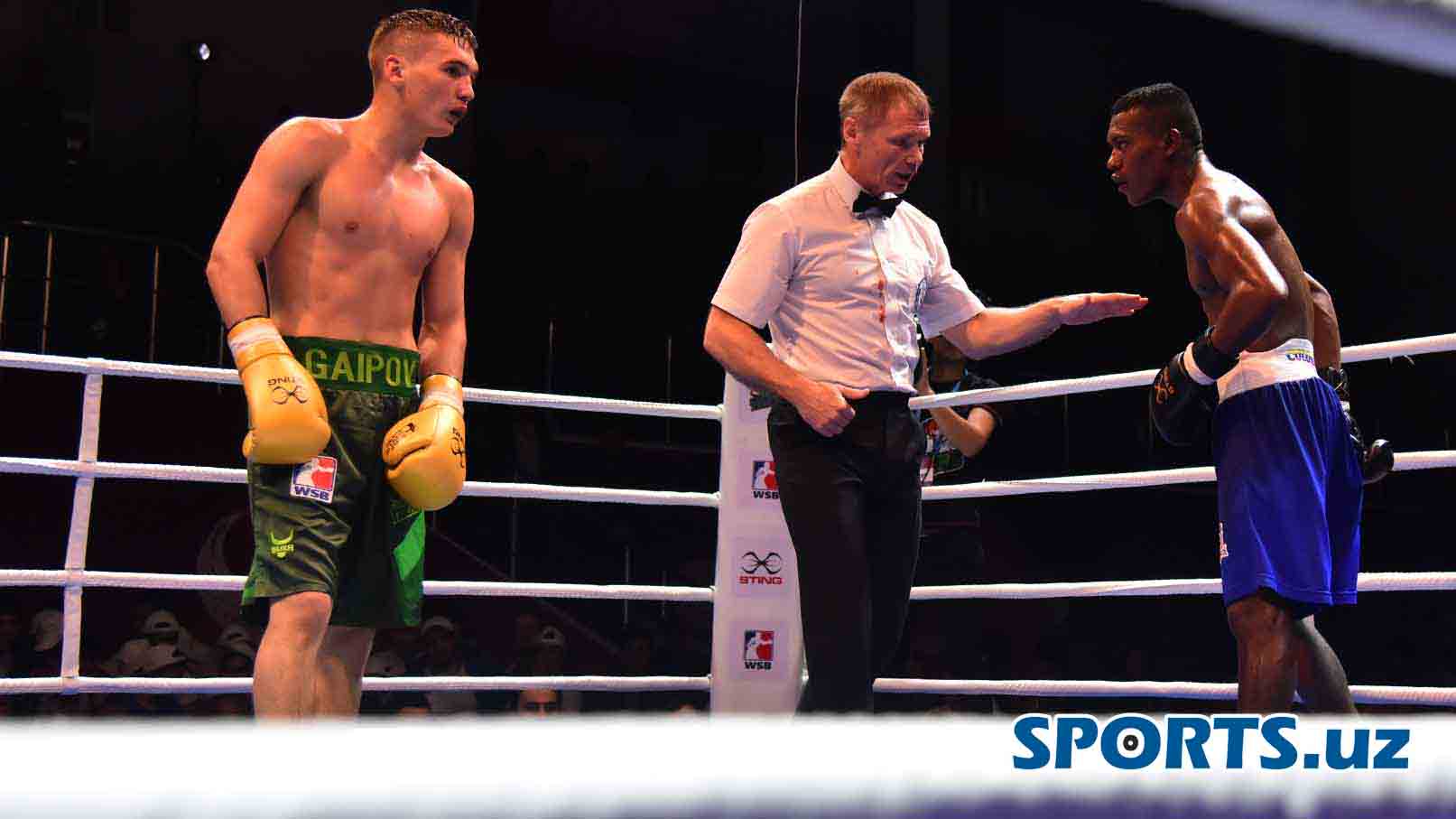 Like official page of SPORTS.uz on Facebook