Photo Gallery. Shakhram Giyasov backs home after Darleys Perez KO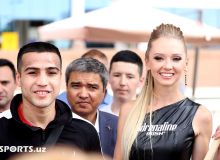 Uzbekistan's Shakhram Giyasov backed home after he knocked out Darleys Perez inside thirty seconds into their fight on Saturday.
Giyasov (9-0, 7 KOs), a 26-year-old 2016 Olympic silver medalist from Uzbekistan, made quick work of the decorated veteran Perez (34-5-2, 24 KOs), a 2008 Olympian who represented Colombia, before even breaking a sweat.
Shakhram Giyasov was welcomed at the Tashkent International Airport by Uzbek boxers, his family, a sea of fans and media.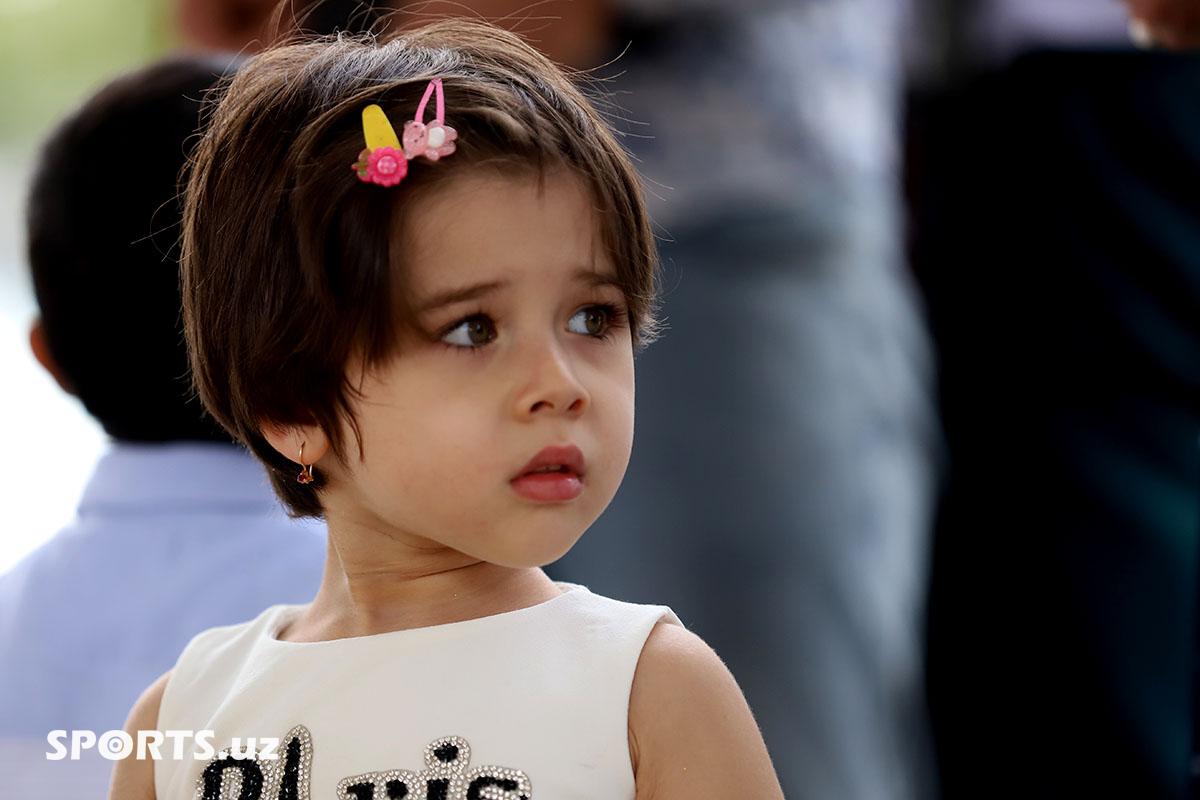 Found mistake? Select it and send us (Ctrl + Enter)