Photo Gallery. Uzbekistan finish Tashkent training camp ahead of Palestine clash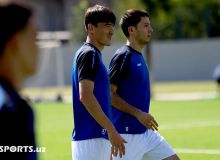 Uzbekistan national team finished their Tashkent training camp with a full squad at the Chigatoy Stadium on Wednesday.
Uzbekistan will take a mixture of youth and experience to Palestine for their opening FIFA World Cup Qatar 2022 and AFC Asian Cup China 2023 Asian Qualifiers fixture at the Faisal Al-Husseini International Stadium on Thursday.
Uzbekistan pooled in Group D alongside Saudi Arabia, Palestine, Yemen and Singapore at the Round Two draw of the Asian Qualifiers Round Two.
Photo Gallery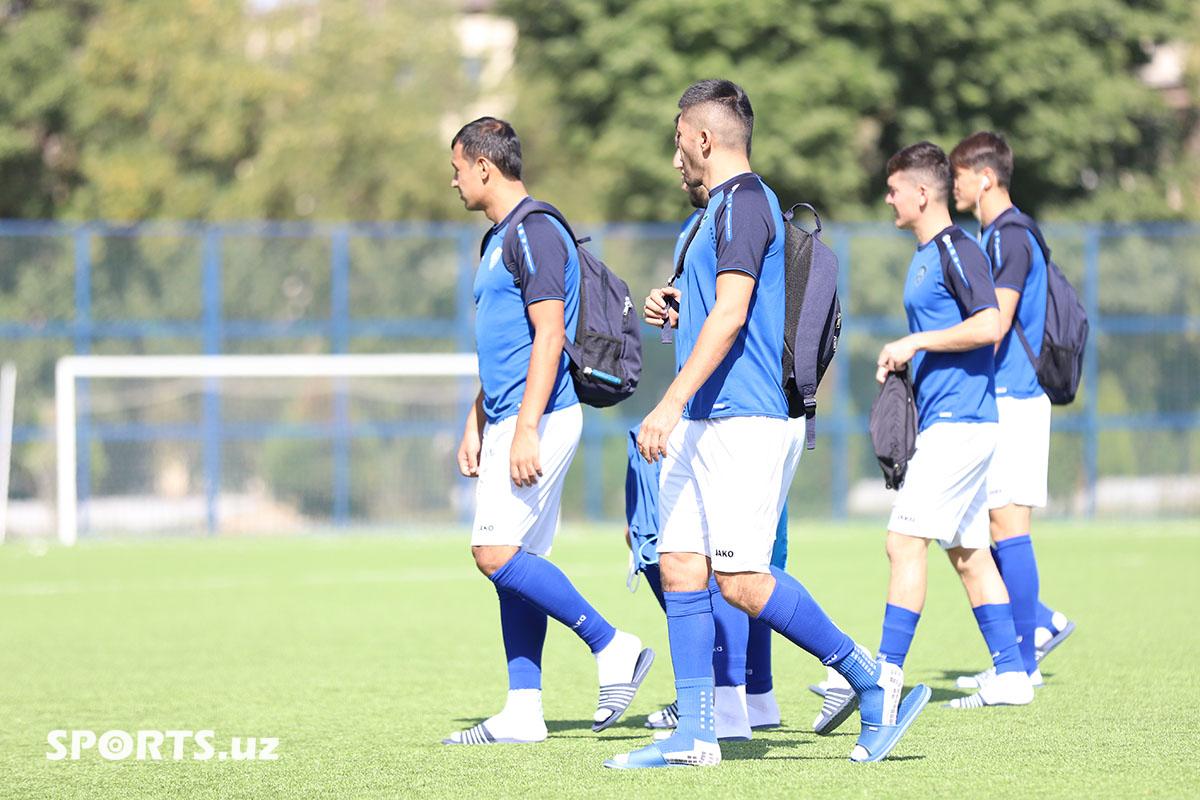 Found mistake? Select it and send us (Ctrl + Enter)