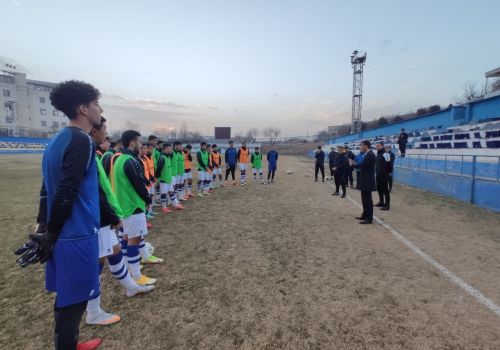 Ravshan Irmatov got acquainted with the plans of the youth and Olympic national team of Uzbekistan for the next year
According to the UFA press service, First Vice President Ravshan Irmatov, together with the head coach of the Uzbek Olympic team Timur Kapadze, reviewed plans for next year.
As you know, in 2022 our Olympic team will have two major competitions - the Asian Under-23 Championship and the Asian Games in Hangzhou.
The First Vice-President of AFU spoke with the coaching staff to get acquainted with the preparations for these prestigious competitions. It was noted that the AFU creates all conditions for our players for high-quality and systematic preparation for the upcoming tournaments.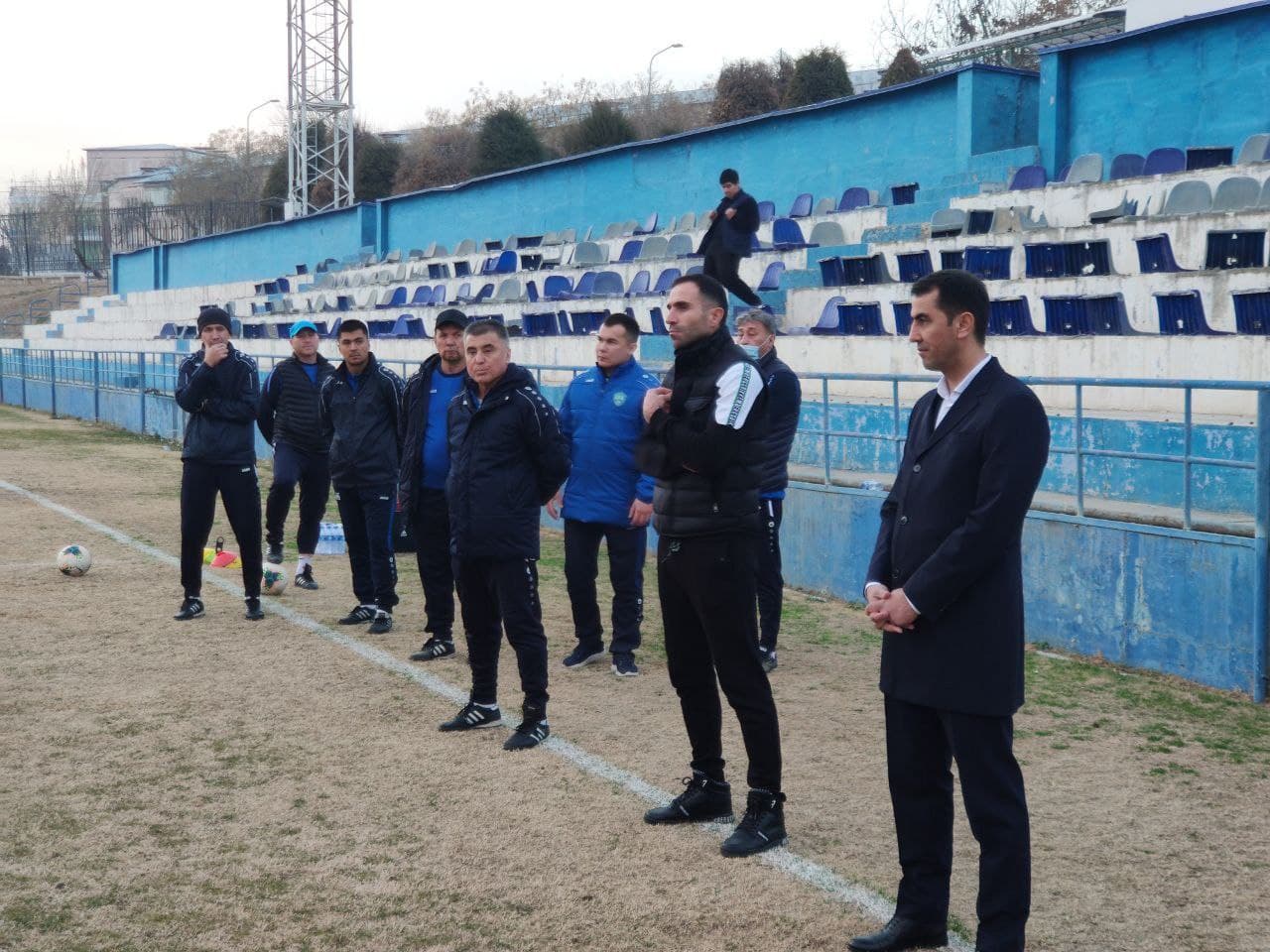 After that, Irmatov visited the training camps of the Uzbekistan U-18 national team. Under the guidance of an experienced specialist Ravshan Haidarov, this team also faces a number of important tournaments. In particular, in addition to participating in the qualifiers for the Asian Championship next year, our representatives will also compete for a ticket to the U-20 World Championship in 2023.
Addressing the players, Ravshan Irmatov stressed the need to seriously prepare for these tournaments, work on it every day, noting that being a member of the national team is an honor and a dream of every player. In this regard, it is necessary to combine professionalism, dedication and hard work.
Since this team has a busy training schedule for the next year, the coaches were instructed to prepare for the competition from a medical, physical, psychological, technical and tactical point of view.
Like official page of SPORTS.uz on Facebook