"Roma" asks Shomurodov to run less!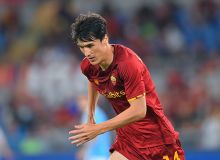 He must strike the decisive blow...
Italian football stands out for its complexity among the top five championships. It is difficult for strikers to score goals in this championship, defenders play very energetically and rudely, even the strongest goalkeepers show growth in this country.
In the following years, only three players from the relatively close Russian championship - Alexey Miranchuk, Eldor Shomurodov and Alexander Kokorin - were able to sign contracts with Serie A clubs.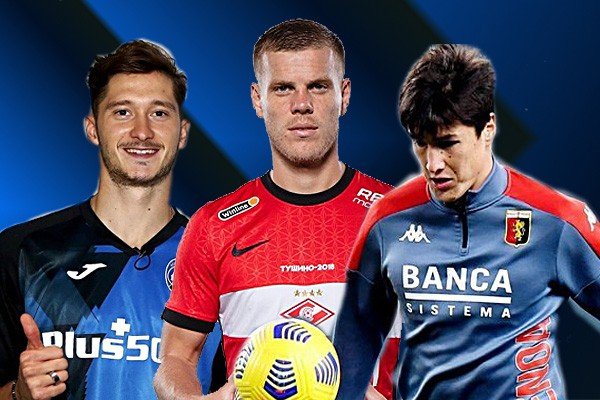 Russian journalists, experts and even fans like to compare and analyze the opportunities and results that these three players celebrate, their performances in the top five championships, and predict their future.
It should be noted that Eldor Shomurodov, who at the beginning moved to an outsider team – Genoa, has made progress. Despite the fact that Alexey Miranchuk and Alexander Kokorin, who have reached a stellar level in Russian football, have moved from Genoa to strong teams - Atalanta and Fiorentina, there is a gap in their personal careers.
Shomurodov showed his potential thanks to hard work and discipline. Our legionnaire, who has won the respect of the Genoese fans, has attracted the attention of a club that has set itself big goals, such as Roma.
The work of Miranchuk and Kokorin in this regard does not cause envy. The team of both ends up trying to get rid of them.
Miranchuk shines one after another in some situations. The Atalanta striker has played a total of 195 minutes, appearing on the field in seven Serie A matches this season. However, he was unable to take effective action. In the Champions League, he spent 33 minutes in two meetings and became the author of one assist. Increasingly, there are reports that the management of the team from Bergamo wants to transfer Miranchuk to another team in the winter and get a new player in his place.
Kokorin also stayed outside the framework in Italy and was unable to take his career to a new level.
Alexander Kokorin, who moved from Spartak to Florence at the beginning of the year with high hopes, appeared in Serie A only four times in the new season and played a total of 28 minutes. There were even games that ended without touching the ball.
Shomurodov played 12 matches in the Italian championship, spending a total of 366 minutes, scoring one goal and making three assists. He scored one goal in two games in the Conference League qualifying tournament and two assists in five group stage matches.
Well-known insider Nobel Arustamyan noted in his Telegram channel that Kokorin could not adapt to the Italian championship. In addition, the Russian striker cited Eldor Shomurodov as an example.
- It is interesting to compare the activity of Kokorin with the activity of Eldor Shomurodov. Eldor rose from Genoa, moved to Roma, plays in European competitions, all this happened after hard work, which was the first for Shomurodov.
As far as I know, his teammates in Roma and representatives of the coaching staff insist that he runs less in training and in games. They want Shomurodov to retain power until the decisive last minutes.
Kokorin is by nature more talented than Eldor, but Shomurodov achieves success with efforts and a great passion for work. He does everything possible to join the team faster, for example, he studies Italian. Mkhitaryan helps him in this.
In order for Kokorin to gain a foothold in Europe, he lacks exactly these traits in Eldor, writes Nobel Arustamyan.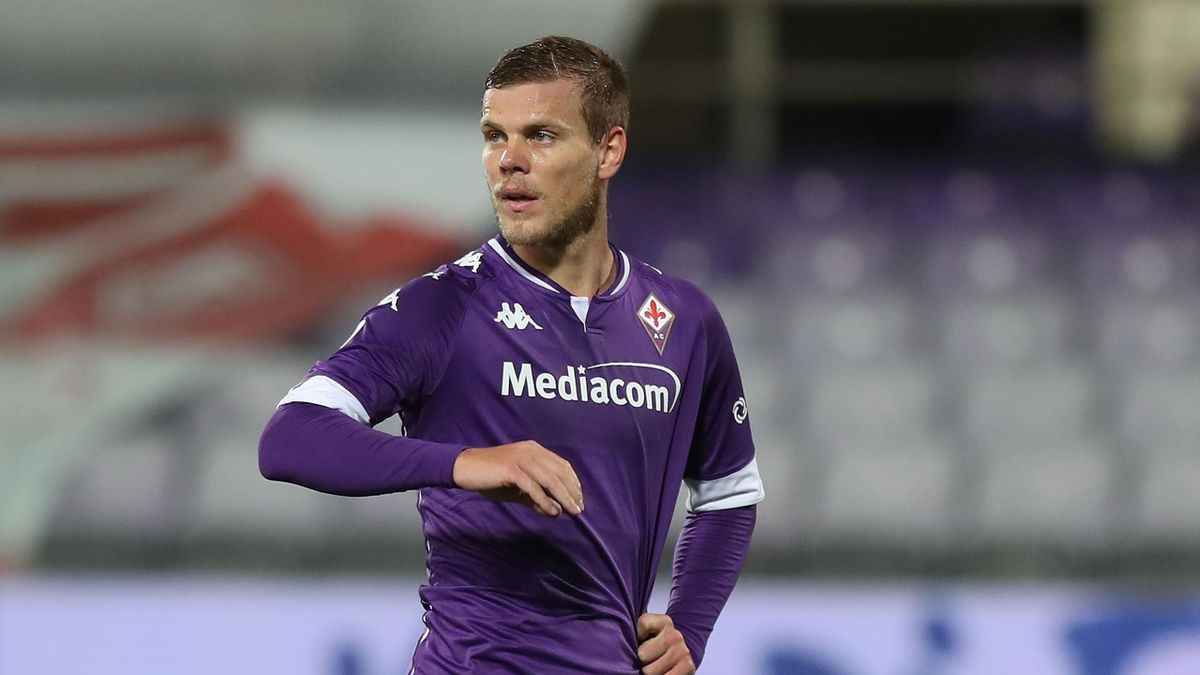 In the current season of Serie A, the teams in which these legionnaires play are in first place in the competition table. Atalanta is in fourth place with 31 points, giving a ticket to the Champions League, followed by Roma with 25 points. Fiorentina is one point and one step behind the Romans.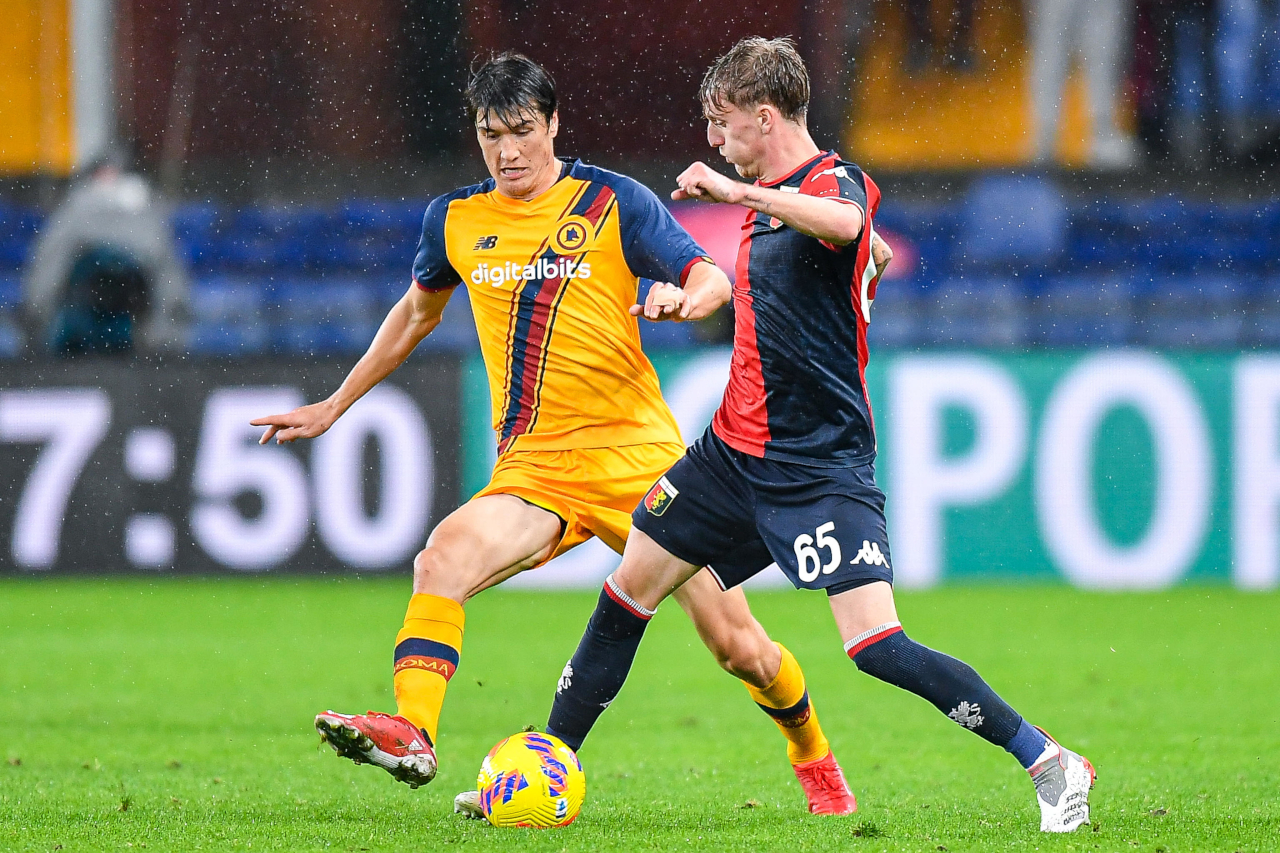 Матнда хатолик топсангиз, ўша хатони белгилаб, бизга жўнатинг (Ctrl + Enter)