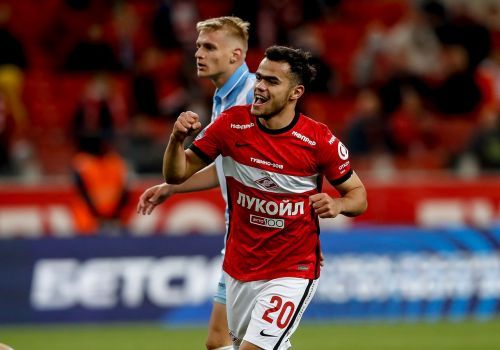 Russian national team coach: "Oston Urunov is a talented player, but ..."
The events surrounding our compatriot Oston Urunov are in the spotlight. Unfortunately, his career in Ufa did not go well. The club was relegated. He returned to his legally owned Spartak, but now Urunov is no longer needed by the Red and Whites. In any case, according to the latest information, Aston will play for another club.
In an interview with Sports.uz, the head coach of the Russian national team and Rostov Valery Karpin also spoke briefly about Urunov.
"Oston Urunov is a talented player. I know him well. But it is not easy for Urunov at Spartak. His move to the club at a time when things are going well has led him astray.
At the moment, our player has a number of proposals. We hope he makes the right choice for himself this time around.
Like official page of SPORTS.uz on Facebook