Rustam Nortodjiev: "I did not return to FC Lokomotiv to sit in reserve"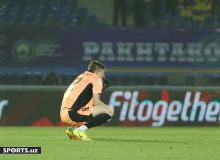 He returned to his former club.
Goalkeeper Rustam Nortojiev, who returned to FC Lokomotiv from FC Surkhon yesterday, gave a brief interview to the club's press service.
- Rustam, congratulations on your return to FC Lokomotiv.
- Thank you.
- How did you return to Loko?
- My contract with FC Surkhon has expired. That's why the management of FC Lokomotiv contacted me and offered to return to the team. I gladly accepted the offer.
- How grateful are you to FC Surkhon? In the second round of last season, you were the main savior of the team and, if you will, you played a key role in the team's stay in the Super League.
- I am very grateful to the leadership of FC Surkhon. Working with my teammates there made a special impression on me. I can say that last season was successful for FC Surkhon. Because the task set by the club has been fulfilled. In turn, I would like to thank the coaching staff for their trust in me. They gave me a great opportunity to show my strengths.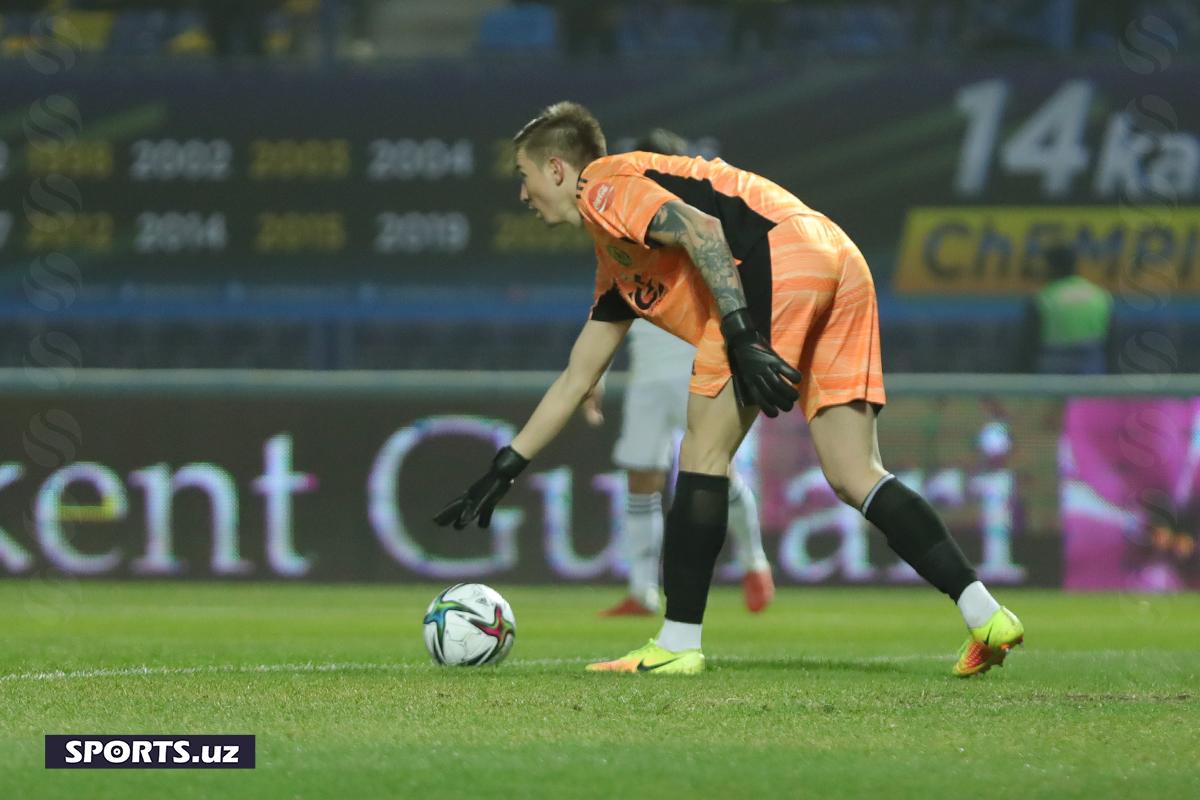 - At the moment, Abdumavlon Abdujalilov and our young goalkeeper Shohrukh Isakov are our main goalkeepers. How important do you think competition is in a team?
- I know Abdumavlon Abdujalilov well. He is a good goalkeeper. He played in many games in the Super League and has a lot of practice and experience. But I did not return to FC Lokomotiv to sit on the bench (so Abdumavlon Abdujalilov must be ready to compete). The competition must be constant, the player grows through it. It is possible to be the best only by constantly competing with the strong.
- What goals have you set for yourself this season?
- I want to win prizes with Lokomotiv. A whole season is waiting for us. First of all, we need to show a good game.
Locomotive press service.
Матнда хатолик топсангиз, ўша хатони белгилаб, бизга жўнатинг (Ctrl + Enter)