 Seven undefeated boxers of Uzbek Tigers in World Series of Boxing
Last year Uzbekistan's amateur boxer teamed up in Uzbek Tigers to take part in Season VI of World Series of Boxing which has been organized by Association Internationale de Boxe Amateur (AIBA).
At light flyweight, Hasanboy Dusmatov also joined this startup team ahead of a superb clash against Puerto Rico Hurricanes which was resulted in a 5-0 stunning victory of the Uzbek side.
In their WSB debut, they could reach the semifinals after they gained an aggregate 6-4 victory over Russian Boxing Team in quarterfinals. However, they had to finish their campaign on the way to WSB finals after they lost to Cuba Domadores.
This year Uzbek Tigers began with WSB Season VII with two consequent defeats by China Dragons and Astana Arlans before they earned six points come from behind. In both weight groups, the Uzbek Tigers grabbed two 5-0 victories over Patriot Boxing Team and China Dragons.
Also, two important boxing nights are waiting for Uzbek boxers when they will face off Astana Arlans in Tashkent on April 1 and Patriot Boxing Team away on April 22.
So far, there are seven boxers of Uzbek Tigers have never tested the losses as they saw off their opponents in all the bouts they squared off.
1. Hasanboy Dusmatov - 12 wins in 12 bouts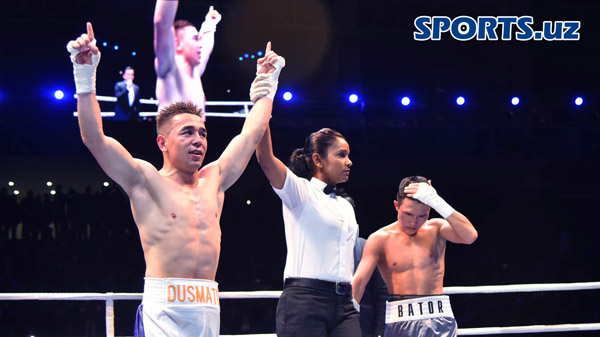 March 31, 2014. David Ayrapetyan (Russia)
January 16, 2015. Joselito Velasco (Mexico)
January 30, 2015. Li Jixao (China)
February 13, 2015. Belqasim Zannusi (Algeria)
February 27, 2015. Joahnys Argilagos (Cuba)
March 12, 2015. Ashley Wiliams (wales)
March 27, 2015. Yassin Zahir (Marocco)
April 17, 2015. Belik Galanov (Russia)
January 23, 2016. Antoni Ortiz (Cuba)
February 27, 2016. Temirtosh Jussupov (Kazakhstan)
April 22, 2016. Bator Sagaluev (Russia)
March 4, 2017 Bator Sagaluev (Russia)
P.S.: Hasanboy Dusmatov also participated in WSB with other boxing teams.
---
2. Abdulhay Shorahmatov. 5 wins in 5 bouts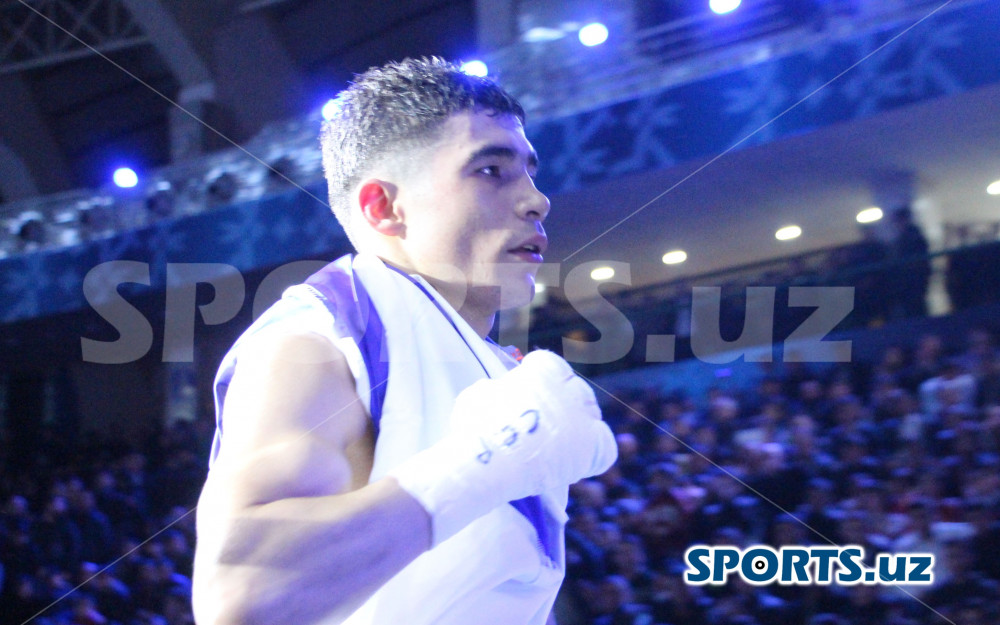 January 23, 2016. Edgardo Rolon (Puerto Rico)
February 27, 2016. Meribolat Toitov (Kazakhstan)
March 19, 2016. Yashar Magomedov (Azerbaijan)
February 4, 2017. Long Wang (China)
March 4, 2017. Dmitriy Sharafutdinov (Russia)
---
3. Fazliddin Meliboev. 3 wins in 3 bouts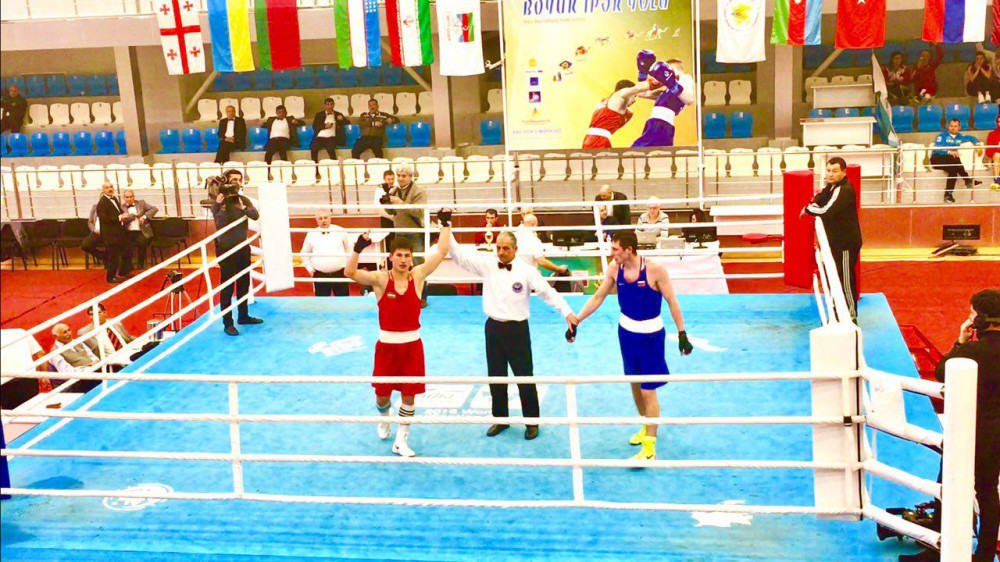 January 23, 2016. Xorxe Martinez (Puerto Rico)
February 27, 2016. Asxat Valixanov (Kazakhstan)
March 19, 2016. Zaur Abdullaev (Azerbaijan)
---
4. Shakhobiddin Zoirov. 1 win in 1 bout
April 23, 2016. Vyacheslav Tashkarakov (Russia)
---
5. Mironshoh Ibrohimov. 1 win in 1 bout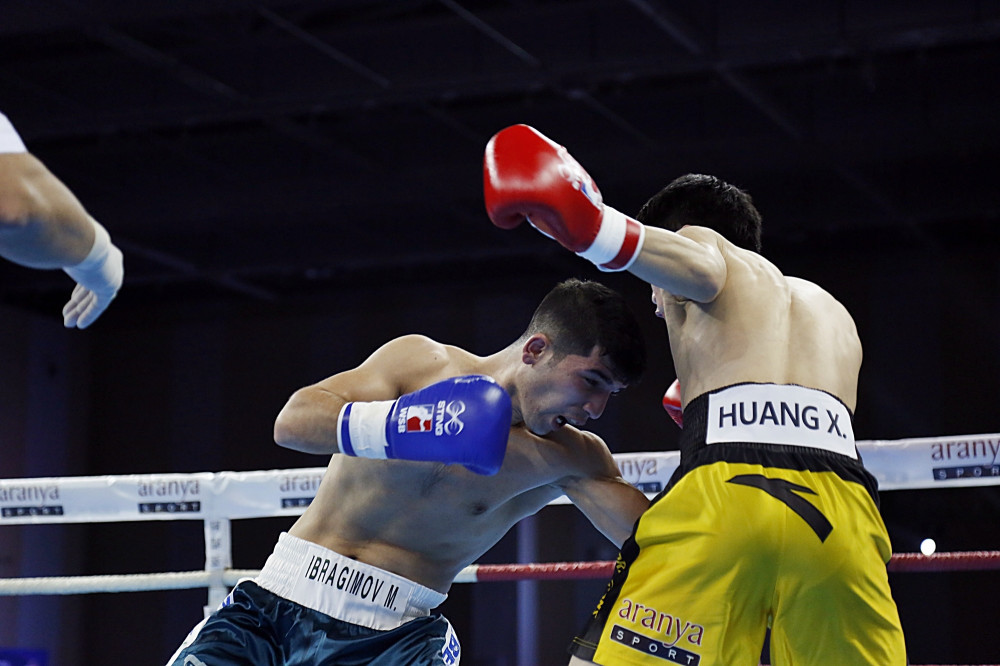 February 4, 2017. Huang Xin (China)
---
6. Zuhriddin Makhkamov. 1 win in 1 bout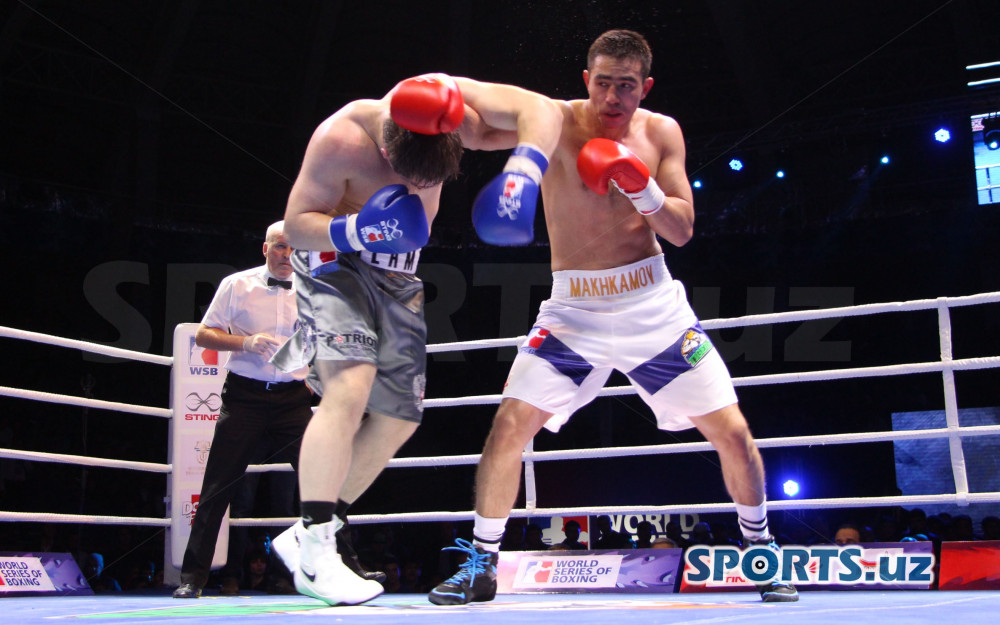 March 4, 2017. Islam Tekkev (Russia)
---
7. Isroil Madrimov. 1 win in 1 bout
March 4, Rajab Rajabov (Russia)
Like official page of SPORTS.uz on Facebook