Shakhram Giyasov and Francisco Rojo, past career, opponents and prediction of the result of the upcoming fight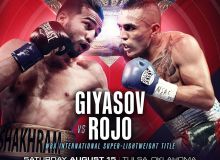 Both fighters return to the ring after a long break.
After a break of almost a year, the date of the next fight of Rio Olympics silver medalist, world champion in amateur boxing Shakhram Giyasov has been announced. Shakhram Giyasov, the holder of the WBA International belt in the super lightweight category of professional boxing, stages to the ring for the first time during the pandemic of Machroom's first return to the United States on August 15th in Oklahoma. Giyasov faces Francisco Rojo, a very experienced Mexican, in the 10-round defense fight. In this regard, we will look at the results and opponents of fighters and predict the outcome of the upcoming fight.
Let's take a look at the previous fights and their opponents.
During his career in professional boxing, Shahram Giyosov has won 9 fights (32 rounds total in the ring), with no defeat. In 7 fights (77.78% by knockouts) he beat his opponents by KO. Giyasov had one of his toughest fights against American boxer Emanuel Taylor (20-6, 14KOs) for the vacant WBA international super lightweight title in his 8th fight. During the fierce battle, Shakhram struck several strong blows and lost some balance. However, Giyosov quickly regained consciousness and showed his will and perseverance until the end of the fight. In the end, Giyasov won the fight by unanimous decision of the judges 99-91, 97-93, 99-91 and gained the regional belt. He then made his belt's first defense on 15th of August in 2019 against a more serious opponent, former world champion Darleys Perez (34-5, 22KOs) of Colombia, knocking out him in 30 seconds and securing the impressive victory.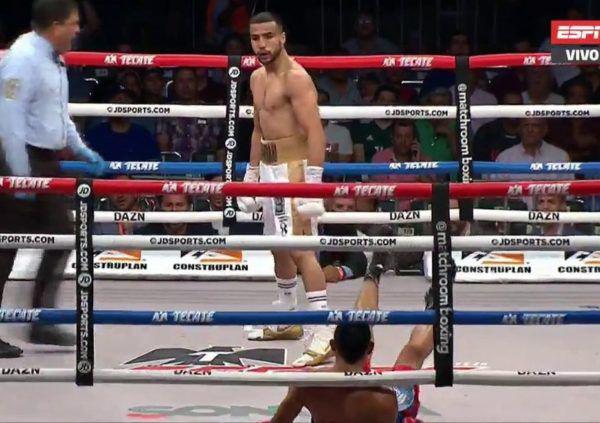 Shahram Giyosov's opponent Francisco Hernandez Rojo is a very experienced fighter in this regard. However, he had most of his fights in the lightweight category. During his professional career, Rojo has 25 fights (108 rounds in total), winning 22 of them. In 15 of his victorious fights he stopped his opponents by KO (knockout rate 60%). He has 3 defeats as well. Rojo's first defeat came in his sixth bout against Omar Diaz (3-2, 2KOs), and others from undefeated boxers Emanuel Lopez (9-0 at the time) and Ryan Martin (19-0 at the time) by decision. Rojo has fought for regional belts twice during his career. In particular, he competed against Dante Jardon on February 4th in 2017 for the interim WBC Latino lightweight title, in which Rojo won in the 5th round by knockout. Then, on October 16 of that year, his fight against Ryan Martin on Gennady Golovkin and Saul Alvarez undercard was in the lightweight division for the WBC Continental Americas and vacant WBA Inter-continental belts. Although the fight was a bit of a struggle, only one referee scored it 98-91 in favor of Rojo, and the other two referees gave the victory to Martin 94-95, 93-96. It is no exaggeration to say that this opponent was the biggest for Rojo during his career.
After this fight, Rojo beat the opponents, who were more average, John Carlo Apericio in the 4th round and Galvis Guerra in the 8th round, and did not fight again. 29 year-old Rojo is now returning to the ring after a two-and-a-half-year break and is willing to spot Shakhram Giyasov's undefeated career.
Rating:
Shakhram Giyasov as WBA International champion is rated in 7th in the WBA rankings. In the (unofficial) rating of Boxrec, the world's largest boxing based site, which compiles statistics, Giyasov is taken 35th in his weight class. His rival, Rojo, is not included in rankings for fact that he has not fought for a long time. In Boxrec, he is still inactive.
Predicting the result of the battle:
Taking into account the level of opponents, the potential of boxers, as well as the return of Roja to the ring after a long break, given that his main fights were lightweight and Giyasov has long been preparing for the fight, we can assume that Giyasov will win this fight by knocking out Rojo in early rounds. Of course, this is just a guess, and the ring shows a really strong boxer. We have these for now.
Prepared by Jalol Akhmedov.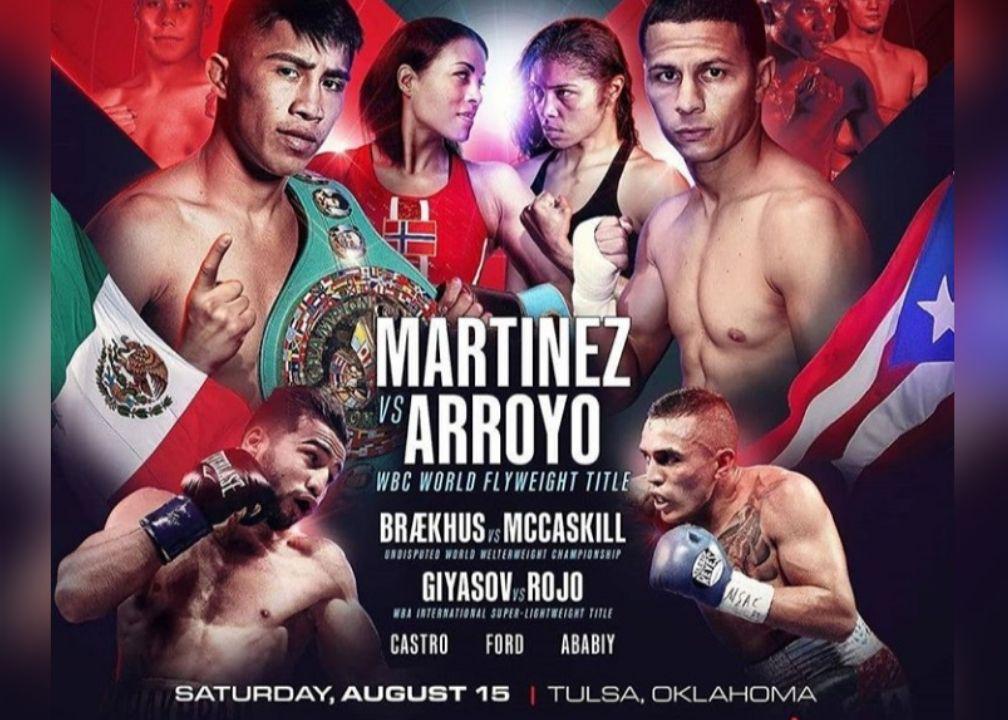 Found mistake? Select it and send us (Ctrl + Enter)