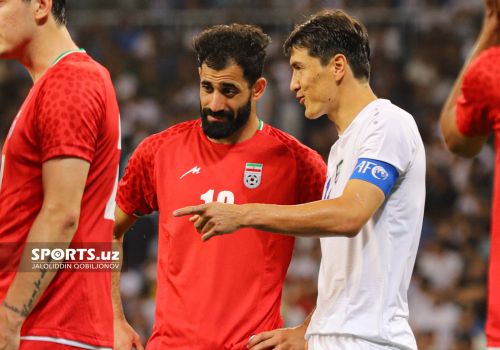 Shomurodov will play against Barca players if he chooses a Spanish club!
Earlier it was reported that the ranks of the teams trying to get Eldor Samorodov, who could not break into the main squad of Roma, are expanding.
Among the buyers of the Uzbek striker was Girona, representing the Spanish La Liga. The Girondins want to make significant changes to the squad before next season.
Firstly, the Girondists need a central striker. The head coach of the team Michel wants Eldar Muradov to be invited to this position.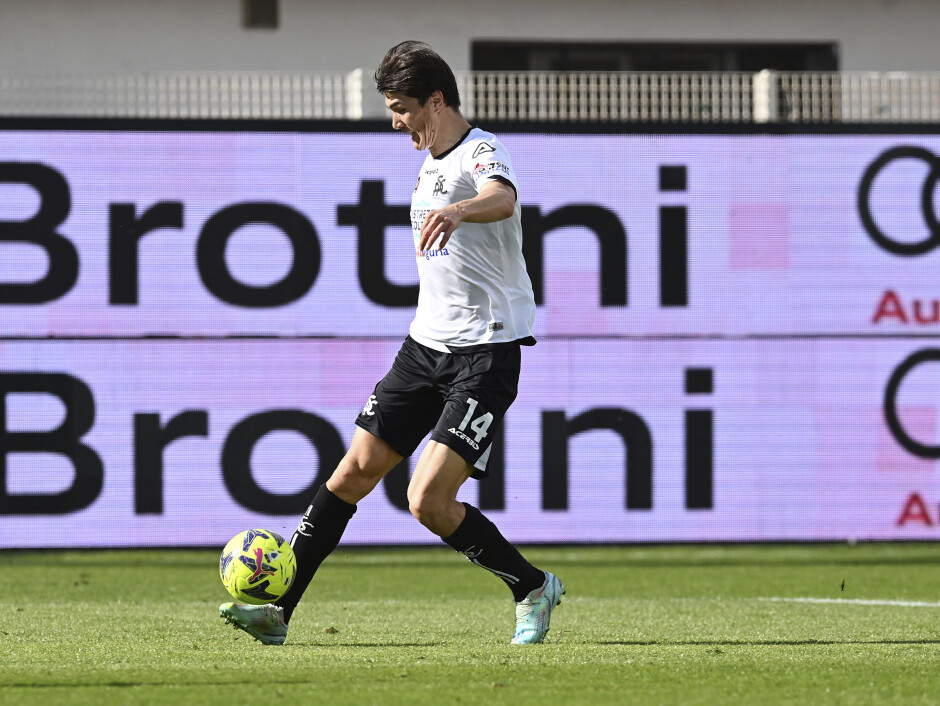 Follow SPORTS.uz on Instagram