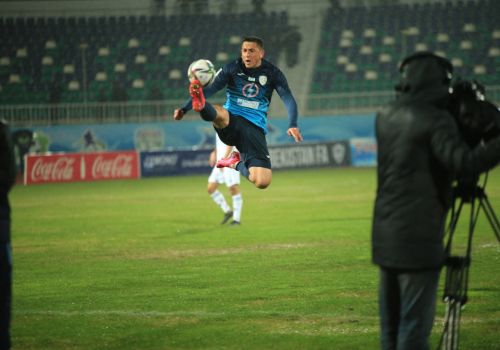 Super League. Who struck the most accurate blows in the third round?
As you know, the matches of the 3rd round of the Super League have ended. The names of the players who delivered the most accurate shots on goal following the results of the last round have been announced.
The player of "Kyzylkum" Alexander Stanisavlevich and the representative of "Neftchi" Shahzod Ubaydullayev struck 3 precise blows each. Thus, these two players are leading the table.
The following places were taken by 8 players. They have 2 accurate throws on their account.
Check out the list below for more information.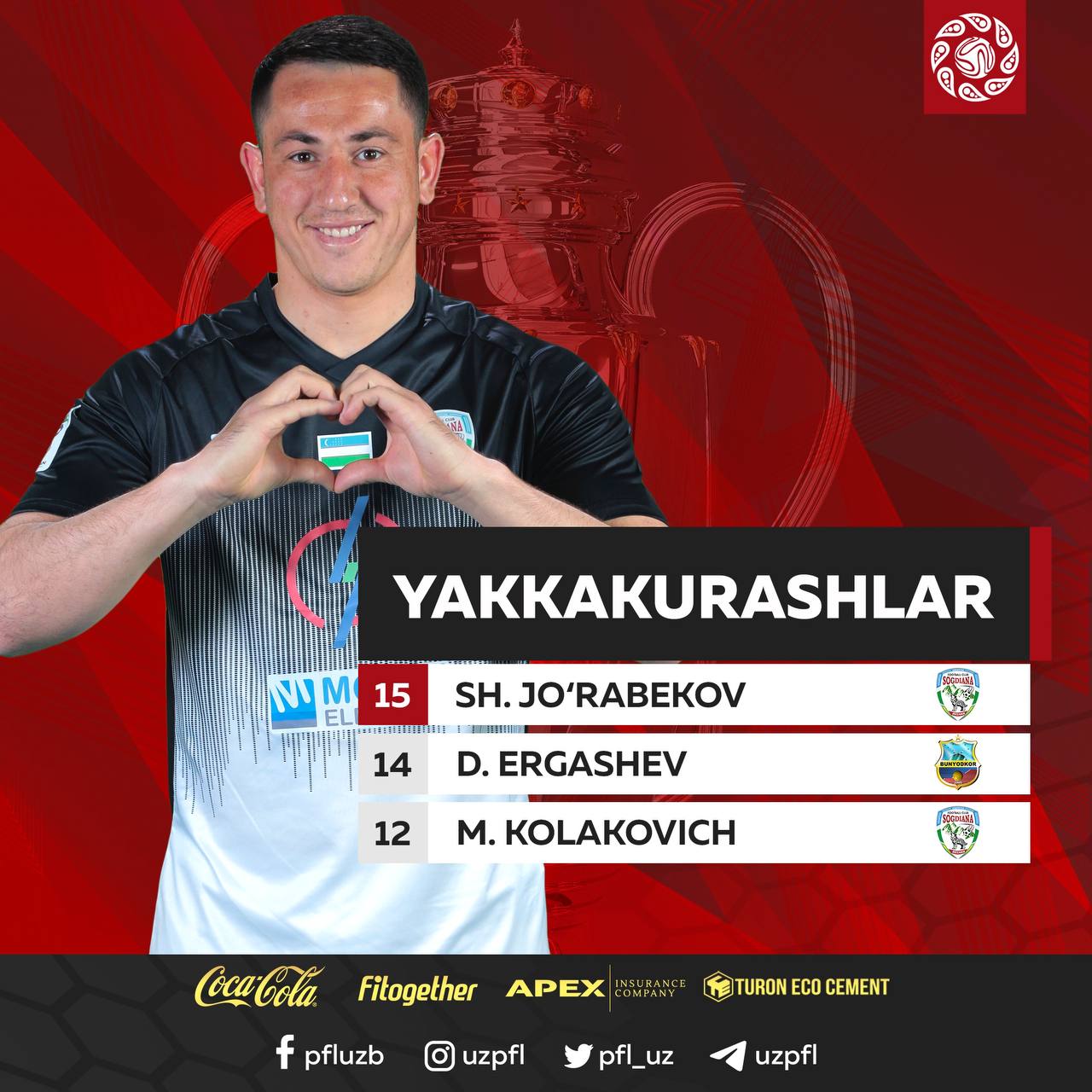 Join to SPORTS.uz channel on Telegram