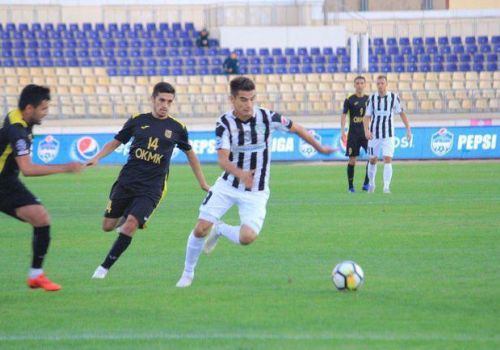 Super League yellow cards. Players missing Matchday Twenty-Five due to suspension
Uzbekistan Professional Football League has announced the ineligible players, who shall not help their teams in the upcoming matches.
FC Sogdiana's Tohir Shamsiddinov and Sardor Azimov, and FC Metallurg's Zafar Turaev and Zohid Abdullaev will miss the upcoming matchday due to suspension after they were warned four times.
Uzbekistan Super League | Matchday Twenty-Five
List of Ineligible Players
Tohir Shamsiddinov (FC Sogdiana)
Sardor Azimov (FC Sogdiana)
Zafar Turaev (FC Metallurg)
Zohid Abdullaev (FC Metallurg)
Join to SPORTS.uz channel on Telegram