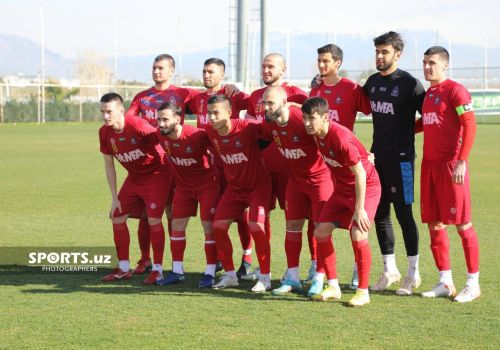 The following sparring opponent of FC Andijan is known
As you know the team" Andijan, which continues to train in Antalya, will hold a number of test matches.
The next opponent of the team members is also known, who has so far taken the field in 2 friendly matches.
The sparring opponent of Andijan will be a participant of the Russian First Division –Ulyanovsk Volga. This game was scheduled for February 8th. The competition will begin at 11:30 local time. It starts at 13:30 Tashkent time.
Andijan Press Service.
Join to SPORTS.uz channel on Telegram