The ITKF Karate-Do Federation of Uzbekistan held a briefing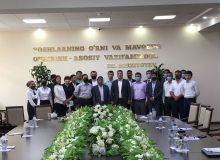 Future plans were discussed.
Karate is one of the oldest martial arts among oriental martial artists. In particular, traditional karate has long served as a basic guide to self-defense, attracting people's attention.
Along with many areas of karate, effective work is being done in Uzbekistan for the development of traditional ITKF. In particular, on November 11, 2019, for further development of "Traditional karate-do" was re-registered by the Ministry of Justice of the Republic of Uzbekistan and the federation was established under the leadership of Shukhrat Kushmurodov.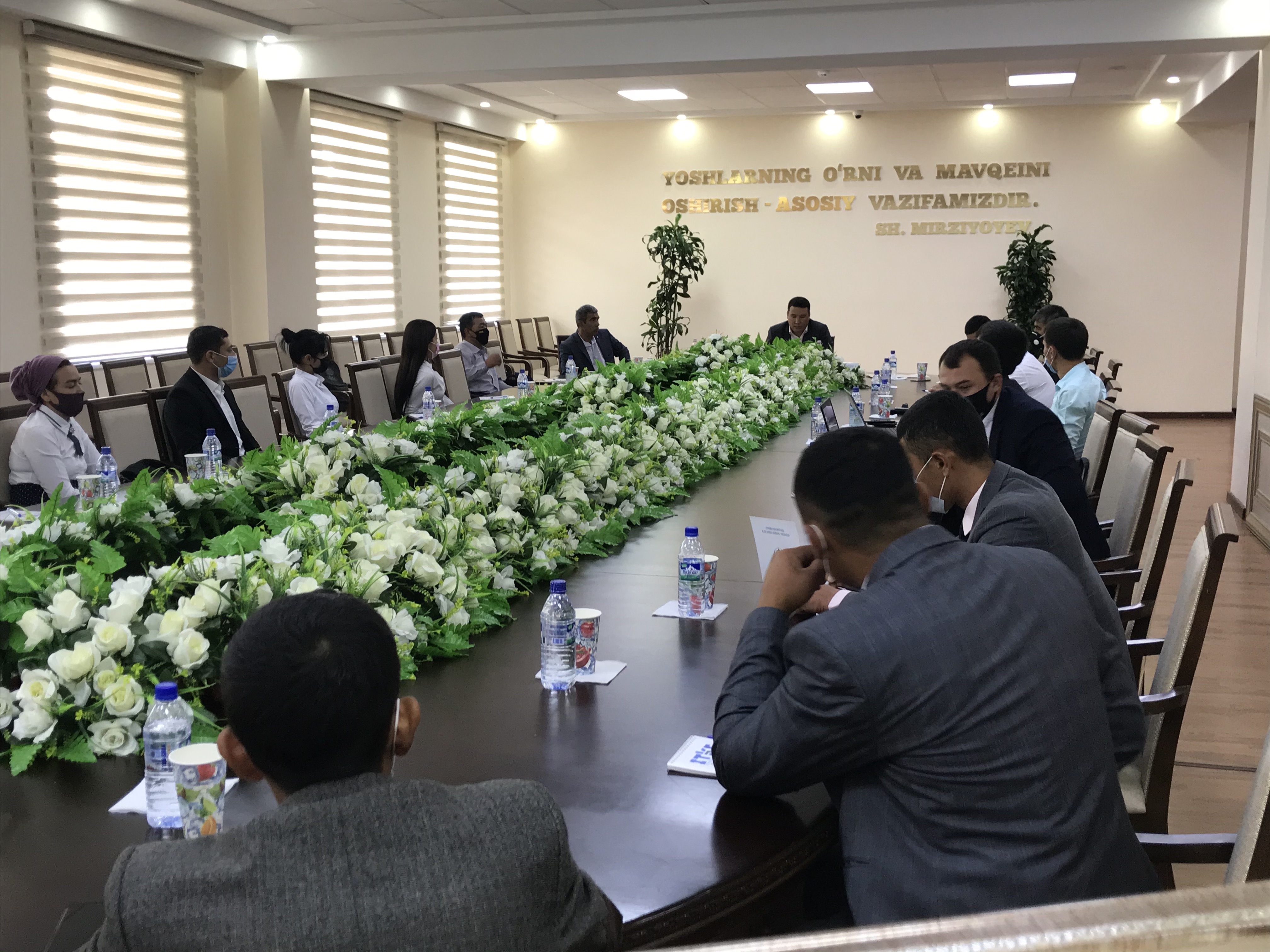 Of course, due to the pandemic, a number of wrestling tournaments in our country have been postponed. Now the agenda of the federation is to address these issues, ie the holding of postponed tournaments, the further development of this sport in our country, the establishment of regional branches and the promotion of a healthy lifestyle among young people. Therefore, on September 27, a briefing was held at the ITKF Karate-Do Federation of Uzbekistan.
The briefing covered the above-mentioned issues and the head of the federation Shukhrat Kushmurodov shared his plans for the future. He also said that a program would be set up to address the unresolved issues immediately and to develop the sport in remote villages as soon as possible. In addition, the organization of the Cup of Uzbekistan at a high level at the end of the year has been identified as one of the main goals.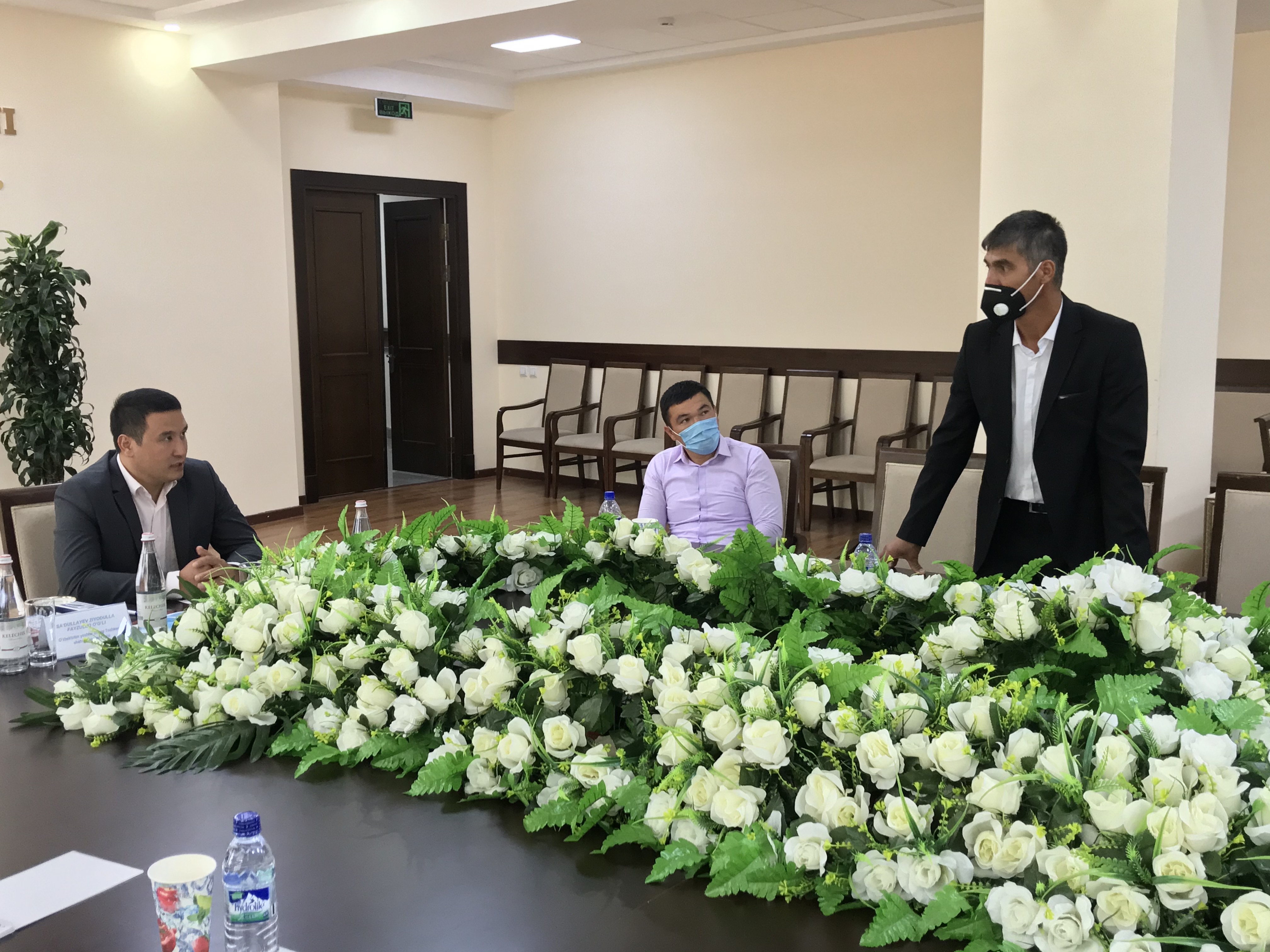 Found mistake? Select it and send us (Ctrl + Enter)