The judges responded for suspicious decisions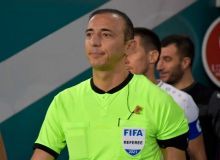 In the last round of the Super League, a special seminar was held under the leadership of Ravshan Ermatov, dedicated to the mistakes made by the referees
The situations that caused a lot of discussions were clarified. In particular, at the Andijan-Nasaf meeting, chief referee Aziz Azimov proved that the cancellation of the Dragons' goal was justified.
The Nasafa player tries to jump high on the ball lifted from the corner and play with his hand, but the ball passes through him and hits Kaluderovich. His header touched his teammate's hands and a goal was scored.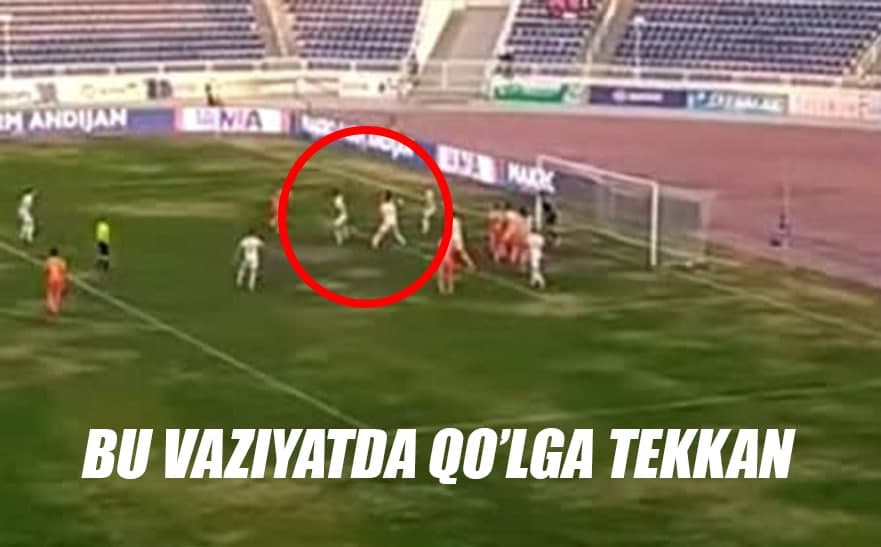 Many fans noted that the ball was played by hand.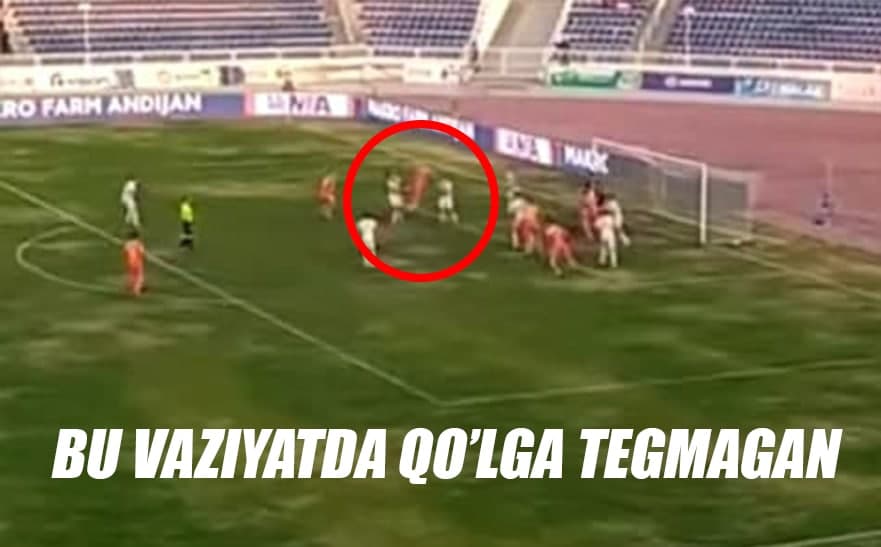 A controversial situation also developed in the match " Kokand-1912 " - "Locomotive". In a situation when in the second goal"Shakhtar" should have recorded a no-show, the chief referee continued the game. As a result, the hosts managed to score a goal.
As it turned out, Abdukhamidov, who was offside, got the ball into the shoulder of his opponent Khurshid Mukhtarov. For this reason, the out-of-game state is not registered.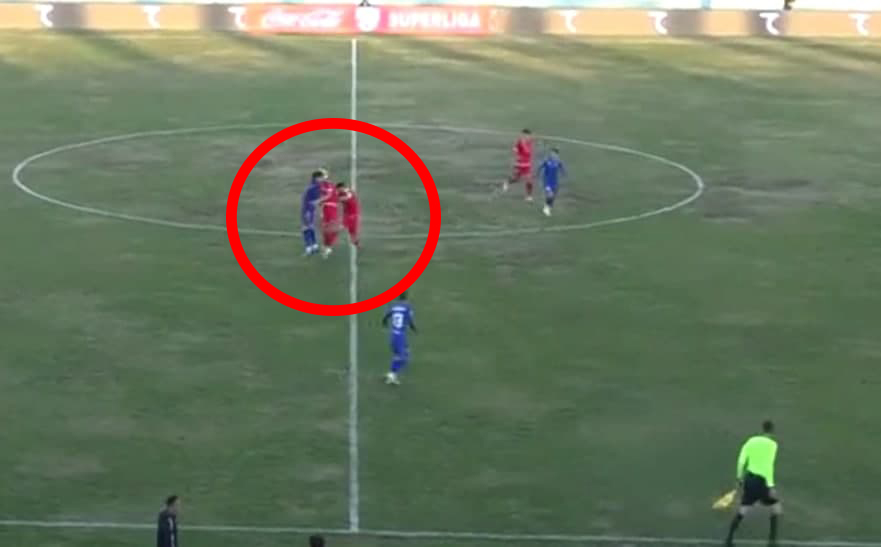 Матнда хатолик топсангиз, ўша хатони белгилаб, бизга жўнатинг (Ctrl + Enter)