The matches of the 20th round of the women's major league were held.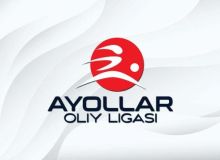 Of the four matches of the round, three are in Tashkent at the same time.
Today, four matches of the 20th round were held in two cities of the republic, he is also the second in the second stage of the national championship in the women's top league. We will not discuss the specifics of the work of the PFL Uz here, although three matches at the same time (at 15:00) in the capital is an extremely rare absurdity. But it is useless to explain with them - an axiom.
***
XXVII Championship of Uzbekistan.
Round 20. October 24.
---
Jizzakh.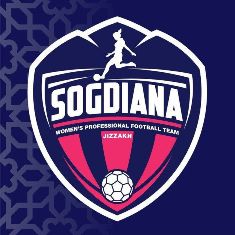 SOGDIANA-W— - "METALLURG-W" — 2 : 1 (1:0)
Goals: Fuseina Mumuni (3), Mahliyo Sarikova (57) - Rushania Safina (77).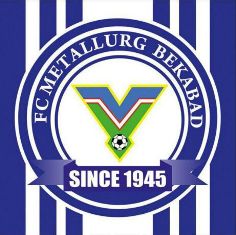 Judging by the score, so the fight was hard. But still the advantage of the hosts was noticeable. But they made a mistake and gave the guests a chance to attack, which they took advantage of. And that's it, the hosts took the planned three points.
***
Tashkent.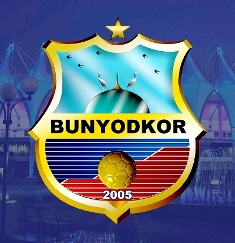 "BUNYODKOR-W" — AGMK-W — 7 : 0 (6:0)
Goals: Ilvina Ablyakimov (14), Dildora Nazimova (27, 29), Saida Galimova (35), Ludmila Karachic (36), Nazim Erkaeva (44, 77).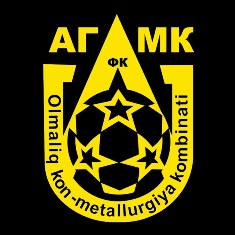 Even before the overstrain, the onslaught of the "Swallows" crumpled the frill and trampling the guests, the forced early substitution in the vorts at the 32nd minute is one of the attempts to give a big load. But the result is considered as you see.
***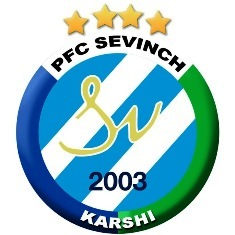 "SEVINCH" - rest
***
Tashkent.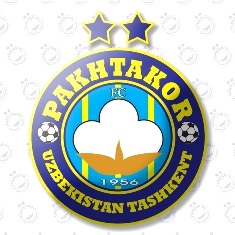 "PAKHTAKOR-W" — "NAVBAKHOR-W" — 1 : 1 (1:0)
Goals: Madina Vakhidova (37) - Mavluda Munavvarova (74).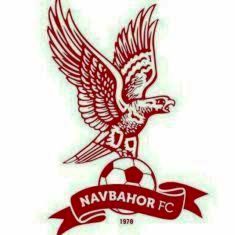 This is a friendly match of equal rivals; in general, it is, we know both teams. And more or less created chances at the opponent's goal do not mean anything: it is important to implement them, and here the score is even.
***
Tashkent.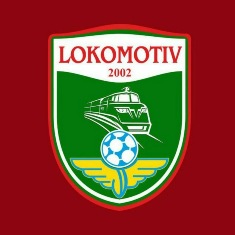 "LOKOMOTIV-W" — "NURAFSHON-W" — 5 : 0 (3:0)
Goals: Kamila Yumangulova (33 from 11th), Jasmina Abduganieva (40, 45), Zebiniso Halimova (53, 55).
The hosts had the advantage and expressed it clearly in attack. The result on the scoreboard speaks for itself. By the way, the score in the match was opened by the goalkeeper of the "Railwaymen", having realized a penalty.
***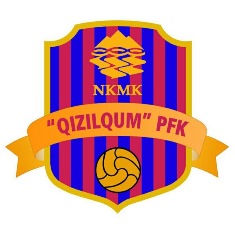 "KYZYLKUM-W" - rest
Standings after round 20:
...
---
Tour statistics:
-
-
-
-
-
---
ANNOUNCEMENT!
Round 21 takes place on October 29:
"Sevinch" – "Sogdiana-W"
"Metallurg-W" – "Bunyodkor-W"
AGMK-W - rest
"Nurafshon-W" – "Pakhtakor-W"
"Kizilkum-W" – "Lokomotiv-W"
" Navbahor-W" - rest
***
***
Матнда хатолик топсангиз, ўша хатони белгилаб, бизга жўнатинг (Ctrl + Enter)