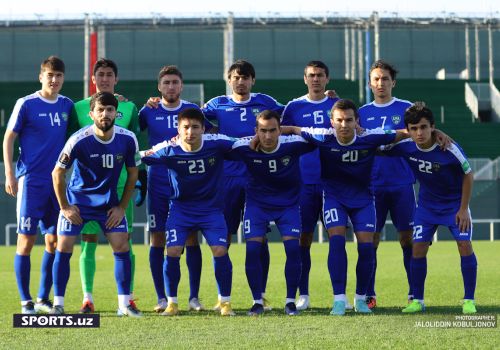 The national team of Uzbekistan have not play with Uganda. However...
Today, in the final of the Navruz CUP tournament in Namangan, the national team of Uzbekistan will compete with Uganda. The game starts at 19: 00.
The press service of Ufa provided information about the meeting before this meeting. Our compatriots have not played with Uganda yet. However, he took the field against other teams of the African continent. Below we will focus on these competitions.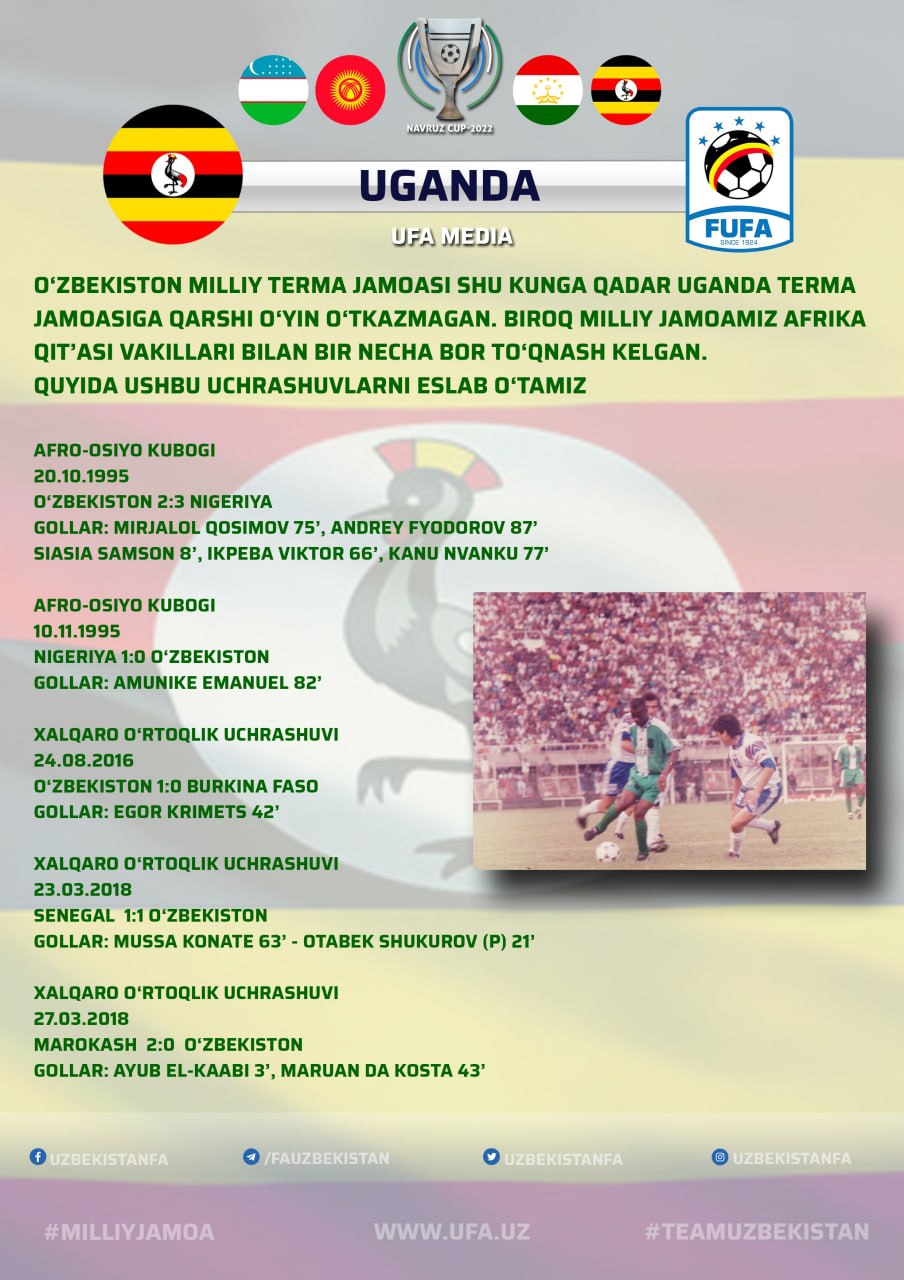 Watch SPORTS.uz on YouTube