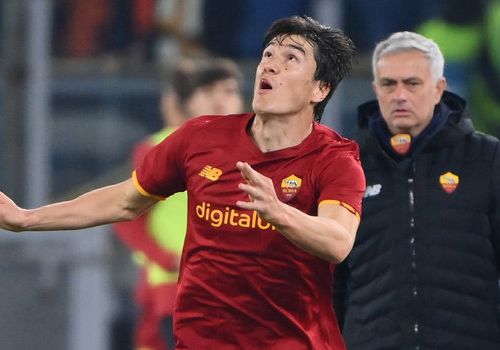 The team that failed to buy Shomurodov received a striker from Bavaria
Having failed to agree with the Romans on the transfer of Roma striker Eldor Shomurodov, Bologna added Bayern striker Joshua Zirkze to its ranks.
Bologna has signed a contract with the Dutch player, which is valid until the summer of 2026. The transfer amount was 10 million euros with bonuses.
In fact, the head coach of Bologna, Sinisha Mikhailovich, planned to invite Eldor Shomurodov. However, the metropolitan authorities said that the 10 million euros offered for the Uzbek football player would not be enough.
Roma estimated Shomurodov at 12-14 million euros.
The 21-year-old Zirkze spent last season on loan at Anderlecht, scoring 18 goals and giving 13 assists in 47 matches.
Follow SPORTS.uz on Instagram