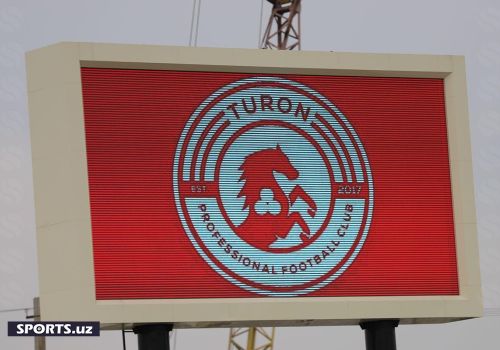 The Turon player will also take part in the Asian U-23 Championship
As you know, the Asian U-23 Championship, held by Uzbekistan, starts today. 16 national teams will compete for the victory on it.
Our neighbor, the Tajikistan U–23 national team, was also preparing for the competition. It is noteworthy that among the 22 players brought to Tashkent, there is also a player who scores in our championship.
In particular, midfielder Sharif Rakhmatov, who plays for Turan in the pro league, was also included in the final list of the Tajik national team.
This player was invited to "Turon " at the beginning of the season. But so far he has not made his debut in pro League matches. He entered the field only in the Uzbekistan Cup match against Shurtan. Nevertheless, the interim head coach of the Tajik national team, Asliddin Khabibulloev, decided to entrust Rakhmatov with participation in the Asian Championship.
Recall that in Group D Tajikistan will play with the national teams of Saudi Arabia, Japan and the UAE.
Follow SPORTS.uz on Instagram