The world is considering Madrimov and Melikuziev as the next GGG coming from Central Asia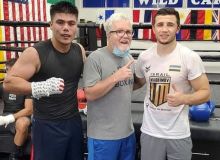 Madrimov and Melikuziev are rapidly rising in their division.
In the modern world of boxing, the importance and attention of promoters and managers is higher than ever. Insiders and journalists in this field accompany boxers from the first step to the achievement of their goal and organize fights at different levels.
In general, how many high peaks each boxer achieves depends on how the whole team, especially the managers and promoters, work and serve.
- British journalist Taylor O'Higgins, highlighting the importance of promoters and managers, praised the famous Kazakh boxer Gennady Golovkin (41-1-1, 36 KOs) and shows his former promoters Uzbek boxers Bektemir Melikuziev (7-0, 6 KOs) and Isroil Madrimov (6-0, 5 KOs), Sports.kz reports.
Indeed, the British journalist praised the work of the team of Bektemir Melikuziev and Israil Madrimov, who are expected to become new stars of the professional boxing world.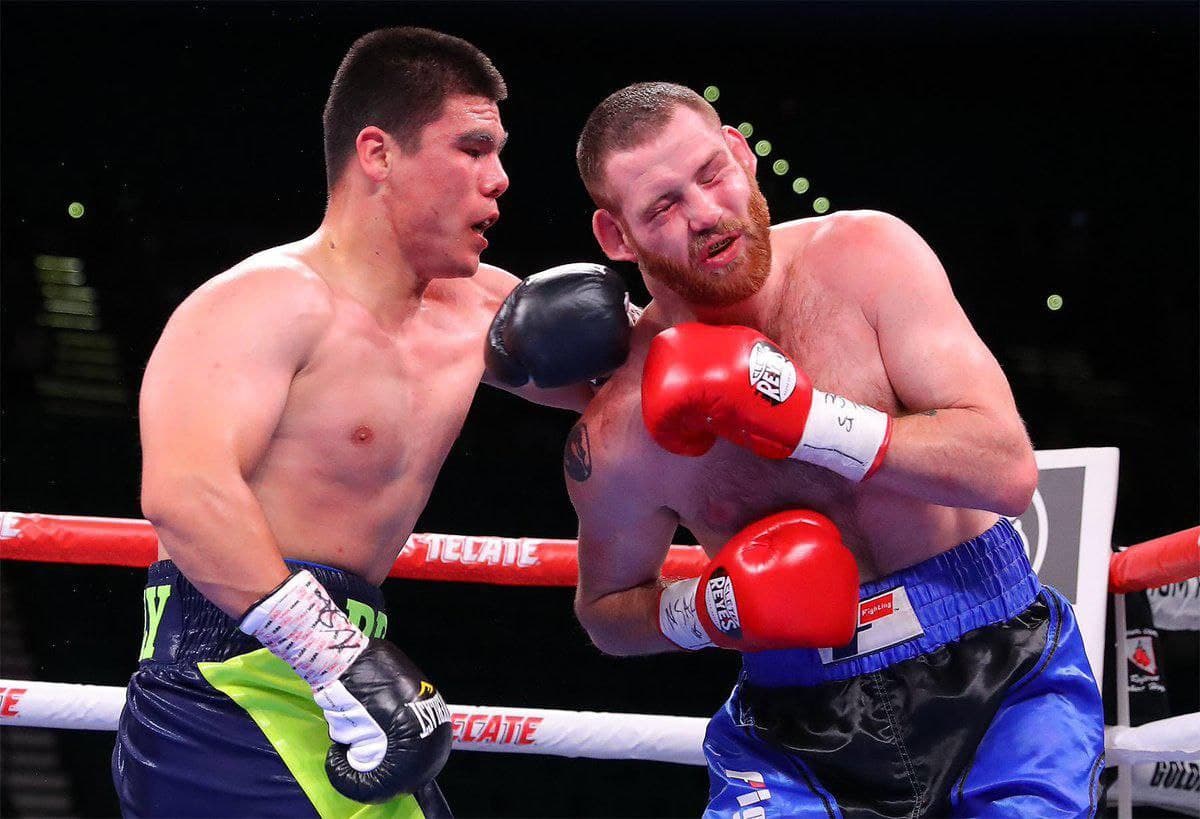 - And look at the great work they've been doing otherwise. Promotion for the likes of Melikuziev and Madrimov has been strong, Aliko and Vadim have been incredibly open to interviews and have always been very honest with me in terms of what's going on behind the scenes. And these talents aren't being wasted aimlessly like, I don't know, Golovkin in Germany waw, - said Taylor O'Higgins.
It should be noted that Gennady Golovkin is one of the best professional boxers of our time. The Kazakh boxer, who made his professional debut on May 6, 2006, achived a total of 41 wins, one draw and one defeat during his career. He finished 36 fights with stoppage.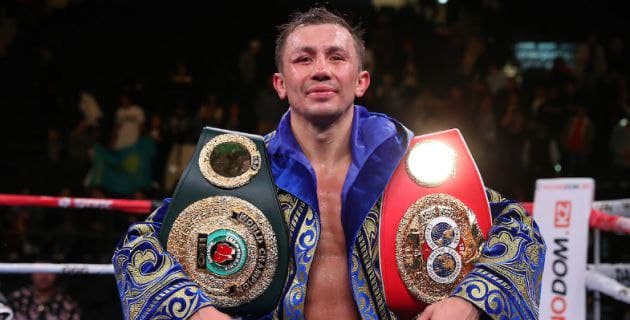 Golovkin was a WBA (2010-2018), WBC (2016-2018) and The Ring (2018) champion. On September 15, 2018, he suffered his only defeat in his career in the WBC, WBA, IBF World Championships against Saul Alvarez.
Golovkin, who later recovered, won the IBF and IBO championship belts on October 5, 2019, defeating Sergiy Derevyanchenko after a single victorious fight. On December 18, 2020, he successfully defended his belt in a clash with Kamil Szeremeta.
Young fighters Bektemir Melikuziev and Israil Madrimov are successfully fighting against serious opponents and are rapidly rising in the rankings.
- Take Bek's recent fight with Kovalev. If the Russian wasn't an absolute scumbag and didn't juice to the gills, that would have very likely been a landmark win for him. And even after the fight broke down, it wasn't their fault that Barrera shat the bed and wanted nothing of it,- continued Taylor.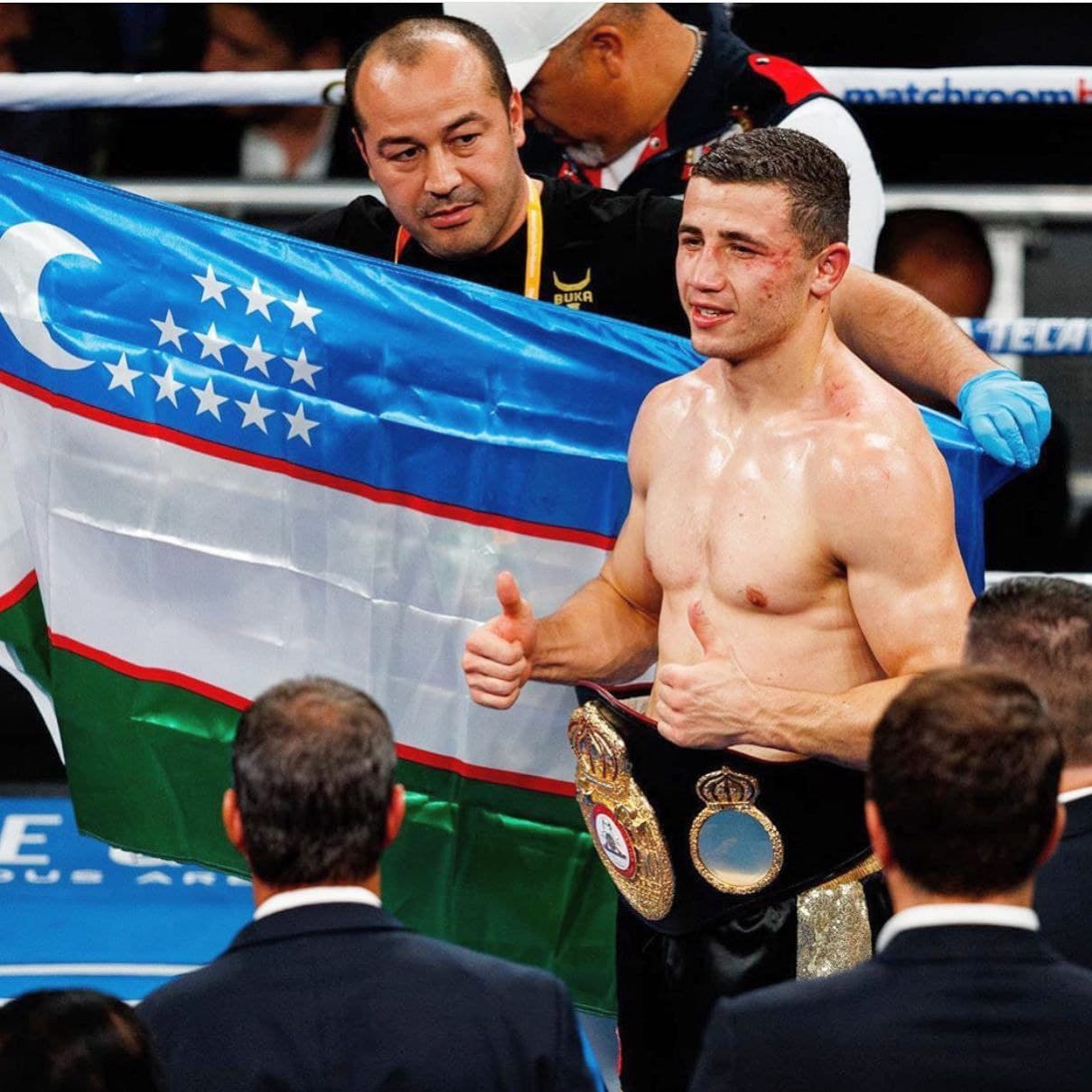 Bektemir Melikuziev, who has been fighting professionally since mid-2019, has so far won all seven fights. 24-year-old from Fergana finished six of these fights with KO.
Israil Madrimov, who made his professional debut six months before Bektemir, is also a contender for the world championship. He has won six fights so far. He knocked out his opponents five times.
These boxers are managed by Vadim Kornilov and pushed to take part in prestigious fights this year.
Матнда хатолик топсангиз, ўша хатони белгилаб, бизга жўнатинг (Ctrl + Enter)