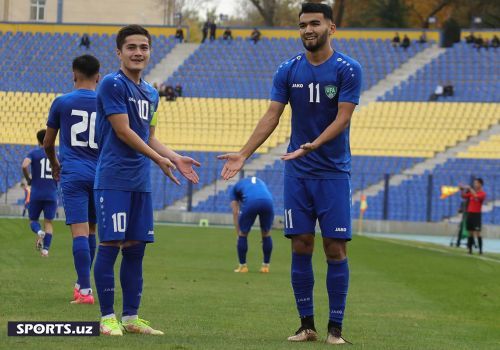 Today, Uzbekistan will start its march in the Asian Cup
The U-23 Asian Cup starts today. It hosts games in groups "A" and "B".
In the first round, the wards of Timur Kapadze will compete with the national team of Turkmenistan. Australia will test Kuwait if Iran takes the field against Qatar. Iraq is playing Jordan. The meetings will be held in Tashkent and Karshi.
Like official page of SPORTS.uz on Facebook