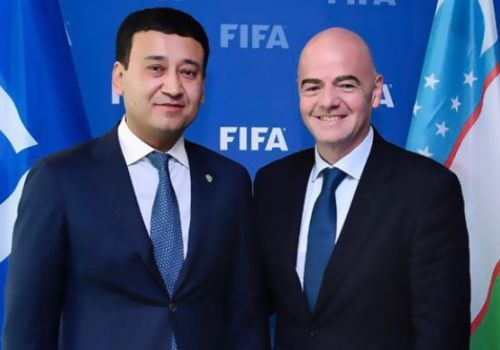 UFA Vice President leaves for FIFA Executive Football Summit in Doha
The 2018/19 series of the FIFA Executive Football Summits is ready to kick off, as more than 50 FIFA member associations from five confederations prepare to gather in Doha between 11 and 13 December for three summit meetings.
It will be the second time that the Qatari capital has hosted summits after the two held in February 2017. The 2018/19 edition of the FIFA Executive Football Summits, which comprises a total of nine gatherings, will continue in Marrakech (15-17 January 2019) and conclude in Rome (21-23 January 2019).
Watch SPORTS.uz on YouTube