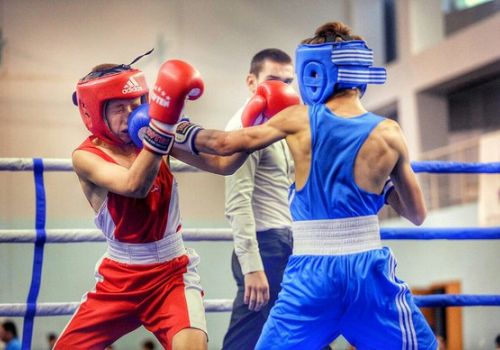 Uzbek boxers to take part in Nikolai Valuev Boxing Tournament
Uzbekistan's junior boxers will take part in International boxing tournament for the prize of World Heavyweight champion Nikolai Valuev.
The 10th traditional boxing tournament will take place at the Center for Physical Education, Sport and Health of Krasnoselsky District in Saint Petersburg on March 13-17.
Uzbekistan's team included Abdulvaliev Dilshod (46 kg), Murotov Asadbek (48 kg), Toreboev Koblanbai (50 kg), Eshmakhambetov Furkat (52 kg), Mansour Bekpulatov (54 kg), Odiljonov Islomjon (57 kg), Khasanov Farrukhbek (60 kg), Abduvokhizhov Jahongir (63 kg), Gayibnazarov Asadbek (66 kg), Zokirov Jahongir (70 kg), Ortikov Ibrokhimzhon (75 kg), Samadov Amirshoh (80 kg), and Almata Shokhrukh (+80 kg).
Khasanov Dilmurad and Berdiyev Ikrom will coach Uzbek boxers in Nikolai Valuev Boxing Tournament.
Watch SPORTS.uz on YouTube