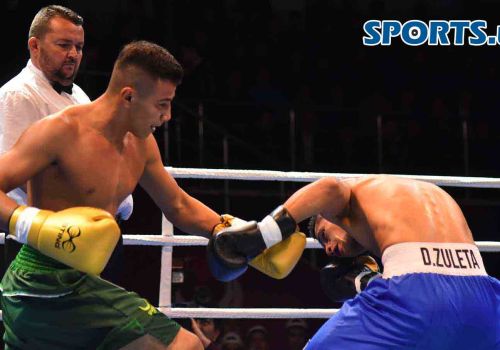 Uzbek Tigers earns a 4 – 1 victory over Colombia Heroicos
For the second time in 3 nights the Uzbek capital Tashkent was once again the hotspot for some high-level boxing with the locals taking on the Colombia Heroicos only two days after their impressive victory 4 – 1 against the 2-time WSB Champions Cuba Domadores.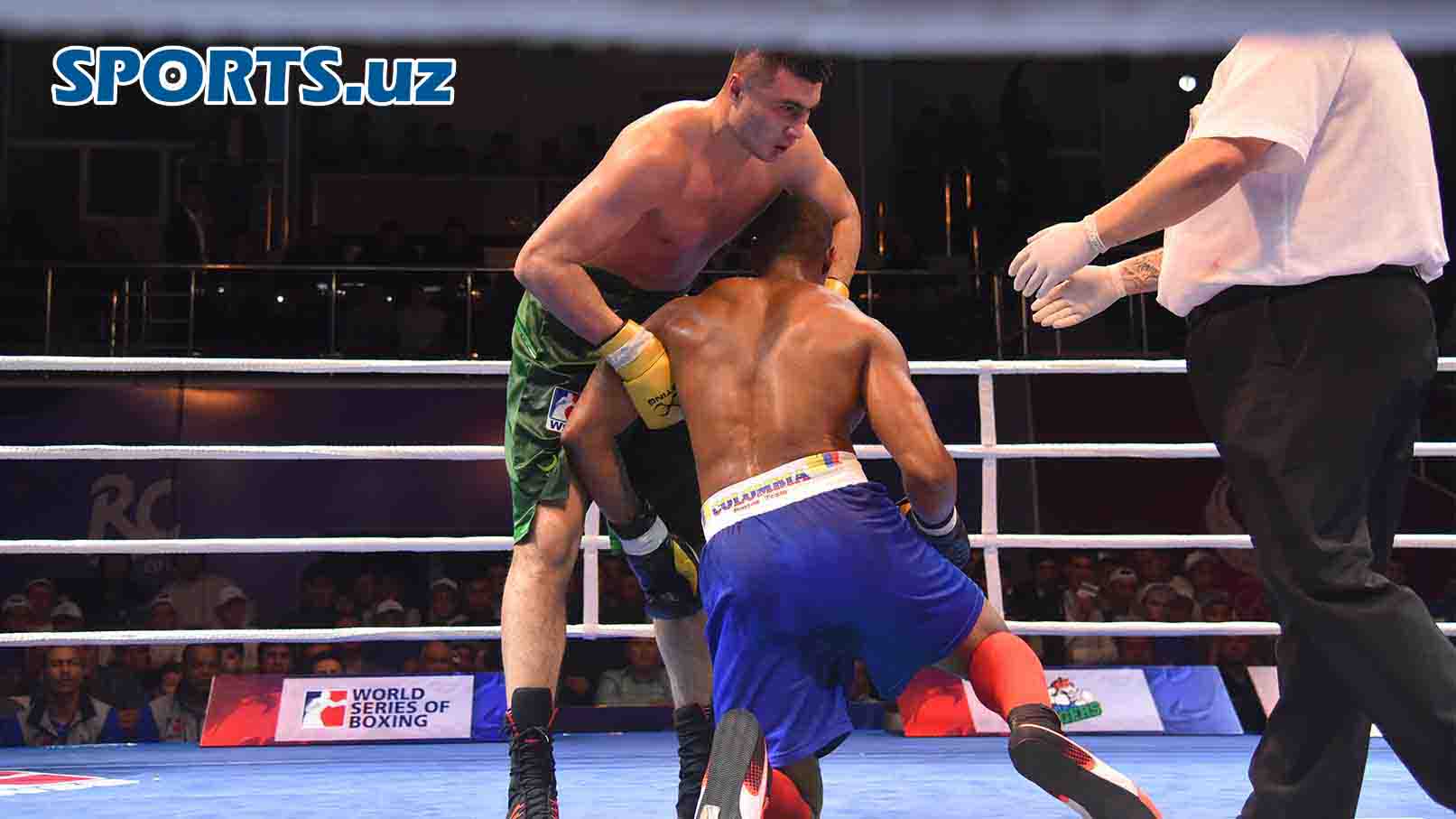 With the alternate C2 weight categories in the ring, the Heroicos started the night strong with Ceiber Avila defeating Khudoynazar Fayzov in the flyweight division.
But the Tigers struck back in dominant fashion, winning the remaining 4 matches of the night, granting them the 4 – 1 victory and leaving them tied in first position of Group Americas, with the Cuba Domadores.
Follow SPORTS.uz on Instagram