Uzbekistan arrive in Palestine for their Asian Qualifiers match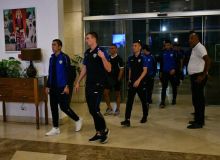 Uzbekistan national team arrived in Palestine and checked in the Millennium Hotel in Ramallah this morning.
Uzbekistan will take a mixture of youth and experience to Palestine for their opening FIFA World Cup Qatar 2022 and AFC Asian Cup China 2023 Asian Qualifiers fixture on Thursday.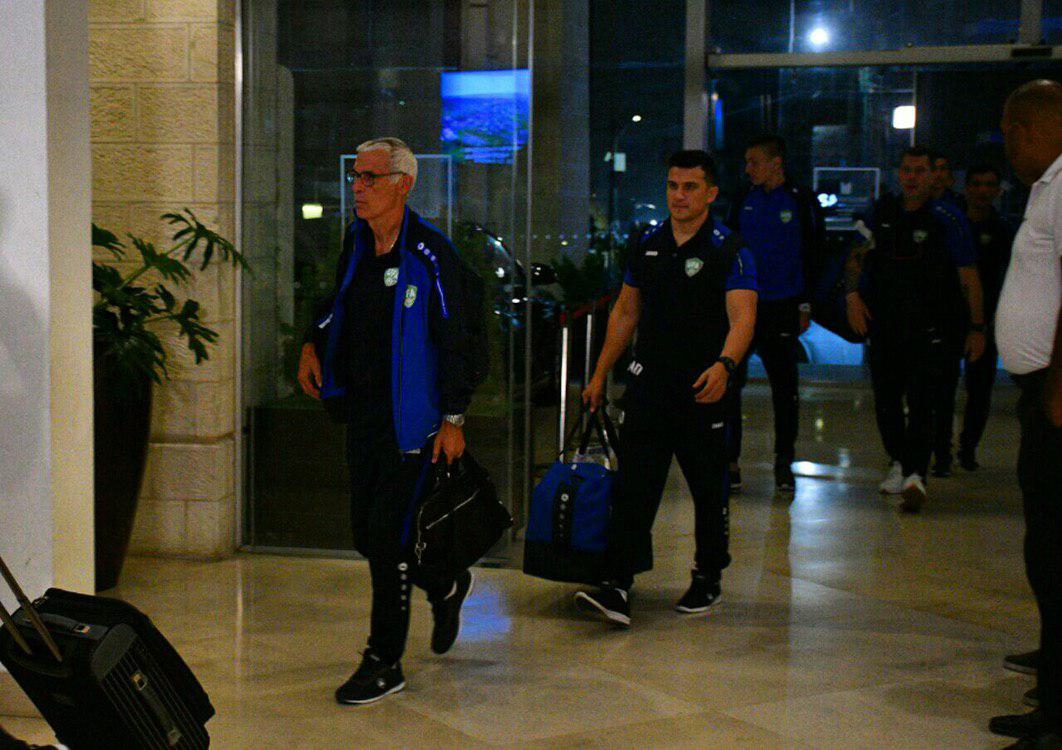 Uzbekistan pooled in Group D alongside Saudi Arabia, Palestine, Yemen and Singapore at the Round Two draw of the Asian Qualifiers Round Two.
Chinese Fu Ming will referee Uzbekistan vs Palestine clash at the Faisal Al-Husseini International Stadium in Al Ram.
He will be assisted by his countrymen Huo Veiming and Vang Detsin. The fourth official is Arafa Muhammad from Jordan.