Uzbekistan Belbogli Kurash Championship ends. Meet the winners in ten weight classes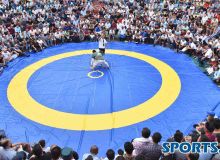 Uzbekistan Belbogli Kurash Championship took place in Parkent, Tashkent region on May 9th, 2018.
More than 220 athletes from different regions of the country competed for medals in ten weight divisions during the competition dedicated to May 9 - Memory and Honor Day.
Meet the winners in each weight divisions.
- 45 kg: 1. Husan Azimov, 2. Ortiq Anborboev, 3. Salim Tokhtamurodov, 3. Bunyod Abdukakharov
- 50 kg: 1. Daniel Abdurakhmanov, 2. Hasan Azimov, 3. Jasur Shodmonov, 3. Rustam Usmanov.
- 55 kg: 1. Doston Suyunov, 2. Husanboev Nosirov, 3. Halil Risqiboev, 3. Shahzod Abdurakhmanov
- 60 kg: 1. Bekzod Abdurakhmanov, 2. Mardon Kimsanbaev, 3. Fayzulla Ummatov, 3. Hamroz Kholdorov
- 66 kg: 1. Zufar Rizqiboev, 2. Imomali Umrzokov, 3. Shahriddin Khayriddinov, 3. Otabek Umrboev
- 73 kg: 1. Ilhomjon Mashrabov, 2. Sardor Tulayev, 3. Diyor Maksudov, 3. Bobur Mahamatov
+ 81 kg: Shohjahon Artikov, 2. Eldor Nematov, 3. Nodir Ahatjanov, 3. Farrukhjon Abdullaev
- 90kg. Rustam Umarov, Shahboz Ergashev, 3. Elyor Erdanov, 3. Umidjon Kholmatov
- 100 kg: 1. A'zamjon Anvarjonov, 2. Nuriddin Mahamatov, 3. Bakhtiyor Jumabaev, 3. Sardor Nazarov
+ 100 kg: 1. Bobur Tukhtasinov, 2. Galib Ahmedov, 3. Hislat Pirmatov, 3. Bobomurod Shodiyev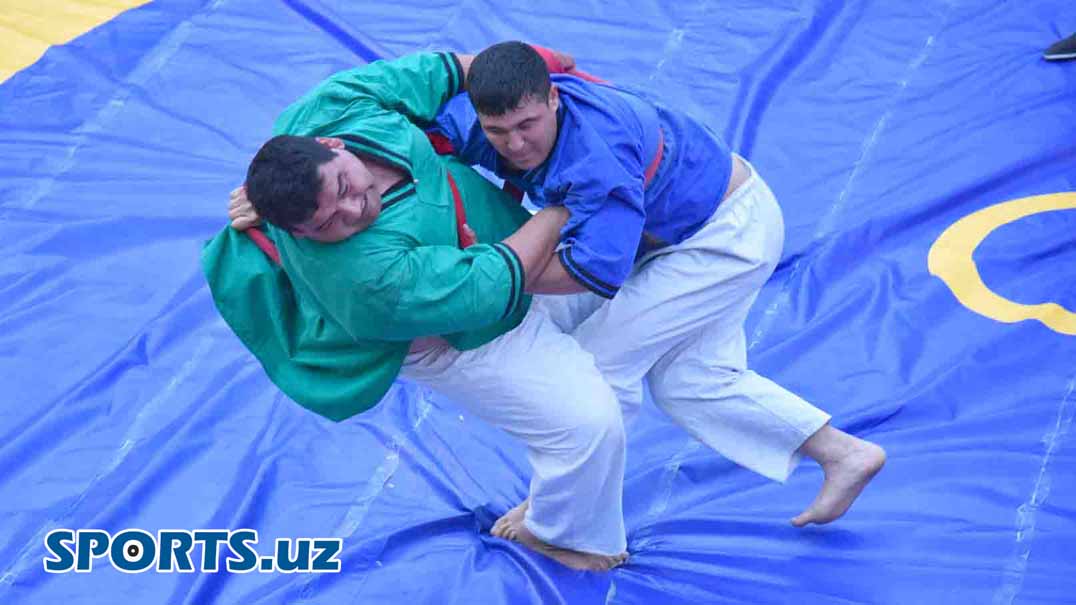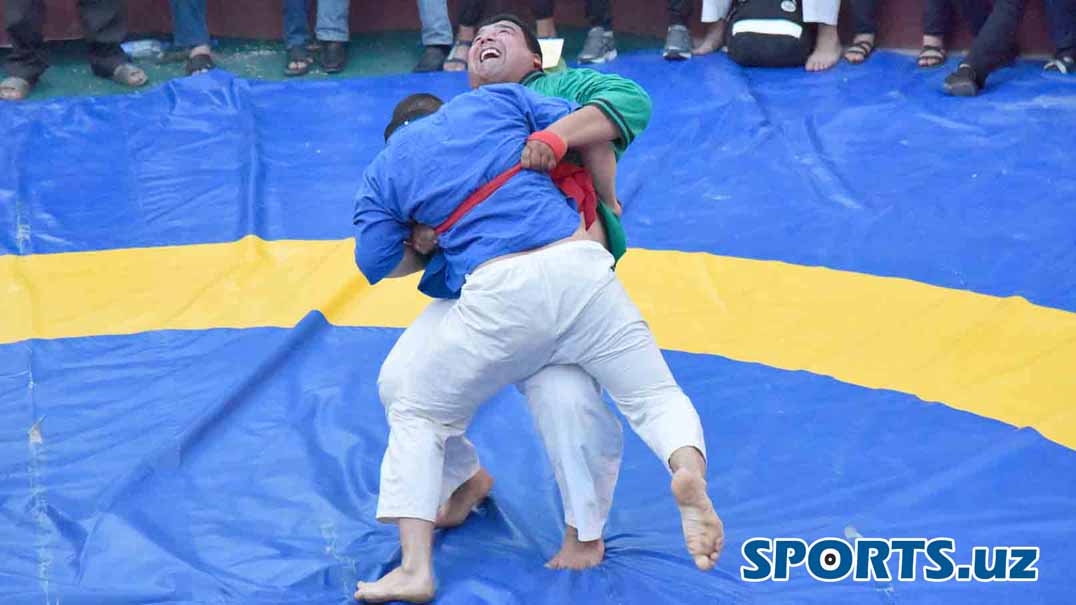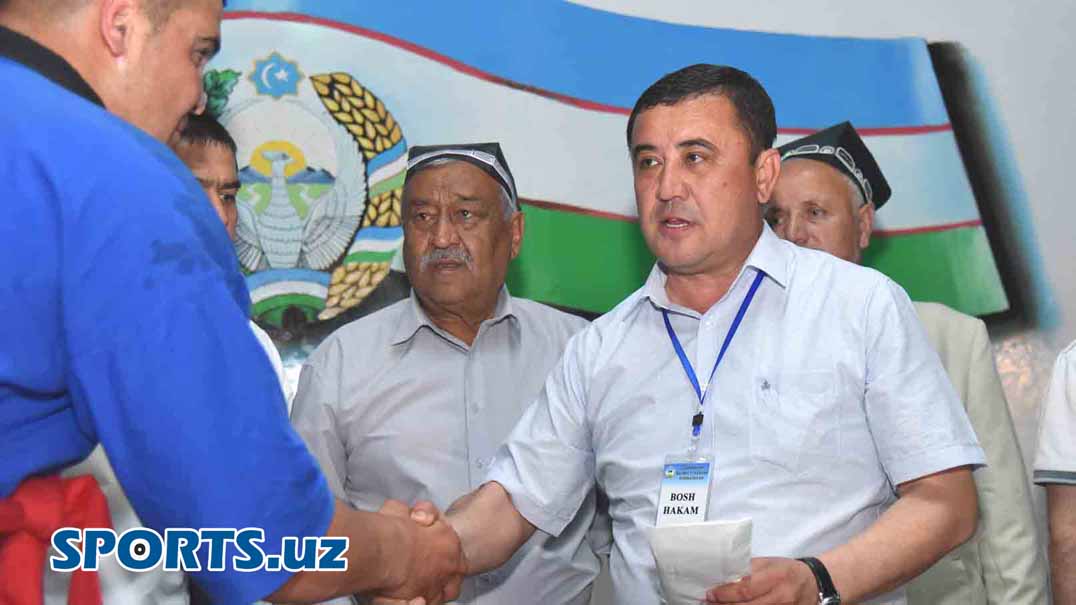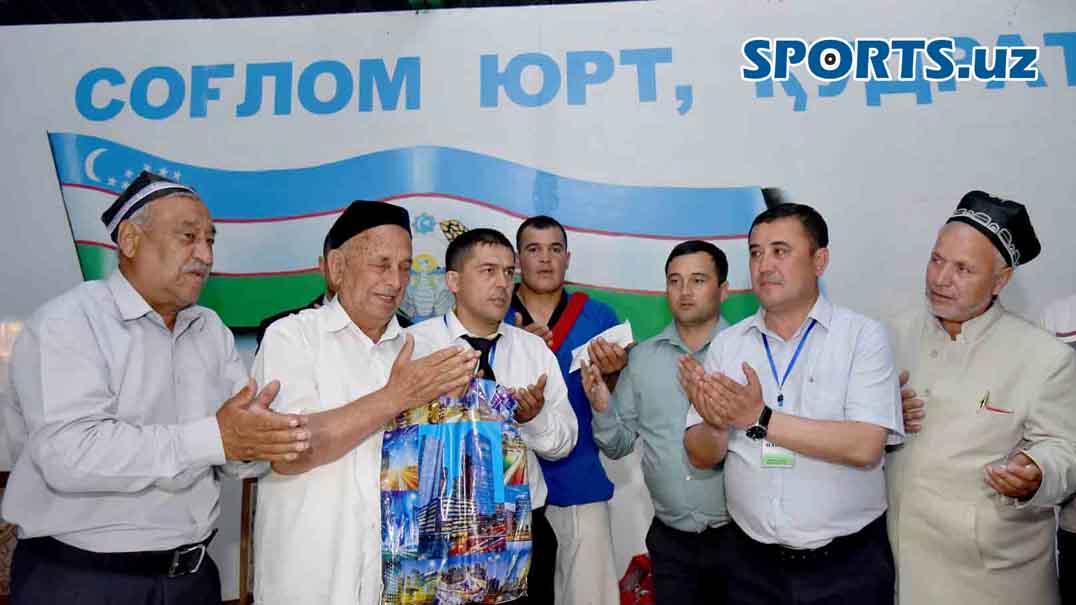 Матнда хатолик топсангиз, ўша хатони белгилаб, бизга жўнатинг (Ctrl + Enter)