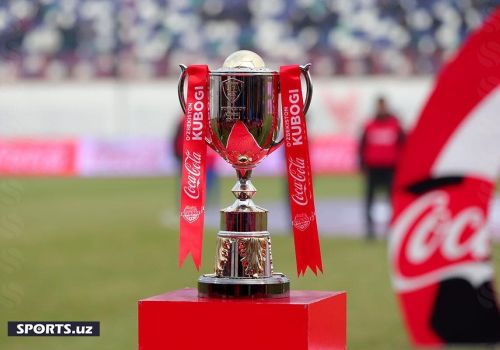 Uzbekistan Cup. Which teams will meet in the 3rd qualifying round? The dates and times of the start of the Games are known
Yesterday, matches of the 2nd qualifying stage of the Uzbekistan Cup took place at the Chigatai Stadium in Tashkent. According to its results, the teams "Unired", "Kumkurgan-1977", "Andijan-2" and "Dustlik Altyaryk" advanced to the next round.
In the decisive match, the teams formed the following pairs by lot. The 2 teams that won these games advance to the group stage of the Uzbekistan Cup.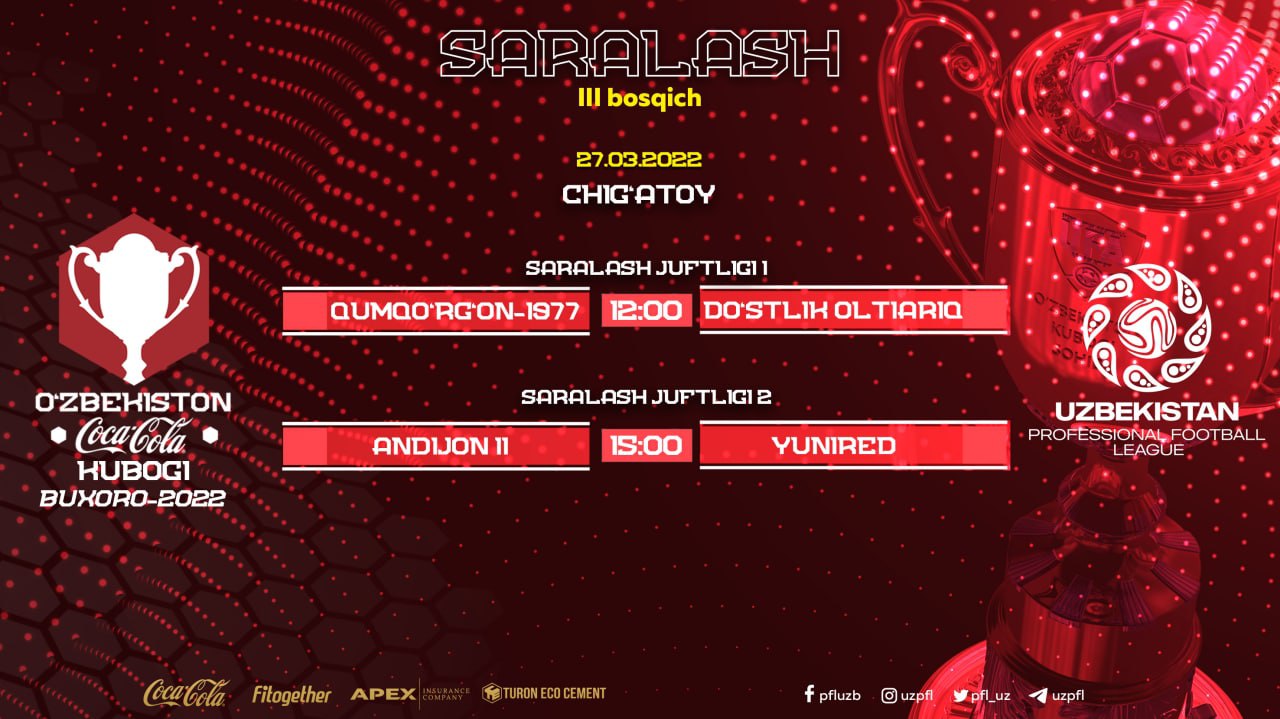 Join to SPORTS.uz channel on Telegram