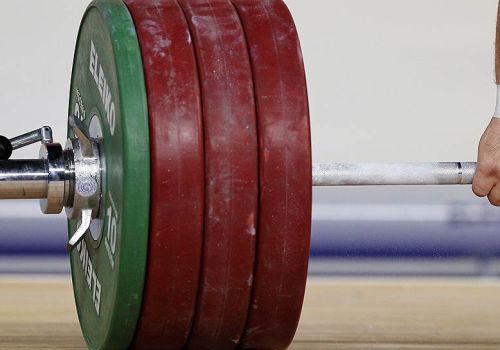 Uzbekistan weightlifting teams start preparations for World Weightlifting Championships
Uzbekistan weightlifting teams started their preparations for the World Weightlifting Championships and Buenos Aires 2018 Youth Olympic Games.
Training sessions are being organized for the 10-men Uzbekistan's squad in Kislovodsk, Russia, while 10-women squad are training in Tekeli, Kazakhstan.
Uzbekistan weightlifting team
Men's squad:
-62 kg: Mahmadali Kakhamonov
-69 kg: Adhamjon Ergashev
-69 kg: Hakimjon Shamsiddinov
-77 kg: Muhammadkodir Toshtamirov
-77 kg: Gairat Aytmuratov
-85 kg: Zainabiddin Muhammadaminov
-94 kg: Azimjon Khojiev
-105 kg: Akbar Juraev,
- 105 kg: Saidmuhtor Saidahrorov
+105 kg: Shahmerdan Kemalov.
Women's squad:
-48 kg: Zukhra Otajonova
-58 kg: Sayyora Eshbergenova
-63 kg: Kumushhon Fayzullaeva
-69 kg: Zarinor Abdurakhmonova
-69 kg: Laylokhon Khursanova
-69 kg: Bazargul Rambergenova
-75 kg: Gulnoz Ahmadova
-75 kg: Tursunoy Jabbarova
-90 kg: Dolera Davronova
-90 kg: Shodmonoy Ochilova.
Join to SPORTS.uz channel on Telegram