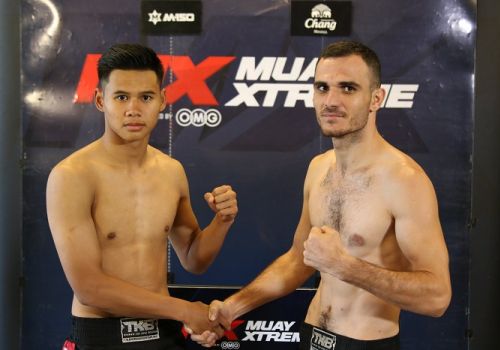 Uzbekistan's Mavlud Tifiev to struggle with Thai Yoktay Sor in Thailand
The Uzbek muay thai master Mavlud Tifiev will hold his next fight in Thailand on Friday. In the upcoming bout for the world championship belt, he will compete with Thai Yoktay Sor at the 64kg weight class. Mavlud Tifiev won the title of professional muay thai in 2008 and 2010.
Other four battles will be held at night, while Thai athletes contests with Colombian, Brazilian and Russian muay thai fighters at the 64, 65, 67 and 75 weight classes.
Follow SPORTS.uz on Instagram