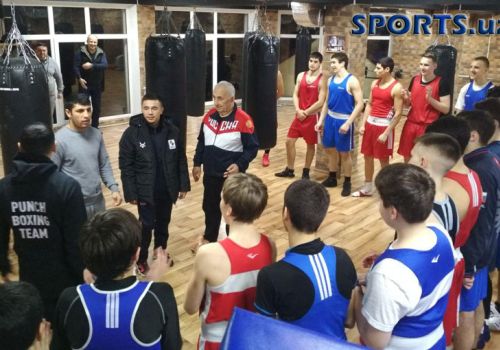 Uzbekistan's Olympic champions to show master classes to Russian boxers in Sochi
Uzbekistan's three boxers are attending at the 1st International Boxing Forum which is being held in Sochi, Russia on February 1-3.
It brings together the heads of WBA, WBC, WBO and IBF professional bodies in addition to the AIBA amateur body. Representatives of more than 130 countries will take part in the event.
Uzbekistan's Olympic champions Hasanboy Dusmatov, Shakhobiddin Zoirov and Muhammadkodir Abdullaev showed a master classes to Russian boxers in the Sochi hotel Pullman.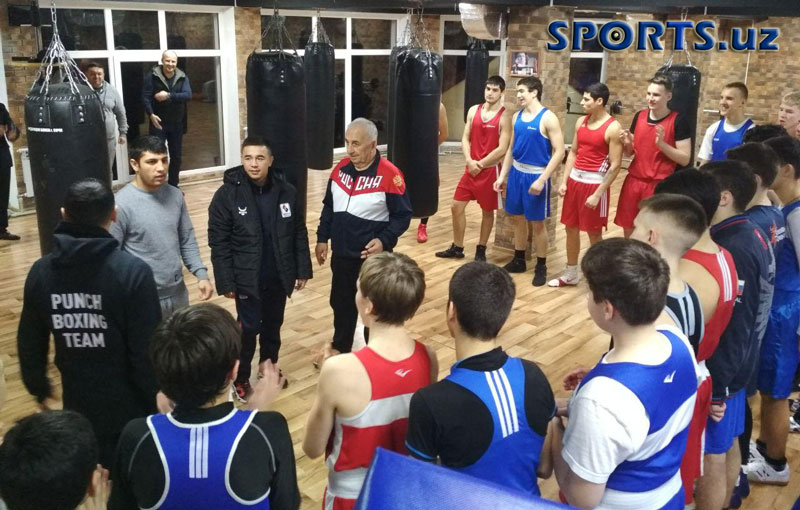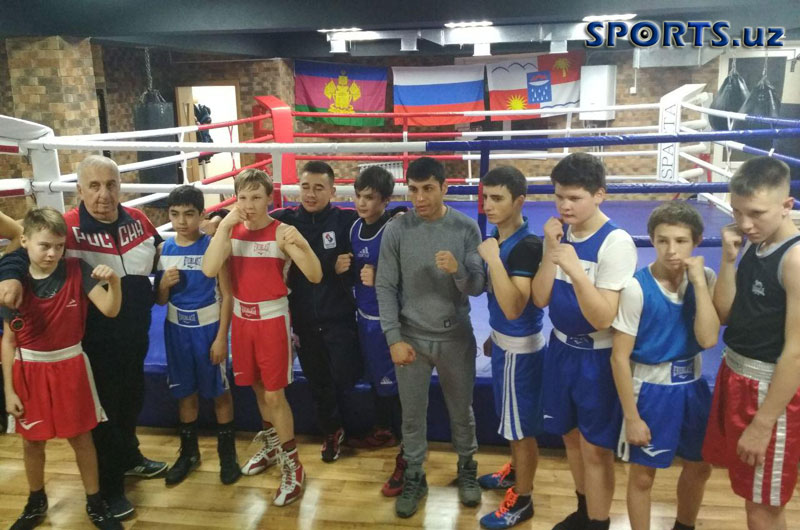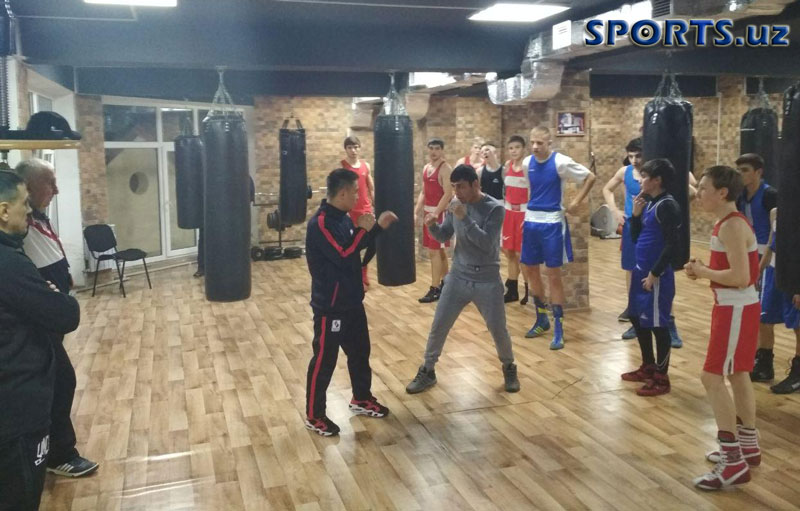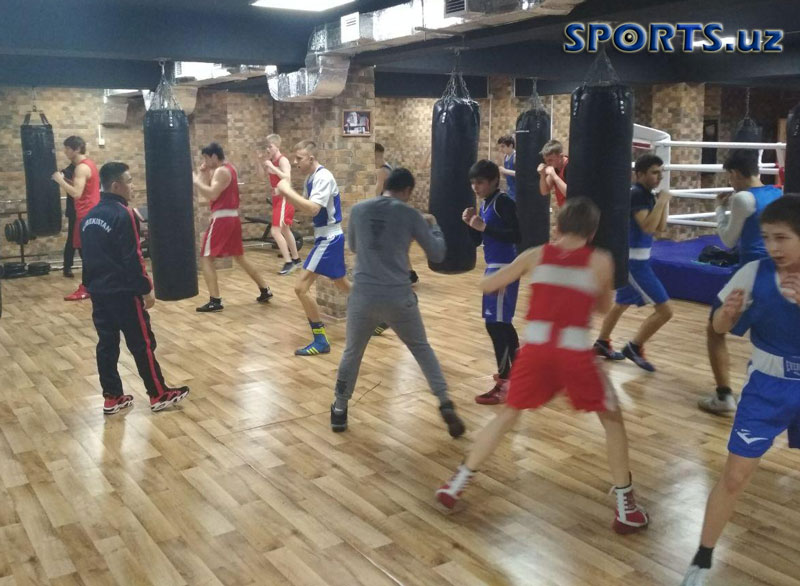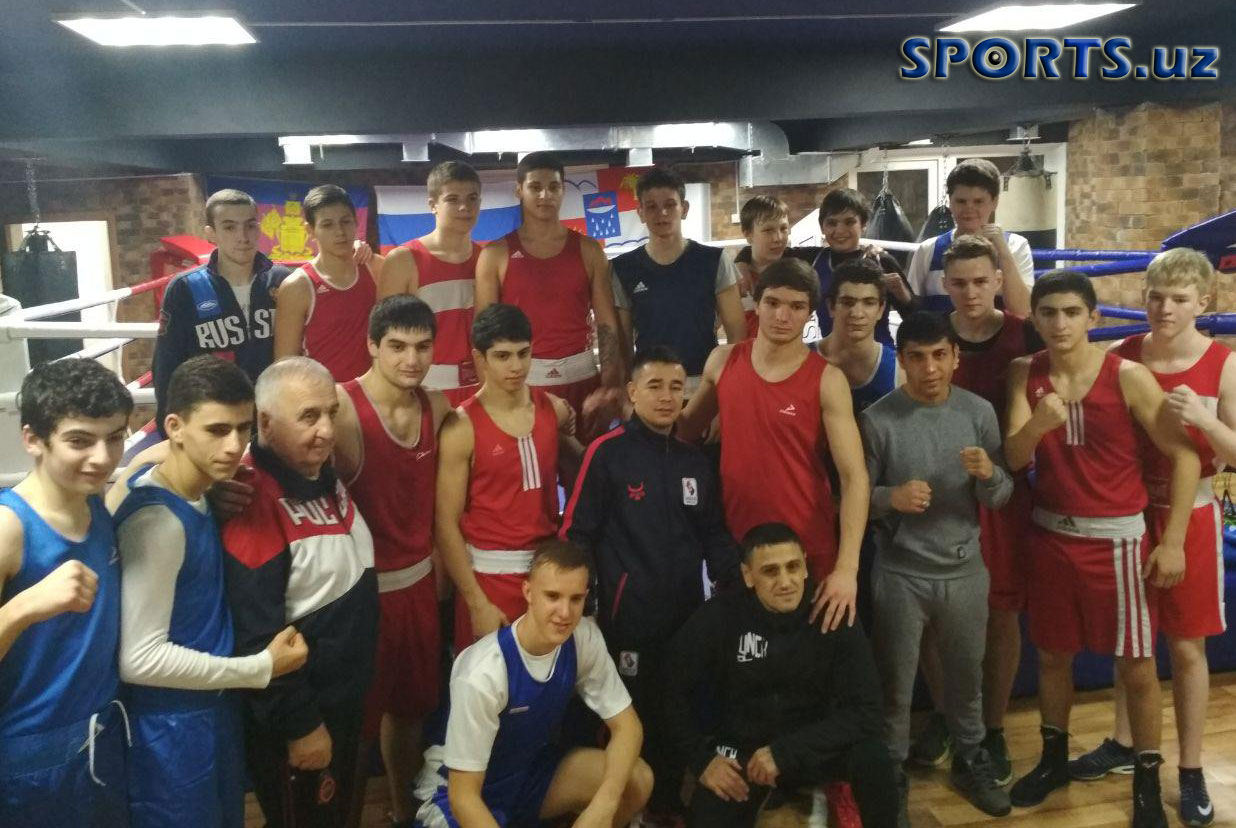 Like official page of SPORTS.uz on Facebook