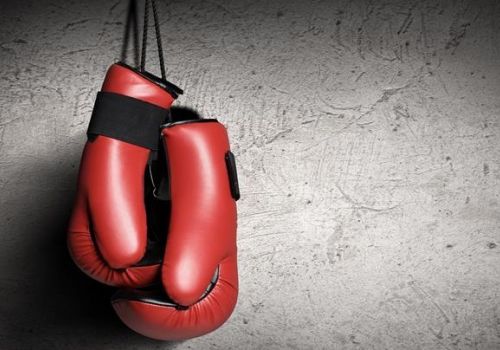 Uzbekistan's three boxers to square off at DIVE Arena, Ekaterinburg
Uzbekistan's professional boxers square off in boxing night take place at the DIVS Arena, Ekaterinburg, Russia on February 10.
At Super Featherweight, Sardor Muzaffarov (1-0-0) faces Russian Alexander Krasheninnikov (4-0-0) in a six-round bout.
Uzbekistan's Ravshanbek Umurzakov competes with Russian Rustam Nugaev (29-8-1) in his second professional bout.
Ravshan Ergashov also struggles with Ilya Baladin of Russia at the DIVS Arena on Saturday.
Follow SPORTS.uz on Instagram