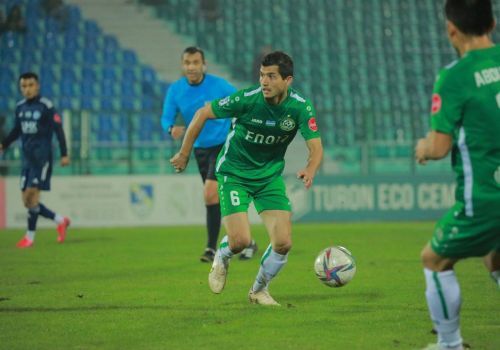 "We canceled the contract by mutual agreement" - Uzbek legionnaire is changing his club
As you know, a number of Uzbek players are going to the Malaysian championship again. Because there is no demand for our players there.
If you remember, last year the talented midfielder Sirojiddin Kuziev went to the Malaysian club Kuching City. As a result, he started playing as a legionnaire for the first time in his career.
Sirojiddin first talked about how his work there was.
"After the FC Neftchi, I went to the Malaysian championship. If I talk about my career there, I can't say that it went very well. It was average. Therefore, I am not very satisfied with my performance in Malaysia. It was more difficult for our team because it was one of the lower places in the tournament table and a little weaker than the rest of the opponents. Moreover, my team participated in the Malaysian Super League for the first time.
As you know, our team is now being formed, and the composition is made up of more young people. Therefore, they are participating in the Malaysian Super League for the first time. FC Kuching City was founded not long ago. Step by step it has reached this level."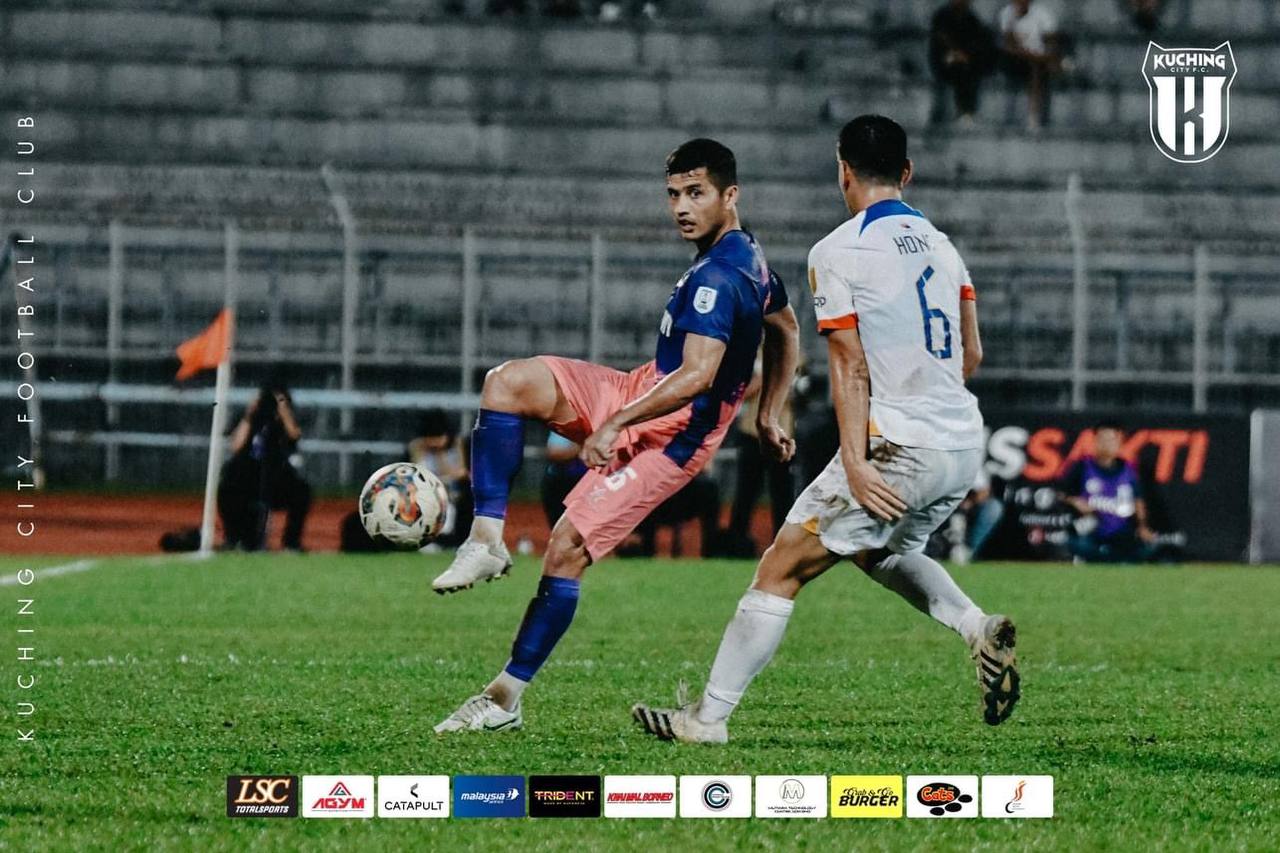 Kuziev has now become a free agent. During the communication with him, he also expressed his opinion about the reason for his departure from the team.
"We canceled the contract with FC Kuching City by mutual agreement. Its validity period was until December of this year. There was no resentment or discord from anyone in parting with my team. I warmly said goodbye to the leadership, coaches and players."
For the fans, it is now interesting in which club this player will play. We heard that Sirojiddin can play in FC Mashal, his former team. Is that true? Let's hear the answer from him: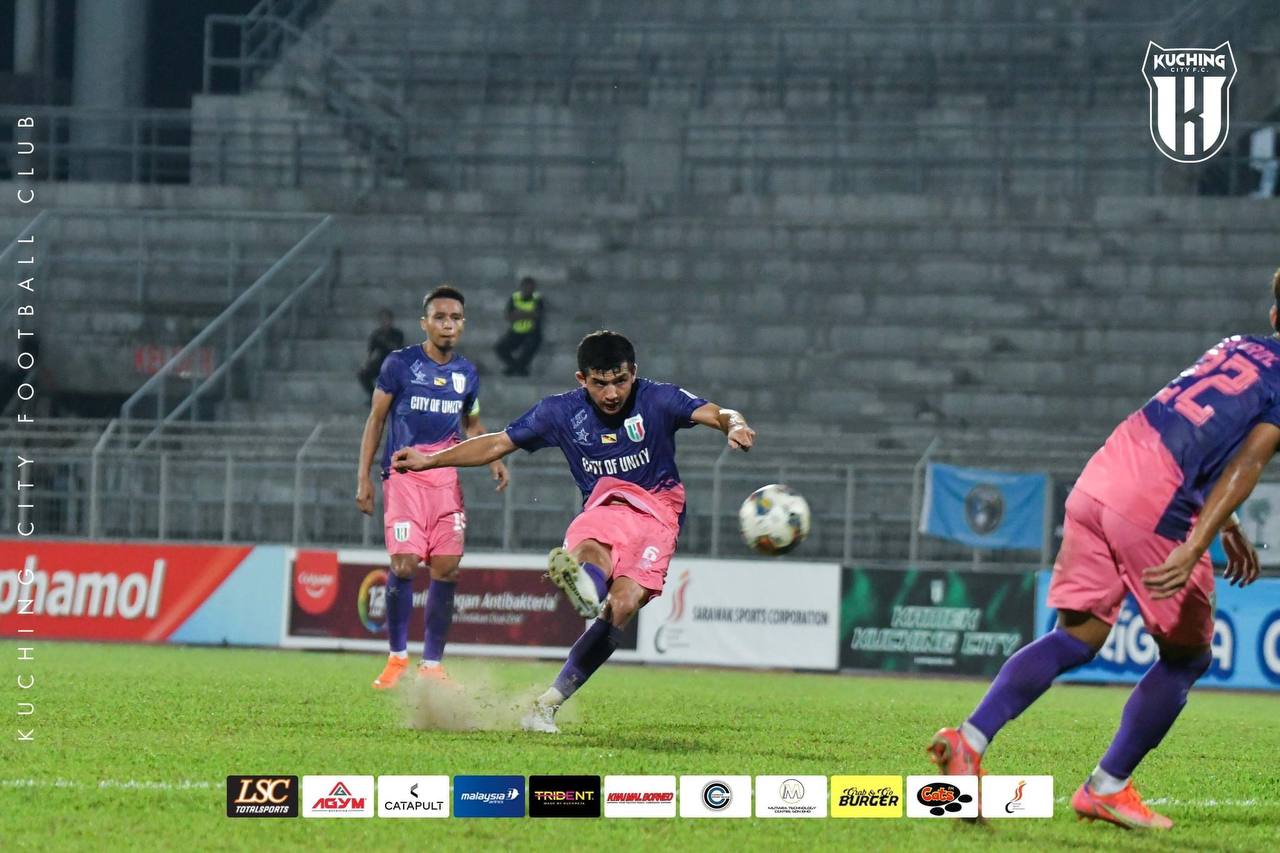 "My agent is dealing with the offers. We haven't made a clear decision yet. Maybe everything will be resolved in the next few days. We are waiting. I'm just training with the Mashal team. It's just to keep my sports uniform."
Does an Uzbek player want to become a legionnaire again? Because our transfer game is closed...
"God willing, I have the intention to go to another country. But as I mentioned now, we have not come to a definite conclusion on this matter. The transfer window in the Uzbekistan Championship has closed. I probably won't stay in the Super League. Agents are working. I am trying to follow the games of our Super League as much as possible. The fight and the games are very intense it's getting late," says Sirojiddin Kuziev.
Like official page of SPORTS.uz on Facebook